Looking for your next great beach read this summer? Check out some of these amazing standout mystery and thrillers by best-selling and debut authors. These books cover a variety of tropes, from vacations gone wrong, memory loss, family drama, grifters to cults and beyond. There is sure to be something for everyone! Visit our online catalogue for a full list of recommended reads.
The Island by Adrian McKinty
A horrible accident is just the start to one family's vacation on a remote Australian island that has them running for their lives.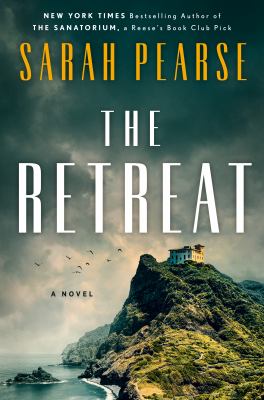 The Retreat by Sarah Pearse
The follow up to best-selling Reese Book Club pick's The Santitorium sees the return of Detective Elin Warner as she's called to investigate when dead bodies start turning up at an eco-wellness retreat on a remote island off the English coast.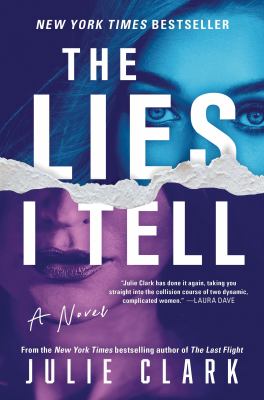 The Lies I Tell by Julie Clark
An incredible cat and mouse game between a veteran con artist and the journalist trying to expose her.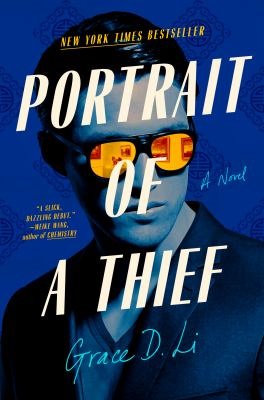 Portrait of a Thief by Grace D. Li
Ocean's eleven meets Fast and the furious in this fast-paced art heist story featuring a group of Asian college friends who steal Chinese artifacts from around the world.
Daisy Darker by Alice Feeney
A reunion turns deadly when a gathering to celebrate Daisy Darker's 80th birthday sees family members trapped on a remote island while someone starts killing people off one by one.
The Blame Game by Sandie Jones
A psychologist starts to fear for her life when one of her patients goes missing and her files start disappearing in this twisty, unputdownable thriller.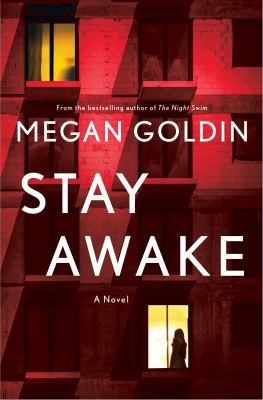 Stay Awake by Megan Goldin
An edge-of-your-seat suspenseful psychological murder mystery featuring a woman who forgets everything after she goes to sleep and is on the run from both the police who think she killed a man and the actual killer.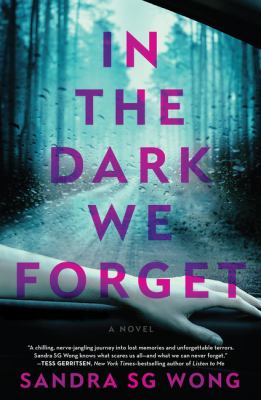 In the Dark We Forget by Sandra SG Wong
A standout Canadian debut about a woman who wakes up in the woods with no memory of how she got there and tries to piece together her last few days with help from her brother and a policewoman.
The Swell by Allie Reynolds
Things get deadly when bodies start turning up among a private group of surfers living on a remote island off the Australian coast.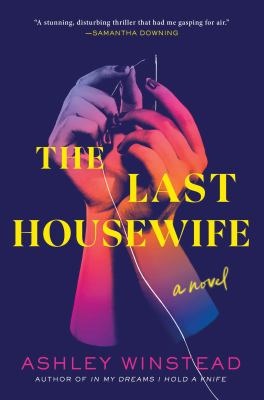 The Last Housewife by Ashley Windstead
A dark thriller about a woman seeking justice for her dead college friend and the vow she makes to destroy the cult her friend was involved with. Perfect for fans of true-crime podcasts and the psychology of cults.