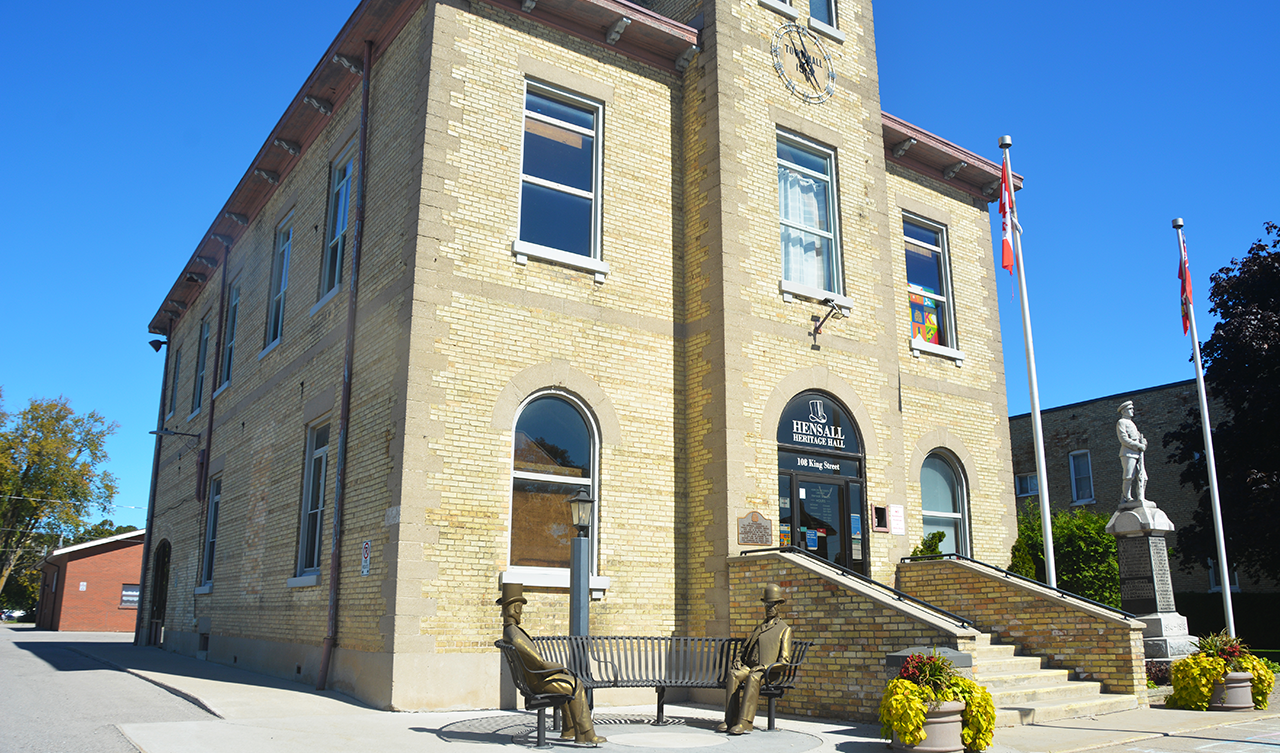 Hensall Branch
108 King St., Hensall, ON
The Hensall Branch is part of the South Team of branches that also includes Exeter and Kirkton.
The first library in Hensall was established in 1890 as a Mechanic's Institute. In 1900, the library was destroyed by fire and was relocated only to have the new location also destroyed by fire in 1913. In 1915, the library was moved into the Hensall Town Hall, now the Hensall Heritage Hall, where it is still located today.
Branch Manager
Tanis VanderMolen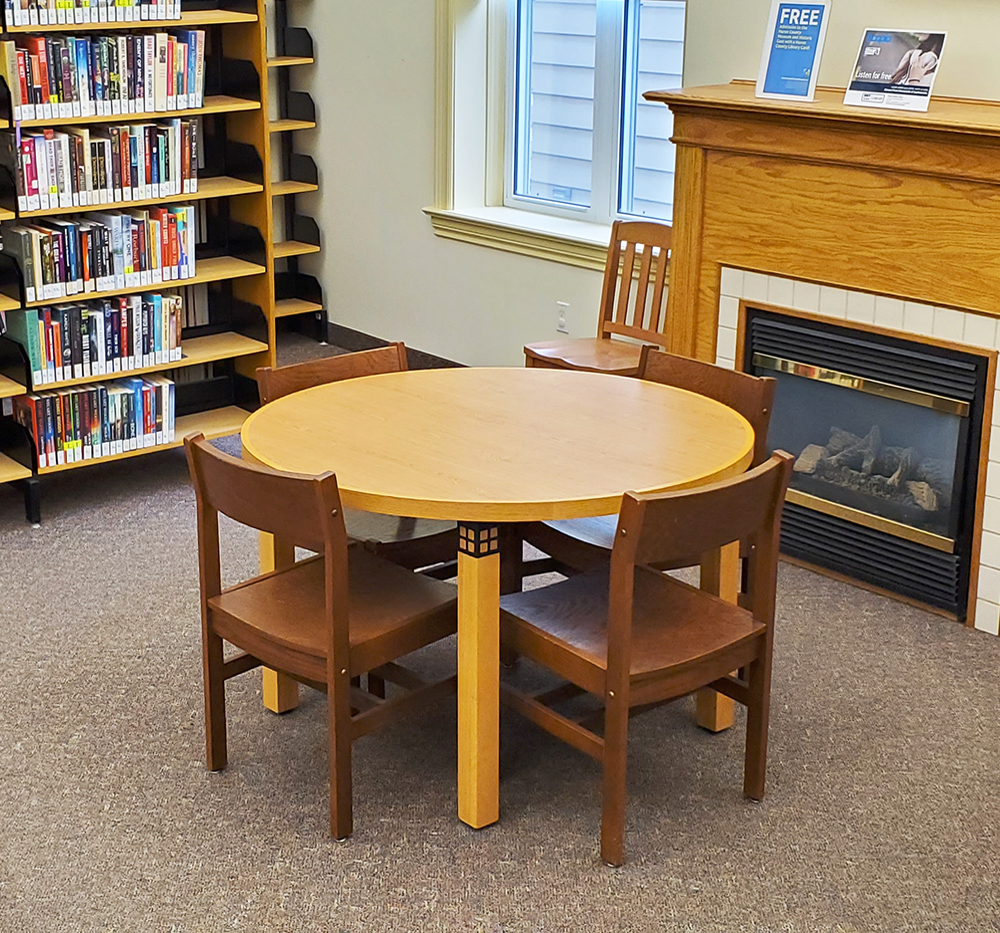 Branch Hours
Tuesday, 2-6 pm
Wednesday, 9 am-12 pm
Thursday, 2-6 pm
Friday, 9 am-12 pm
Saturday, 9 am-12 pm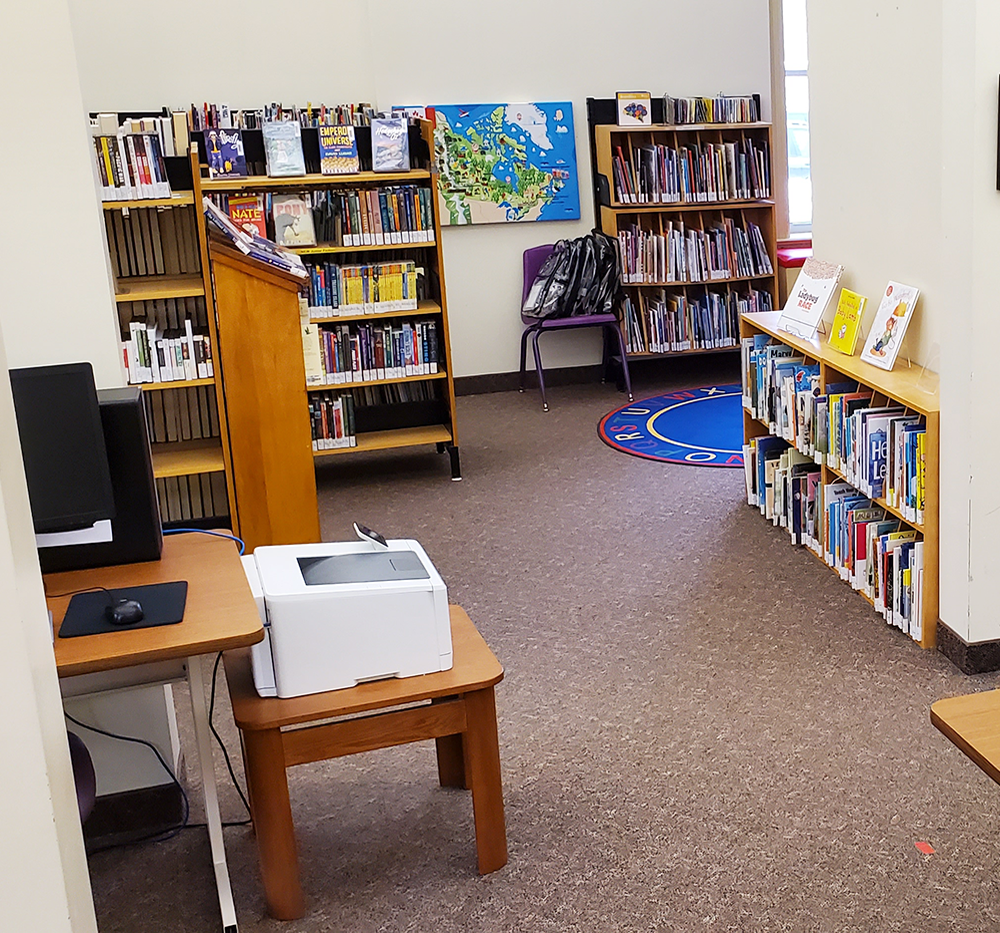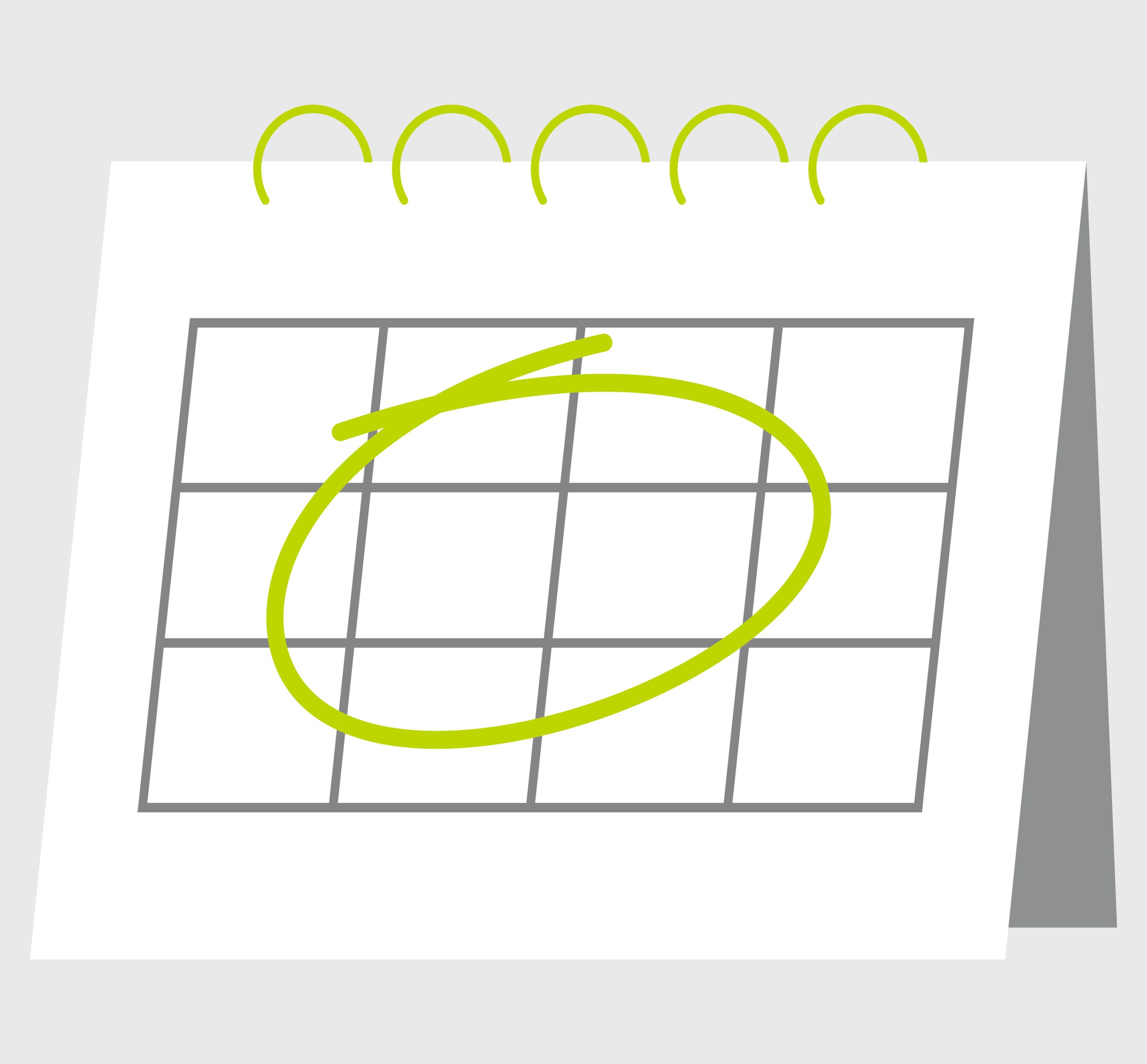 Branch Events
What's on at the Hensall Branch? Visit our online calendar for the latest events and programs.