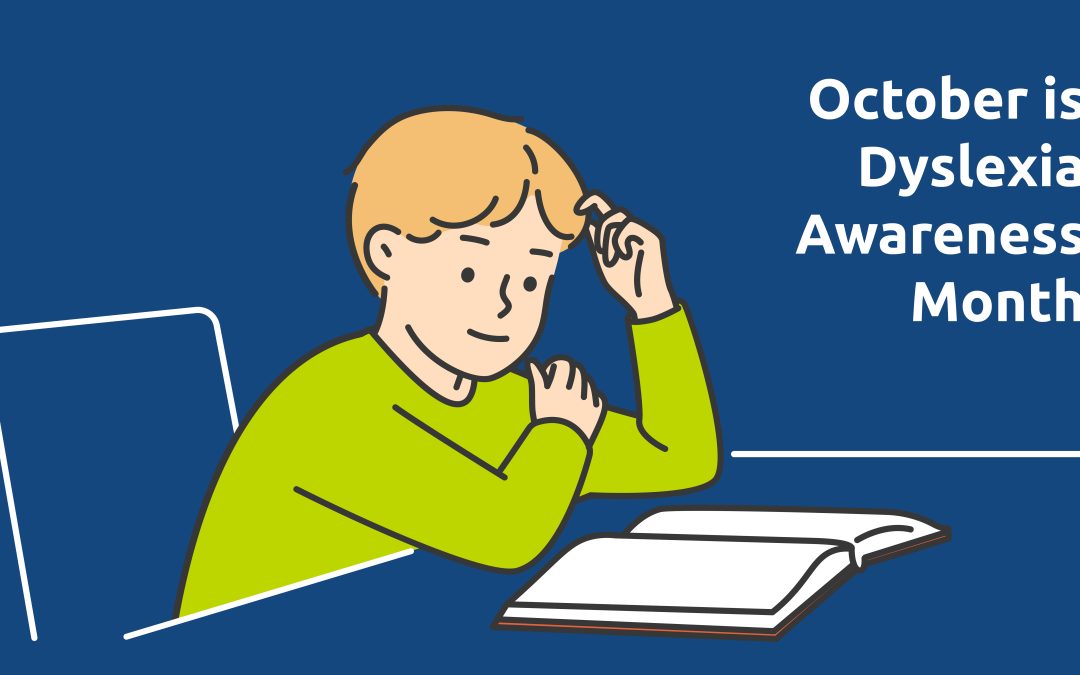 October is Dyslexia Awareness Month and the Huron County Library is pleased to announce the addition of decodable books to its accessible collections.
Dyslexia is a hereditary disability that makes it difficult to read, write or spell. Dyslexia is not caused by bad parenting, a lack of access to reading materials, or lack of intelligence. According to the International Dyslexia Association, roughly 15-20 per cent of the population has a language-based learning disability, with Dyslexia being the most common cause of reading, writing and spelling difficulties.
On top of the symptoms, many people experiencing Dyslexia feel anxiety around reading and may avoid situations where they may be required to read. The Huron County Library believes that reading is for everyone and aims to make it more accessible with the addition of these materials to our collection. We thank the International Dyslexia Association Ontario for supporting the purchase of these books.
What are decodable books? They are books that are specifically designed to be easier for people with Dyslexia to read. Some features that appear in decodable books include dyslexia-friendly font, hi-lo content (which means books discussing higher level concepts while remaining at a lower reading difficulty), justified text, off white paper, and heavier weight paper.
To learn more about these materials, speak with your local branch staff or start exploring the full collection through our online catalogue.
The Huron County Library is also a member library of the Centre for Equitable Library Access which also offers access to a collection of over 1 million books, magazines, newspapers in a choice of accessible formats for people with a print disability.