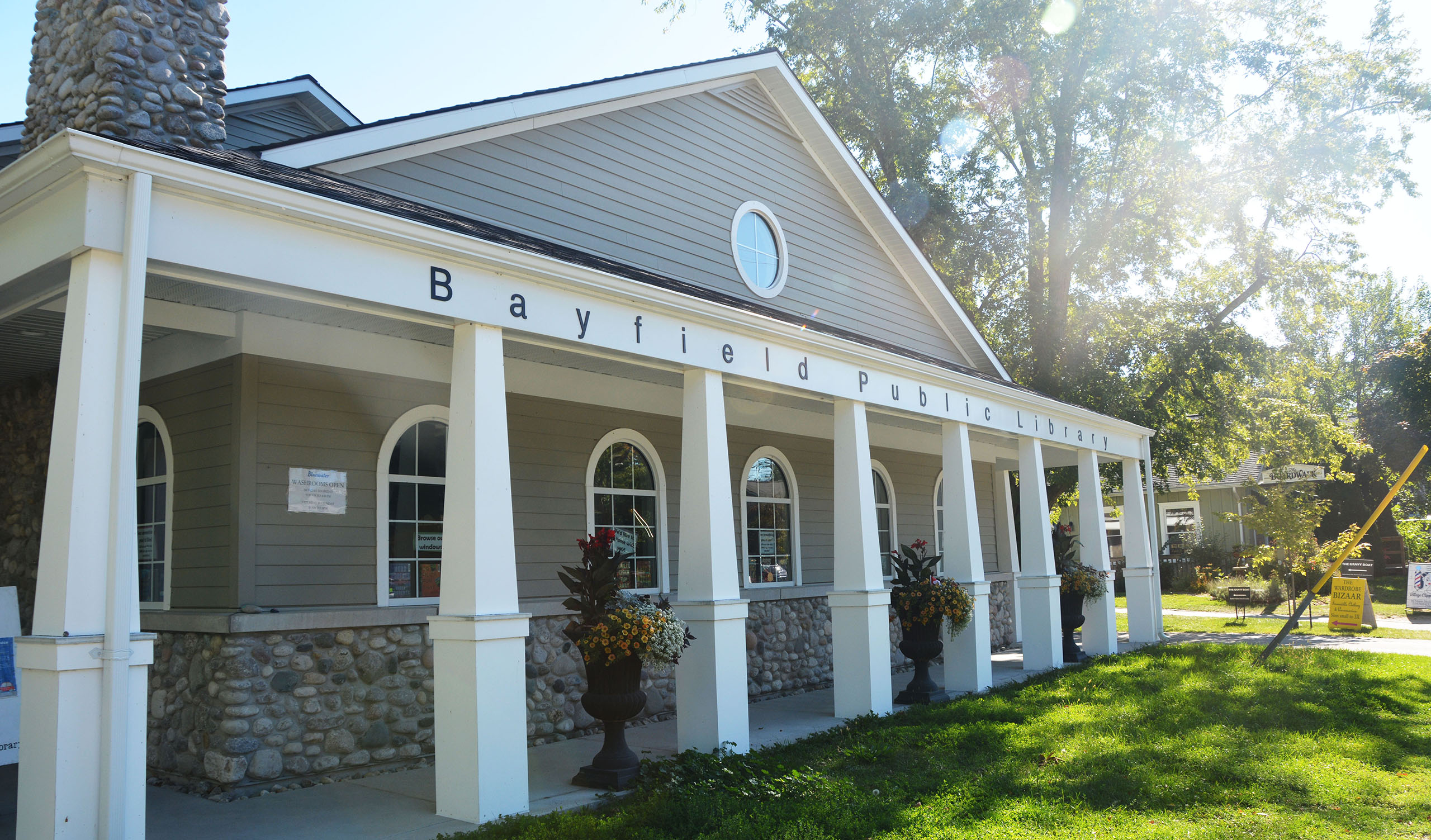 Bayfield Branch
18 Main St., Bayfield, ON
The Bayfield Branch is part of the West Team of branches that also includes Goderich. The Bayfield Branch is the hub of the village and a popular destination for local residents and tourists alike.
A new building opened in 2013, featuring a community room and a large fireplace for patrons to enjoy. It is supported by an active Friends of Bayfield Library group that is always happy to welcome new members!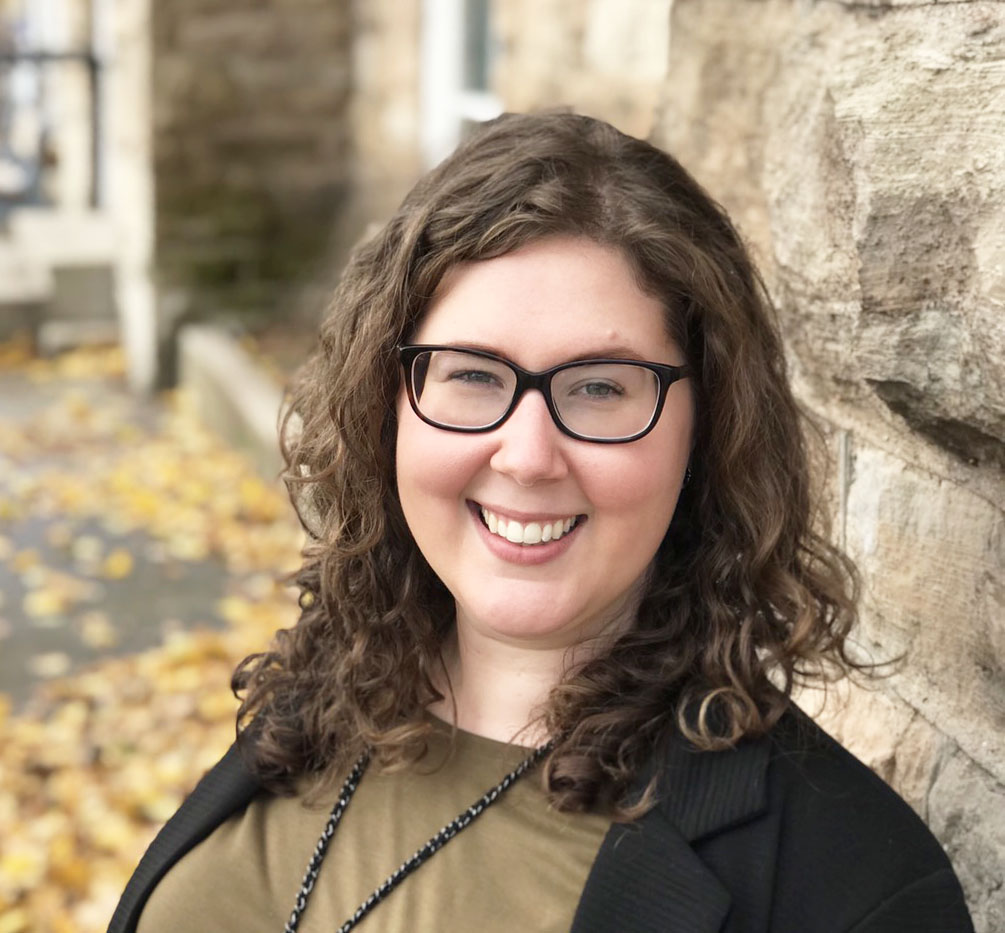 Branch Manager
Danielle Bettridge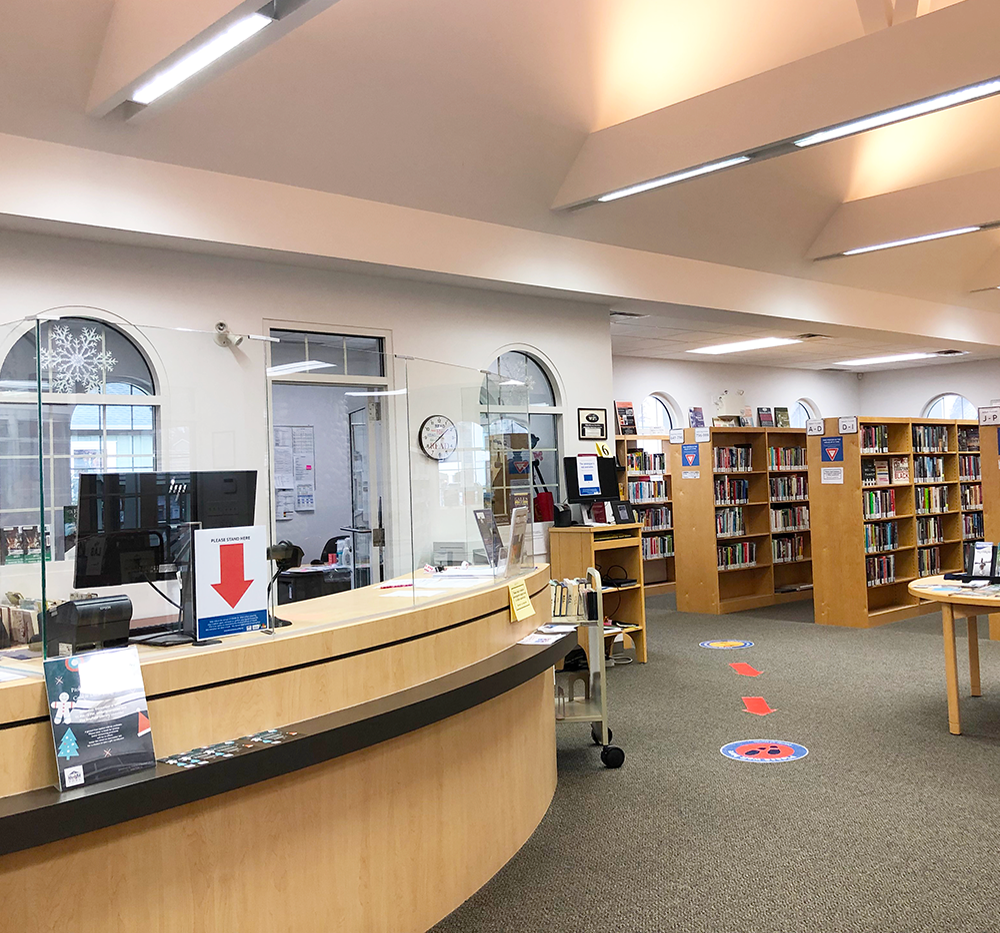 Branch Hours
Monday, 9 am-1 pm
Tuesday, 12 pm-7 pm
Wednesday, 9 am-1 pm
Thursday, 12-7 pm
Friday, 9 am-1 pm
Saturday, 9 am-1 pm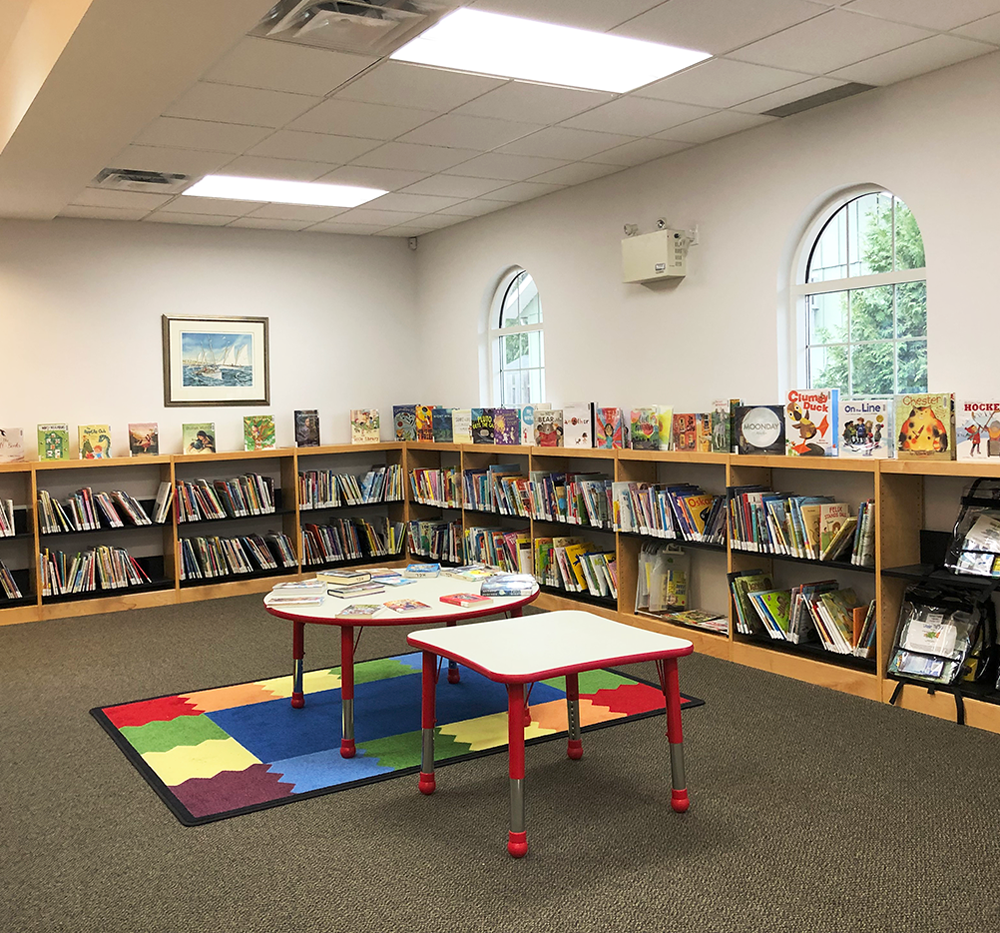 Branch Events
What's on at the Bayfield Branch? Visit our online calendar for the latest events and programs.
T(W)EEN READING CHALLENGE
Calling all Bayfield tweens and teens! The Bayfield Branch is challenging youth ages 12 to 18 to read at least one book a month from January to June 2023 for a chance to win some amazing prizes. Are you up for the challenge?
For every book you read, your name will be entered to win one of the prizes listed here. Submit your monthly entry by the end of each month to be eligible for the early bird draws. All entries will be entered into the grand prize draw that will take place the first week of January, 2024. The deadline for submissions is Dec. 29, 2023. 
Looking for ideas of what to read? Explore our online catalogue or speak with branch staff who are eager to offer reading recommendations.