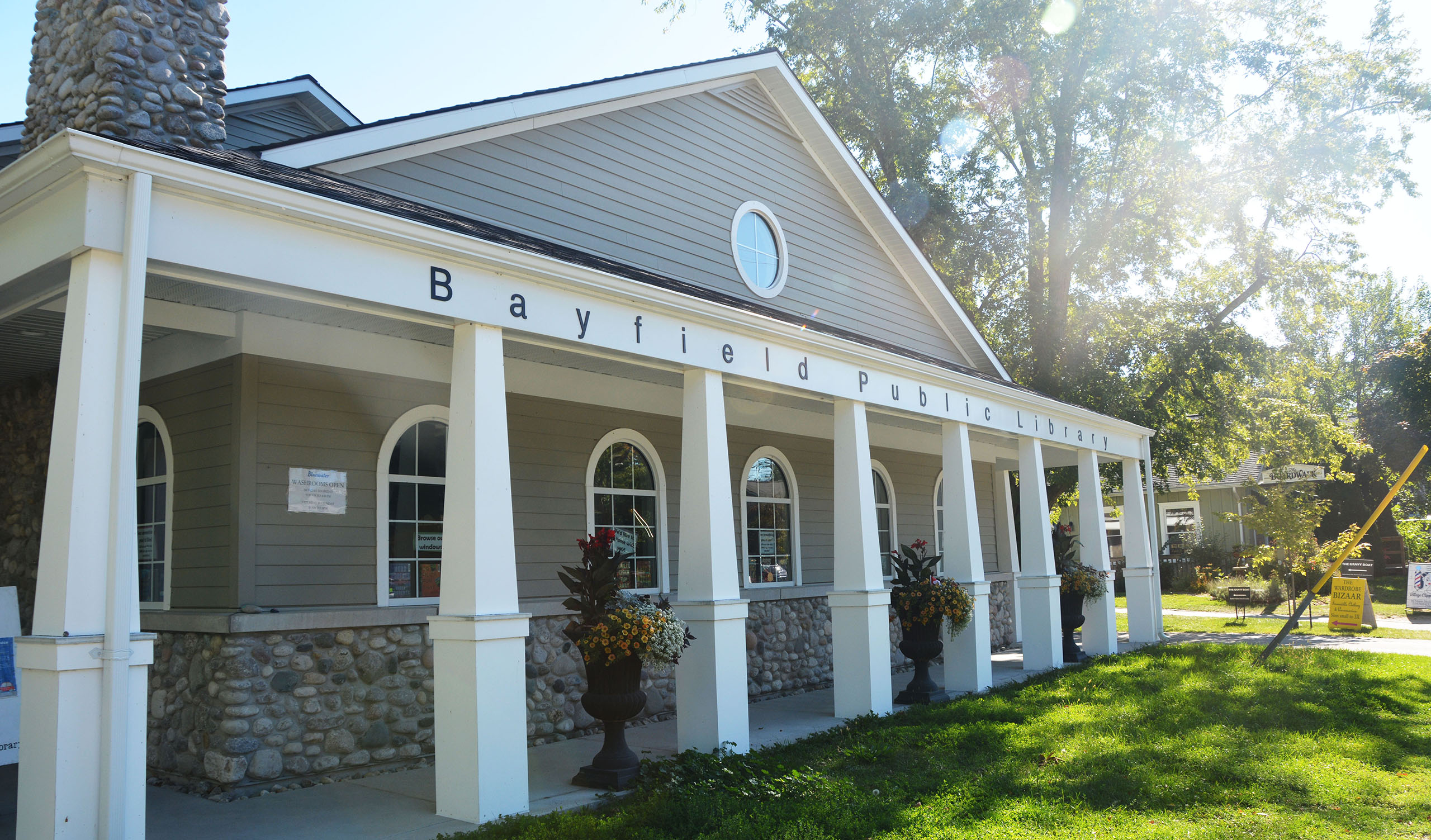 Bayfield Branch
18 Main St., Bayfield, ON
The Bayfield Branch is part of the West Team of branches that also includes Goderich. The Bayfield Branch is the hub of the village and a popular destination for local residents and tourists alike.
A new building opened in 2013, featuring a community room and a large fireplace for patrons to enjoy. It is supported by an active Friends of Bayfield Library group that is always happy to welcome new members!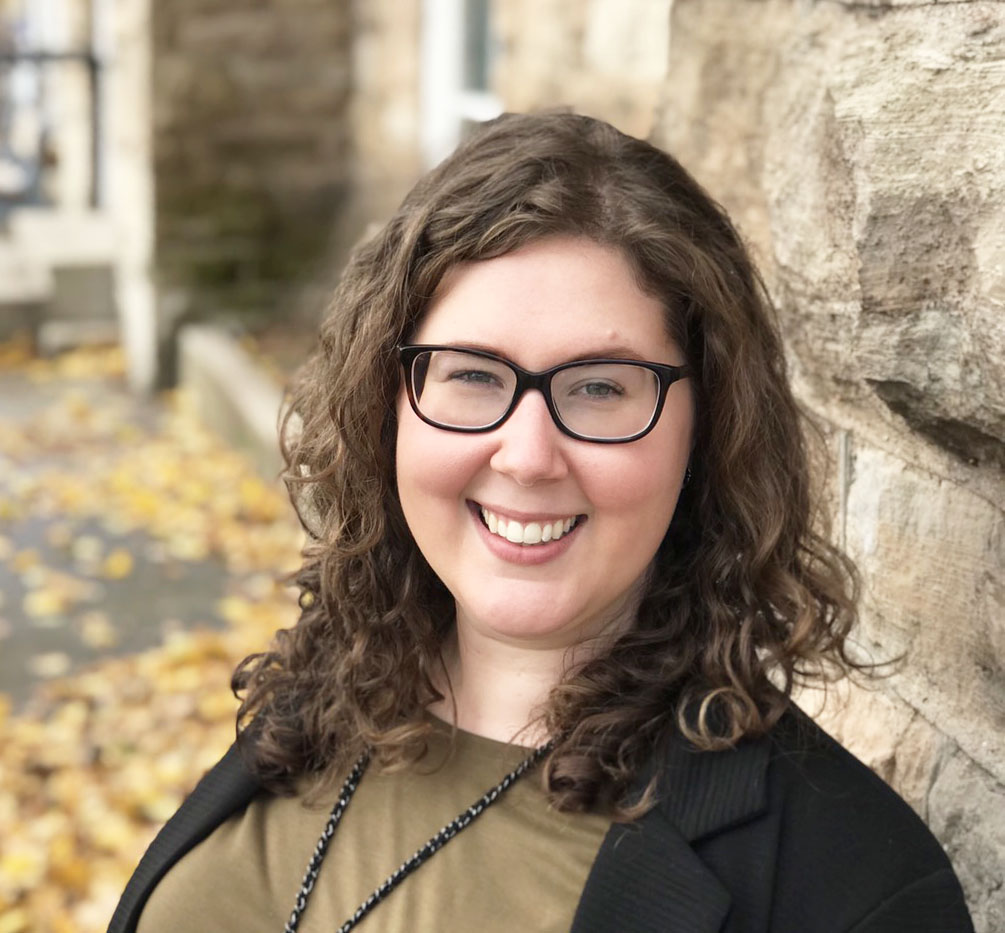 Branch Manager
Danielle Bettridge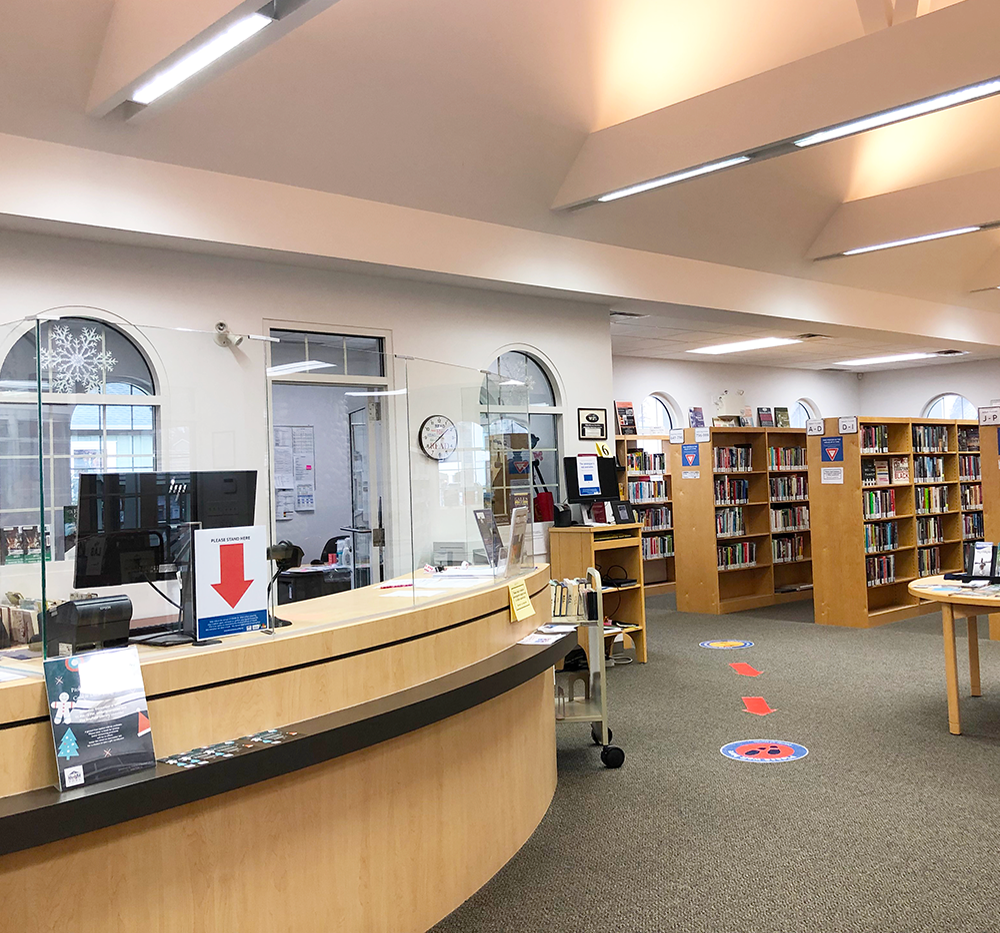 Branch Hours
Monday, 9 am-1 pm
Tuesday, 12 pm-7 pm
Wednesday, 9 am-1 pm
Friday, 9 am-1 pm
Saturday, 9 am-1 pm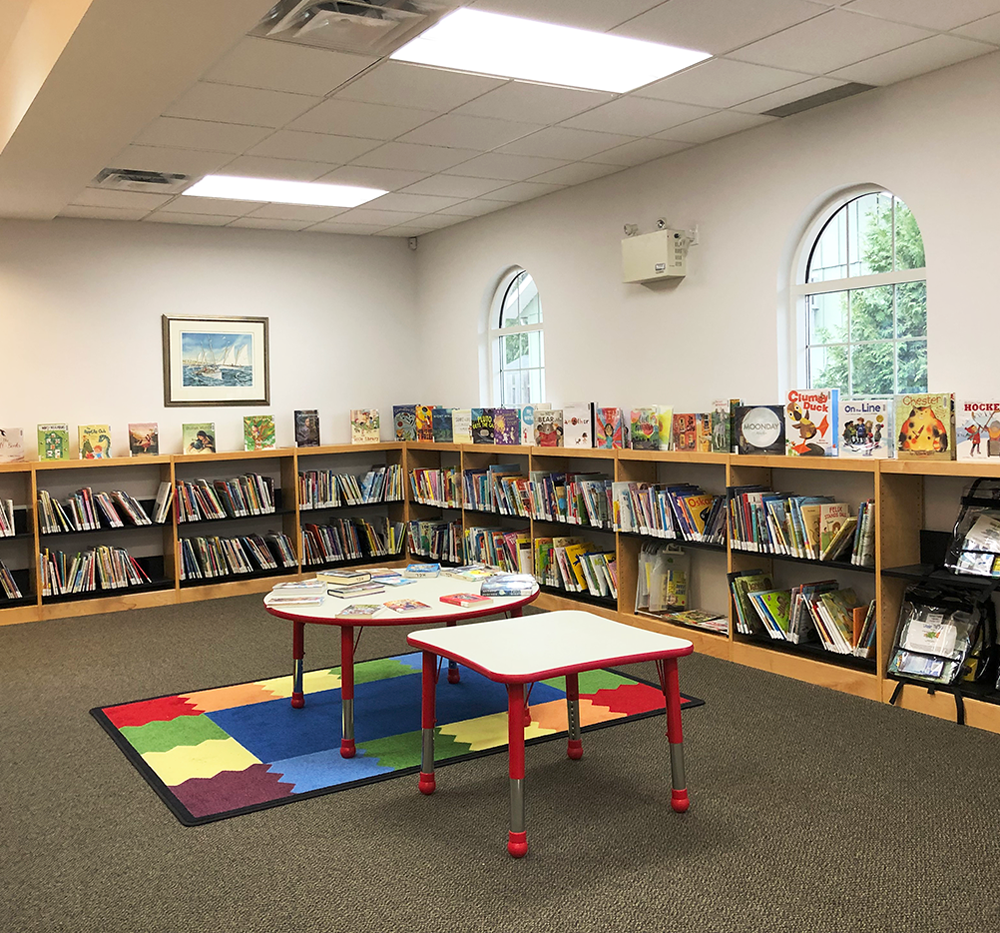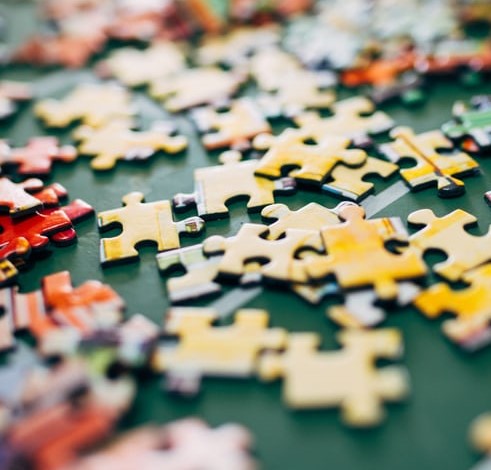 Branch Events
Puzzle Exchange: It's puzzle weather and the Bayfield Branch has puzzles available.  Visit the branch during regular hours to take a puzzle or to leave a puzzle for someone else to enjoy.