HURON COUNTY LIBRARY BRANDING
The Huron County Library began the process of rebranding in early 2021. The goal was to modernize the overall look of the library to fully reflect the inclusivity, vibrancy and creativity found at all 12 library branches.
The new library logo features a modern design that utilizes a classic book cover shape. A conversation bubble at the heart of the logo illustrates the library as a place for people, ideas and conversations.
The vibrant colour palette used in the logo design features 12 colour blocks that represent each of the library's branch locations and is utilized as identification system for the branches.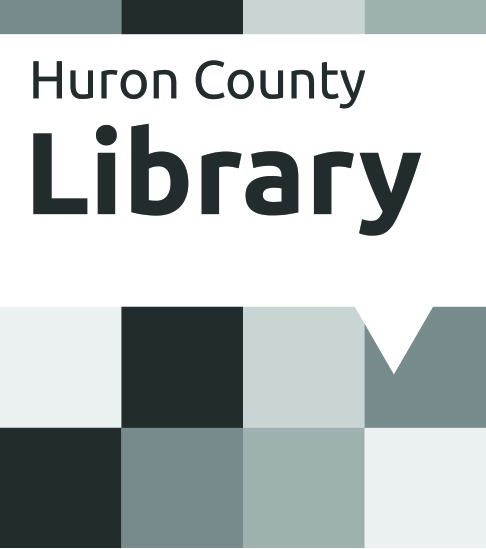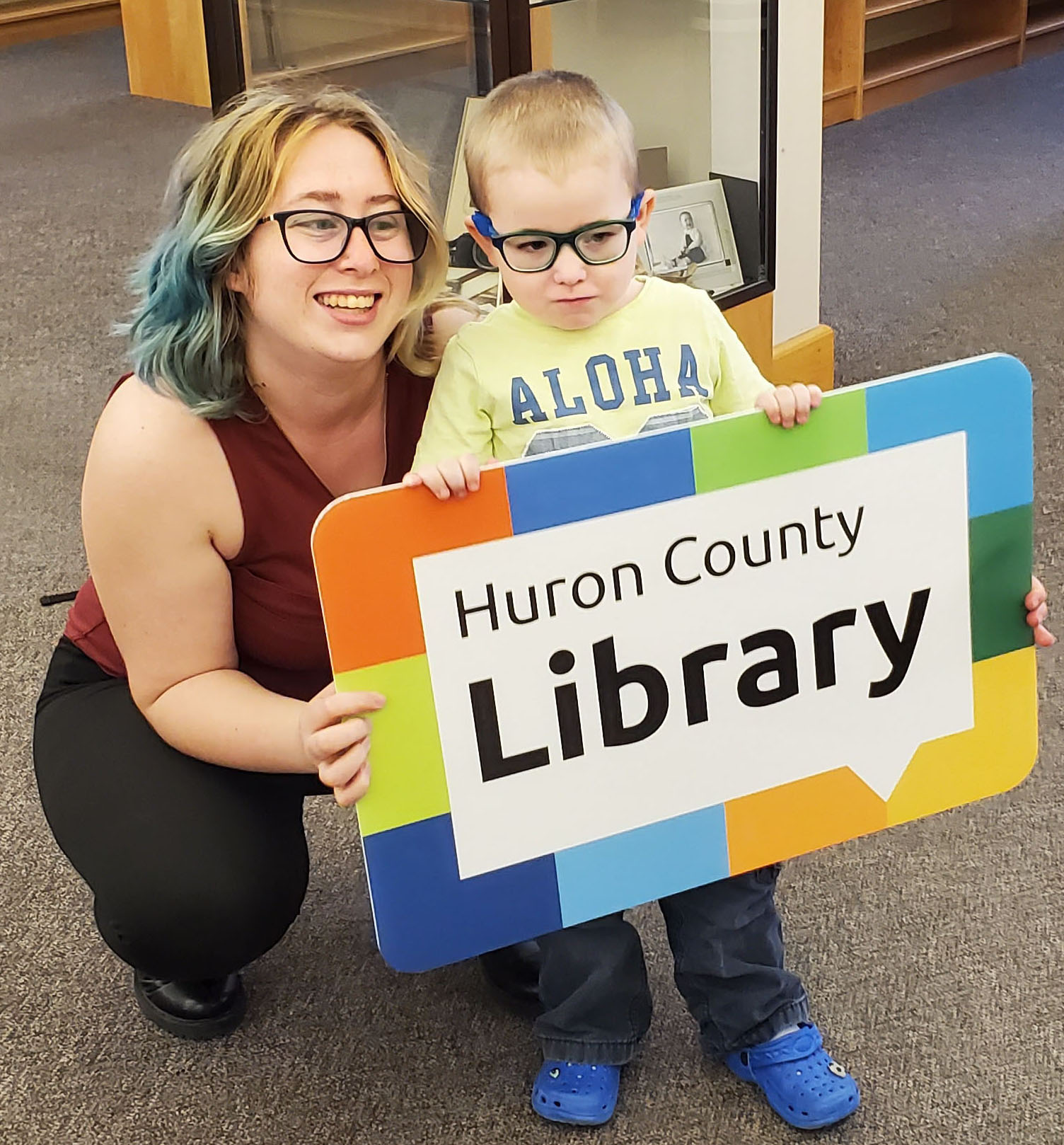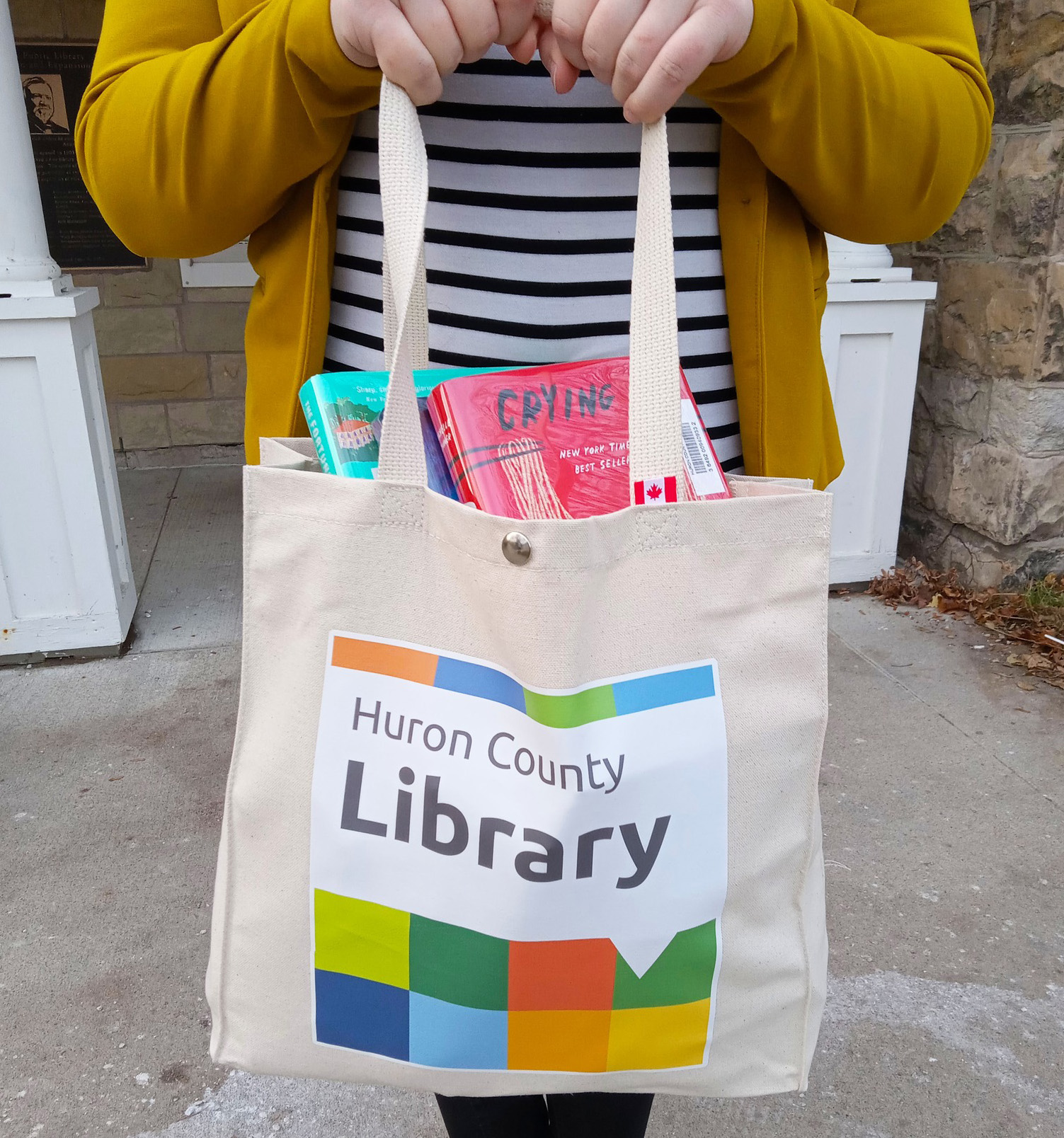 Baby's first library card
Share library pride online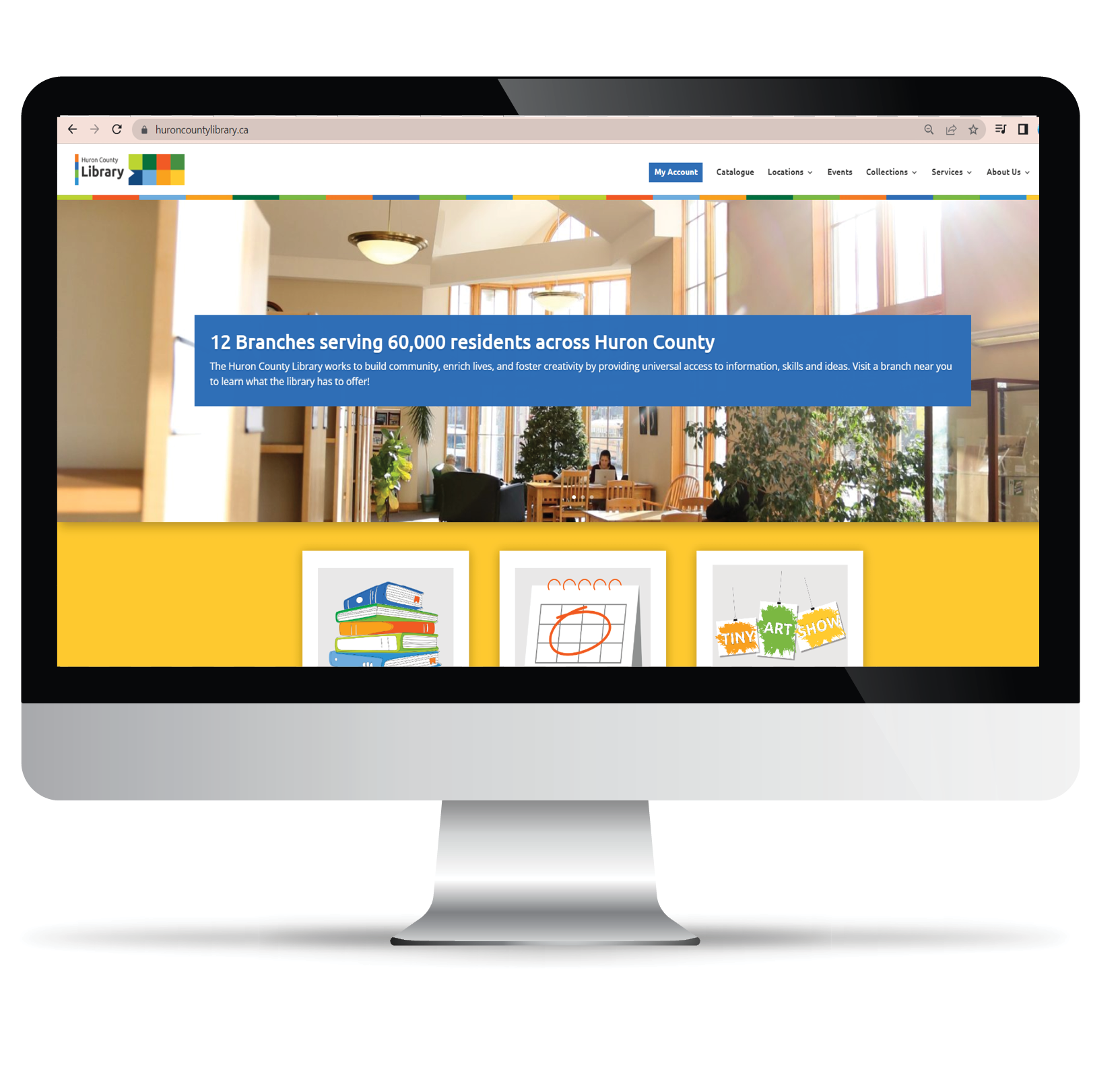 The Huron County Library's website is fresh, vibrant, and informative reflecting the mission, vision and values of the Huron County Library.
Mission
Huron County Library is an inclusive and vibrant community hub. It builds community, enriches lives and fosters creativity by providing access to information, skills and ideas.
Vision
Huron County Library provides the community with inviting and accessible facilities, engaging virtual spaces, comprehensive collections and user-friendly technology. Welcoming and knowledgeable staff and volunteers provide innovative services and programs that contribute to community vitality.
Values
Inclusive and equitable access for all
Literacy and lifelong learning
Intellectual freedom and protection of privacy
Customer services
Community focus
Collaboration
Creativity
Accountability, integrity and teamwork
Balancing tradition and innovation
Embracing a changing world
The Huron County Library's event calendar provides an example of the branch identification system in use.  The colour identification system, outlined in the style guideline, not only promotes the brand, it provides a practical way for patrons to quickly identify content that is most relevant to their needs.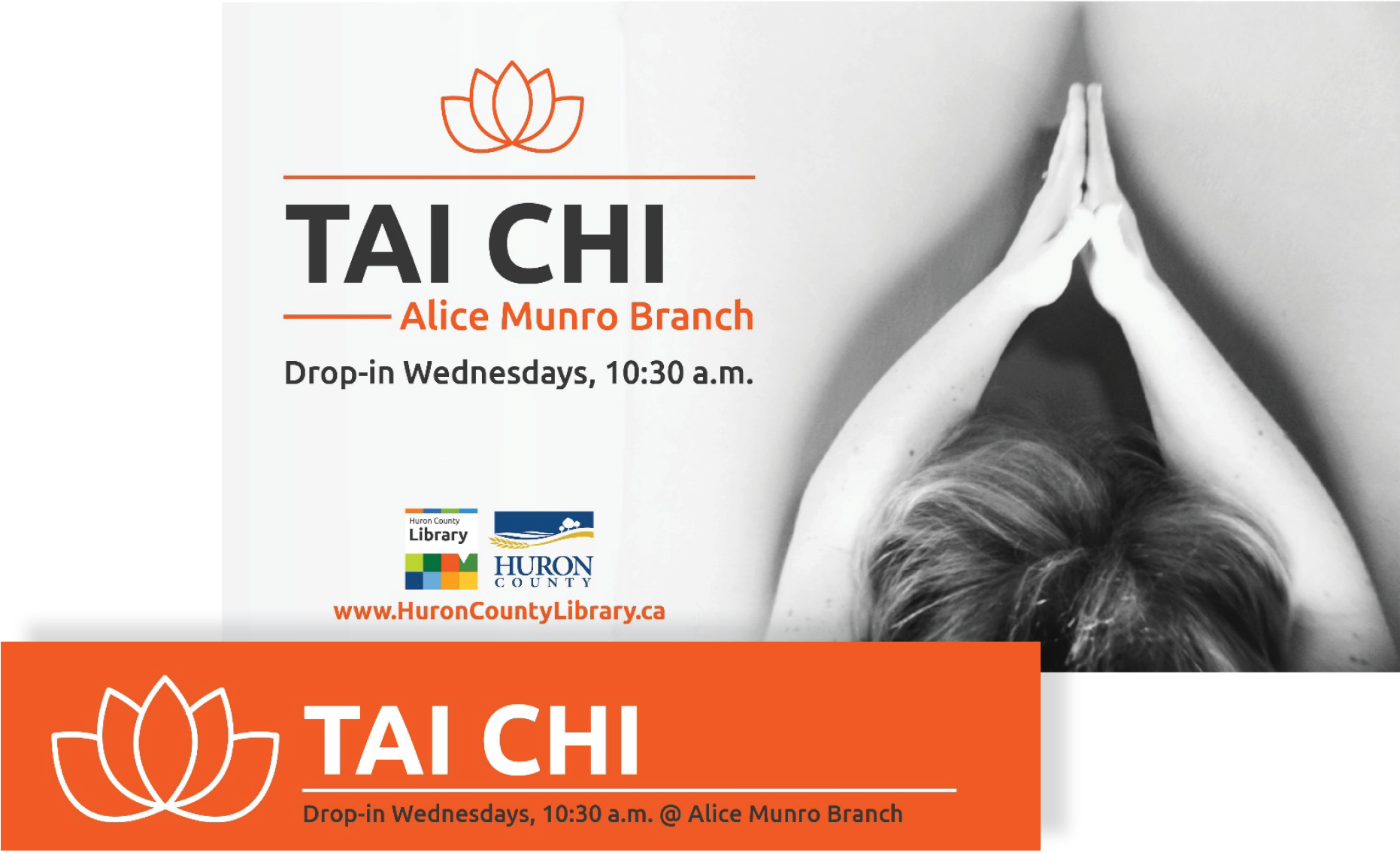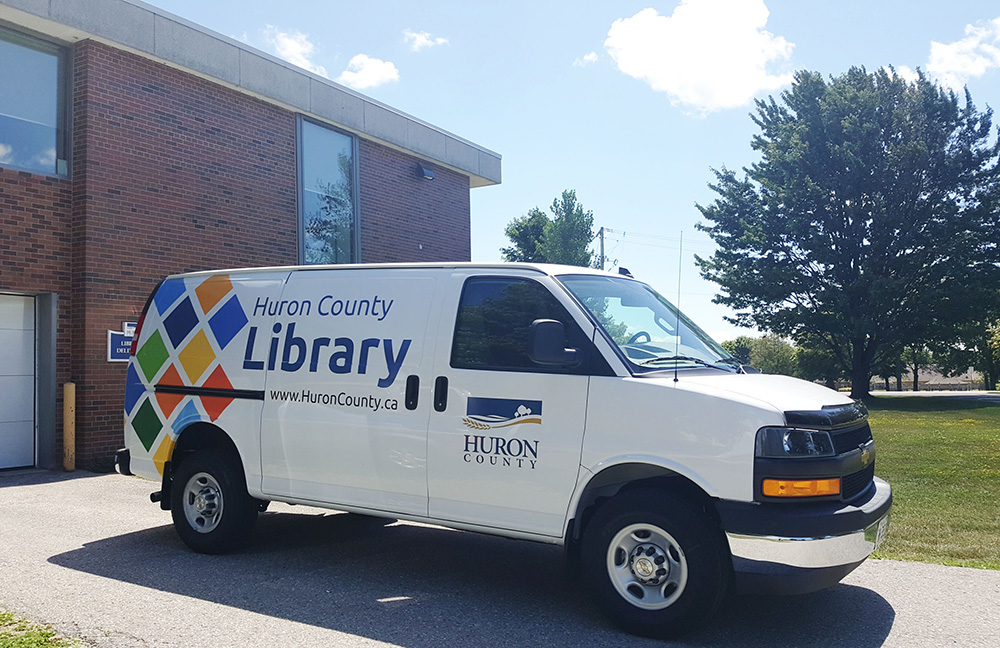 Book Mobile
The new Huron County Library brand has been creatively applied to the Library's fleet, furthering brand recognition in the community.
Branch Identification
Each Huron County Library branch is represented by one of the 12 colours in the brand's colour pallet.  The branches have begun to incorporate these bold and colourful elements within their locations by painting 'feature walls'.