Clinton Branch
27 Albert St., Clinton, ON
The Clinton Branch is part of the Central Team of branches that also includes Zurich.
Stavely Hall was built in 1900 with funding from the estate of James Stavely, a self-made man and Clinton resident who died without a valid will in 1892. $10,000 from his estate was used to build a public library bearing his name. In 1915, a $5,000 grant from the Carnegie Foundation paid for an addition to the library, completing the building as it stands today.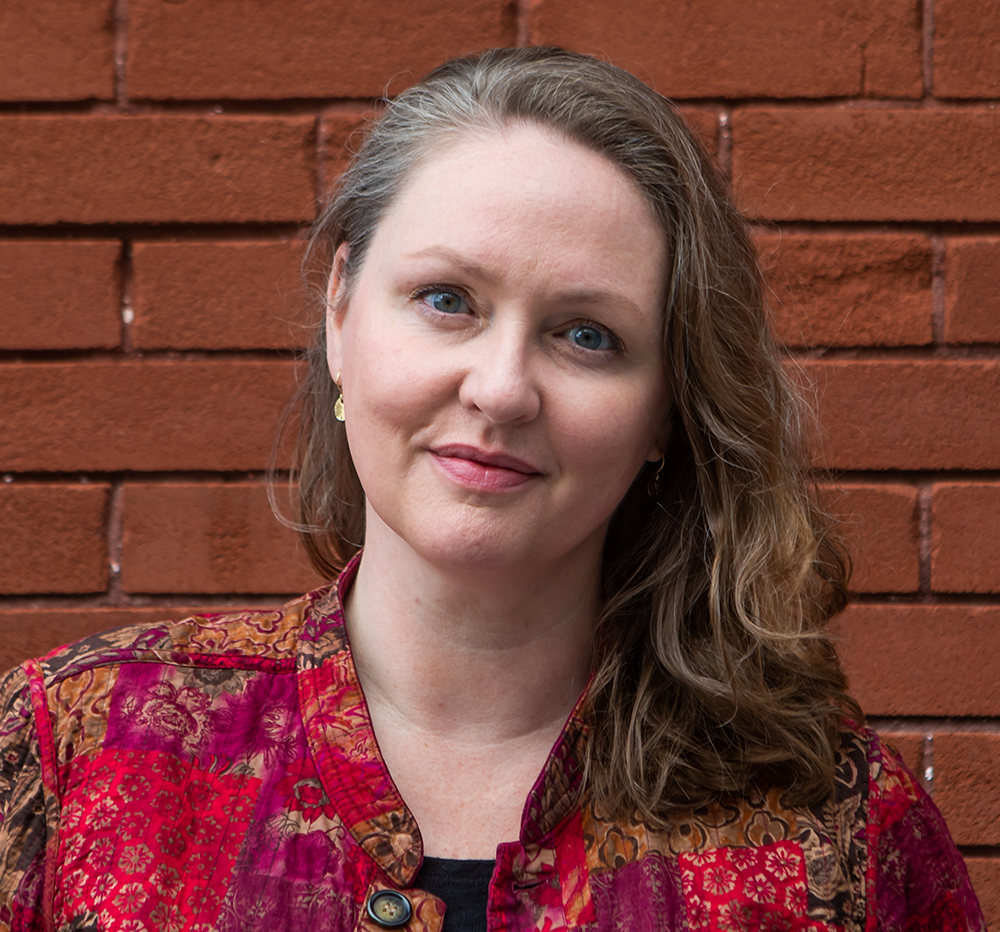 Branch Manager
Michelle Carter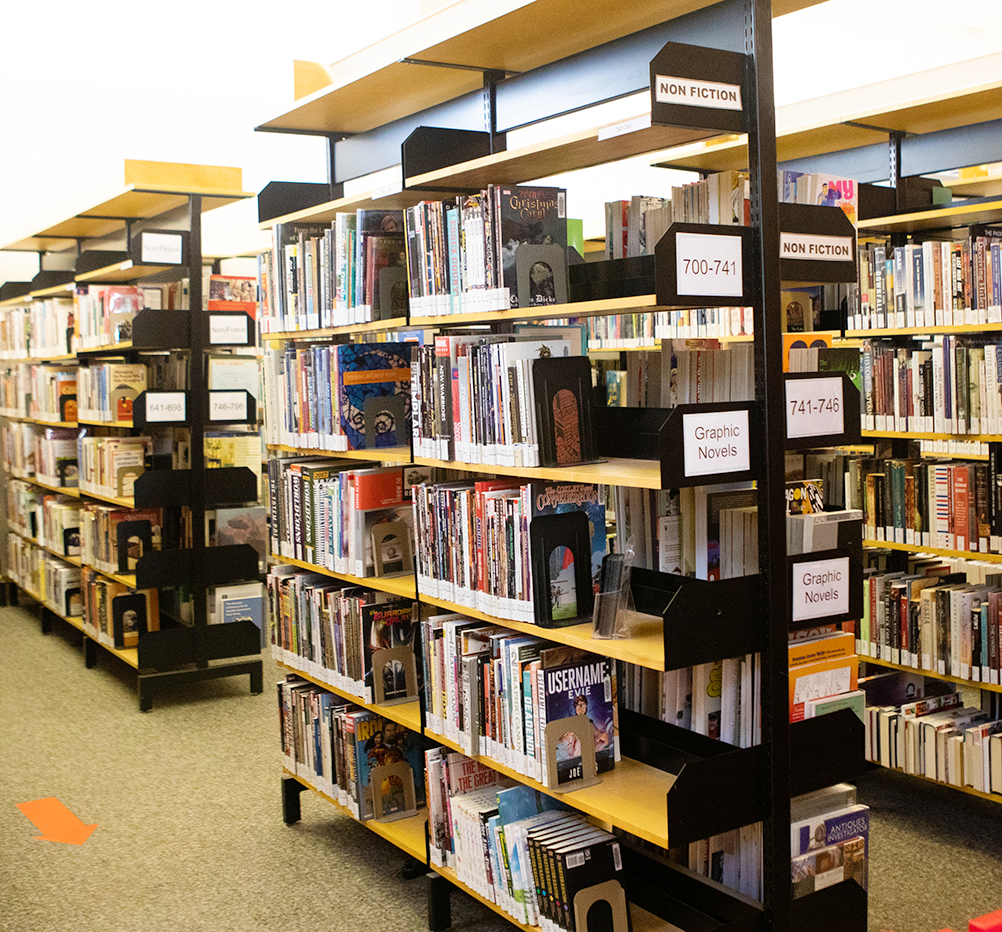 Branch Hours
Monday, 1-8 pm
Tuesday, 10 am-5 pm
Wednesday, 1-8 pm
Thursday, 10 am-5 pm
Friday, 10 am-5 pm
Saturday, 10 am-5 pm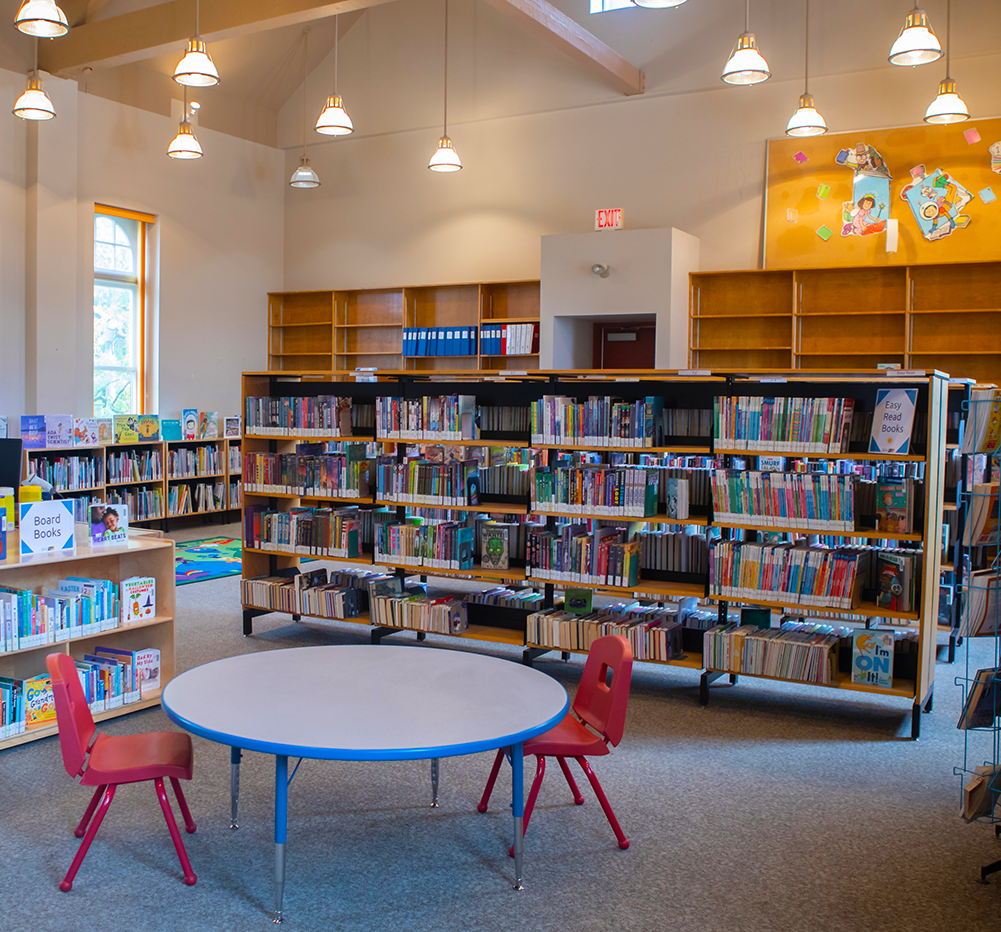 Branch Events
What's on at the Clinton Branch? Visit our online calendar for the latest events and programs.