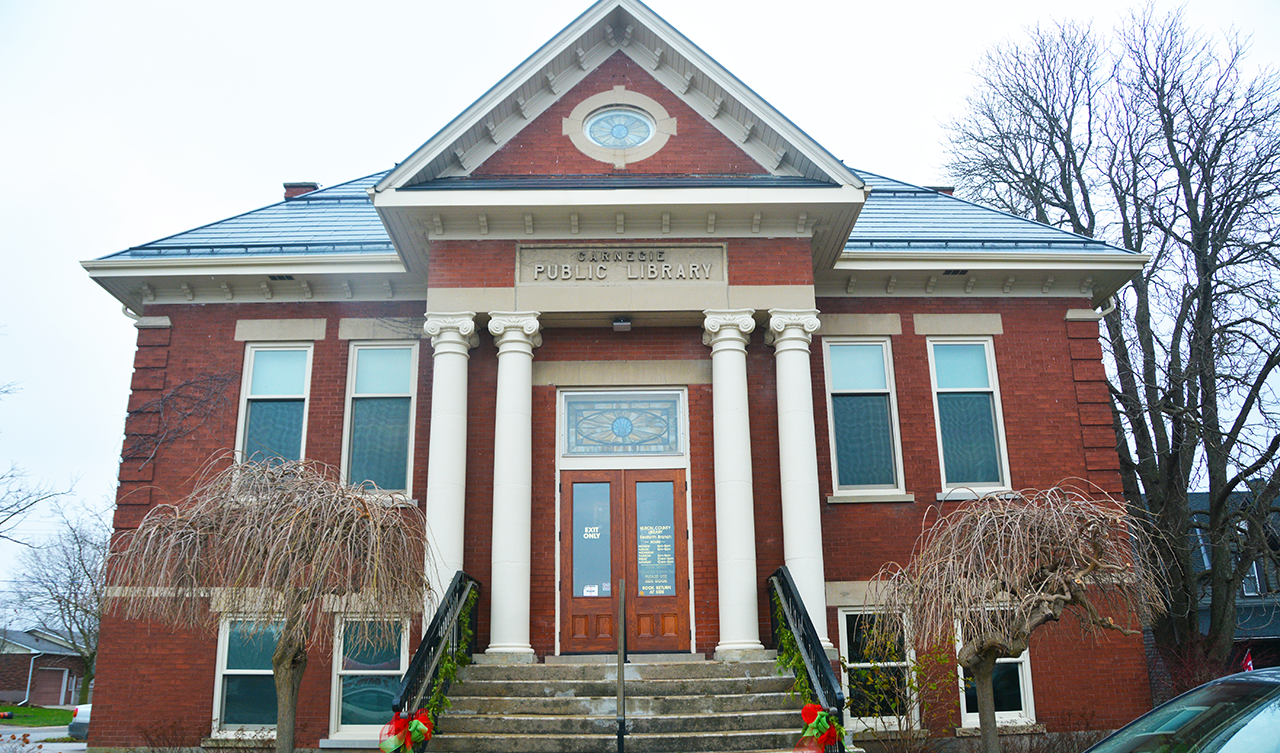 Seaforth Branch
108 Main St. S., Seaforth, ON
The Seaforth Branch is part of the East Team of branches that also includes Brussels.
The original Seaforth library was built in 1912 with a $10,000 grant from the Carnegie Foundation. Renovations to the building were completed to add more space and to improve accessibility.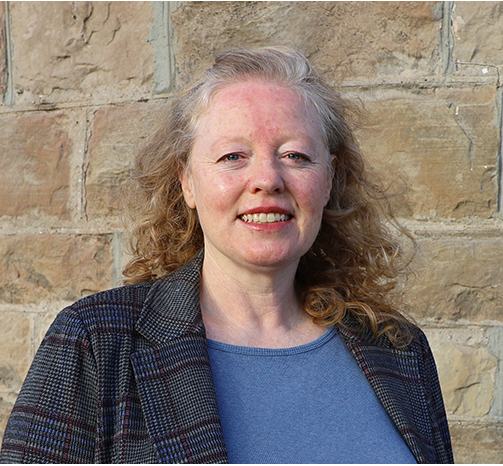 Branch Manager
Christa Lehnen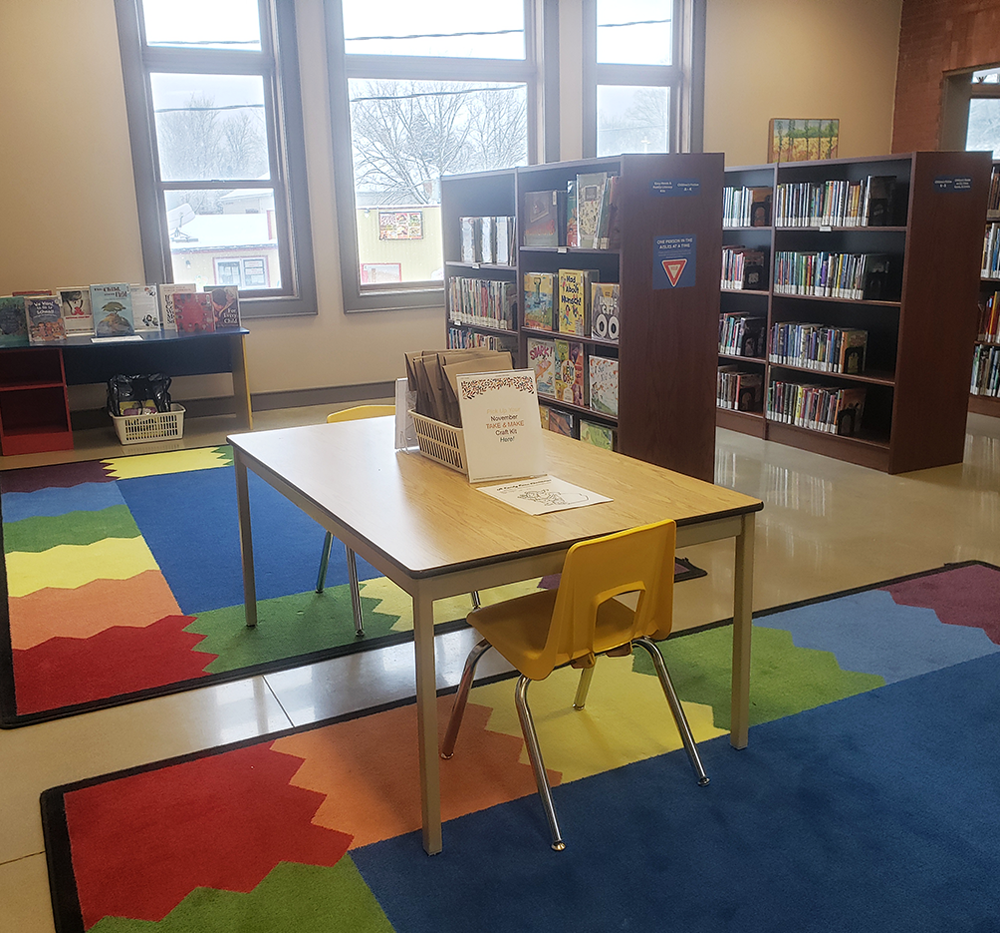 Branch Hours
Monday, 10 am-5 pm
Tuesday, 1-8 pm
Wednesday, 10 am-5 pm
Thursday, 1-8 pm
Friday, 10 am-5 pm
Saturday, 9 am-4 pm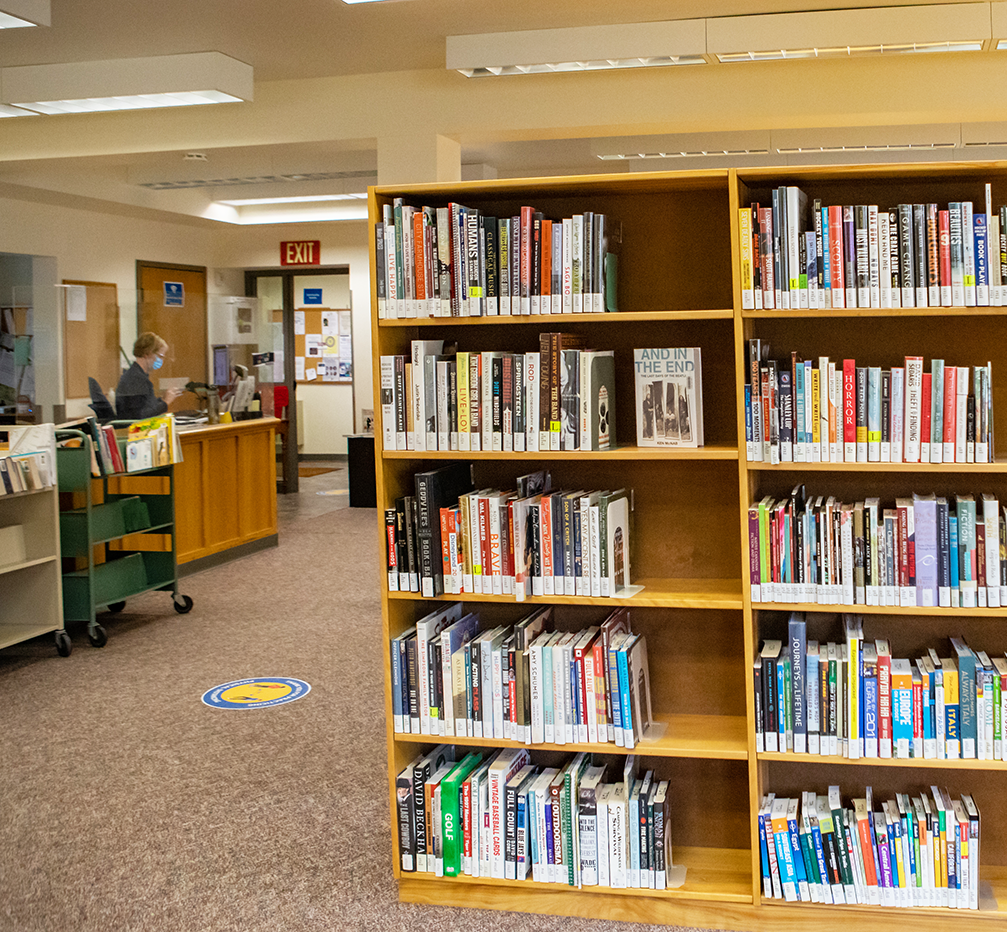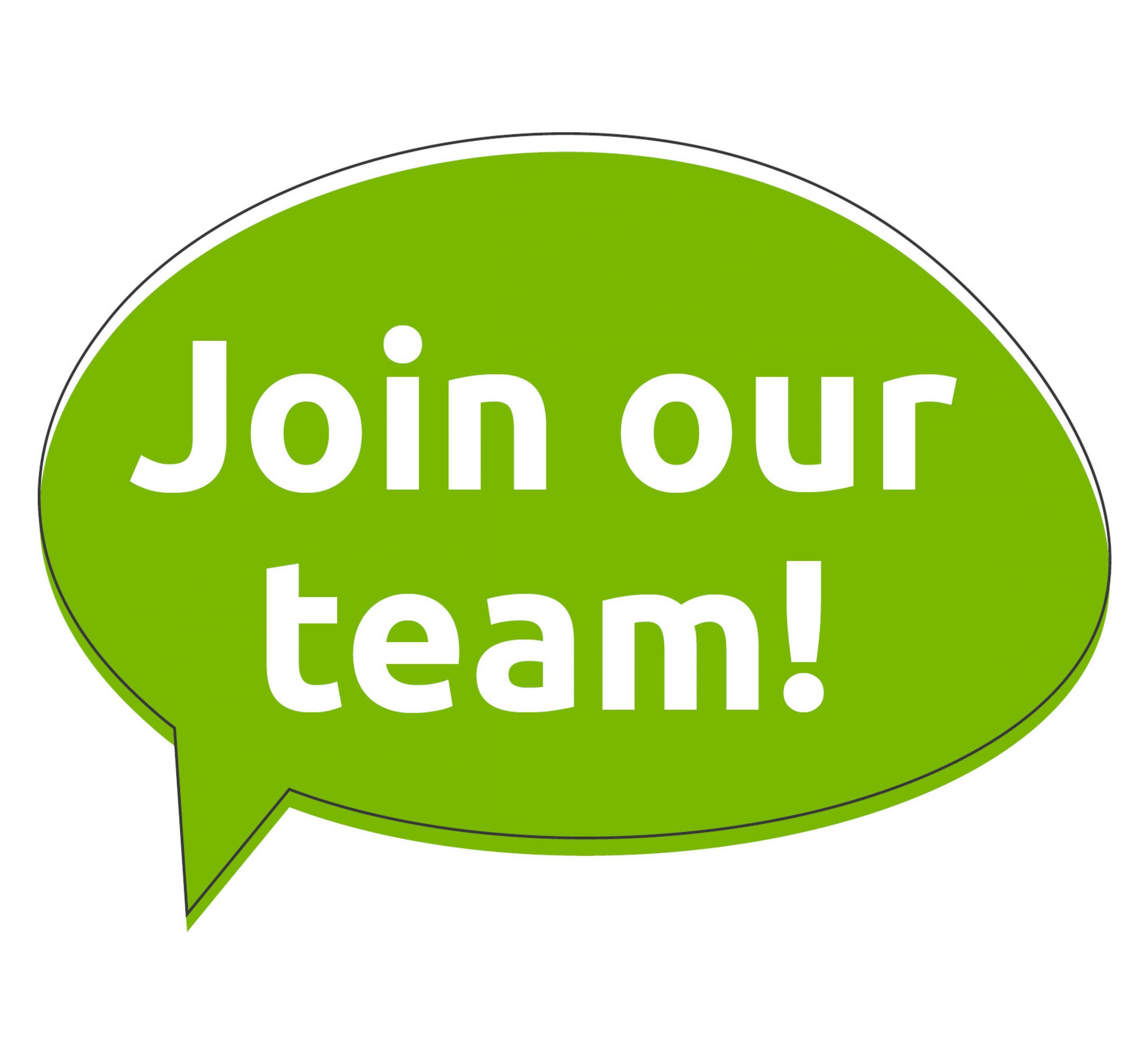 Join our team!
The Seaforth Branch is accepting applications for a part-time student page. Applicants must be at least 14 years old and enrolled in high school. To apply, drop resumes off at the branch, or email resume to seaforthbranch@huroncounty.ca by March 29.