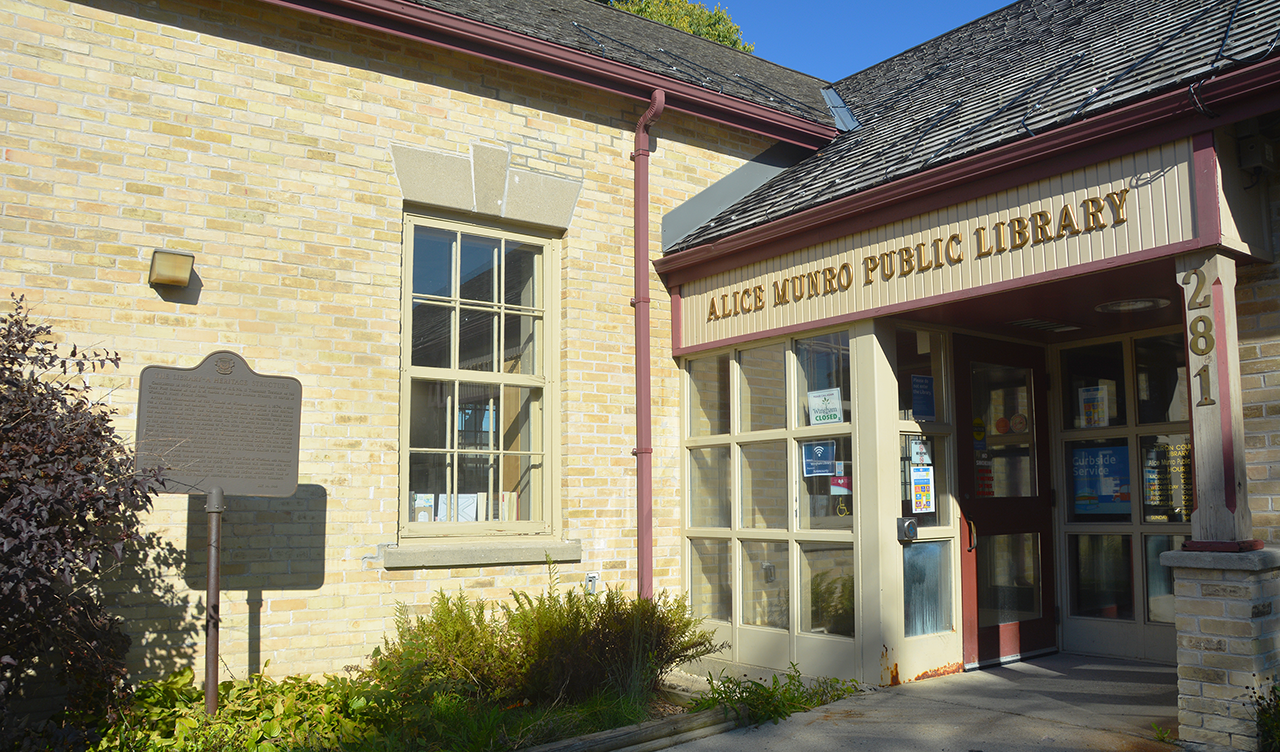 Alice Munro Branch
281 Edward St., Wingham, ON
The Alice Munro Branch is part of the North Team of branches that also includes Blyth and Howick.
Located in the Township of North Huron, the Wingham Library was renamed The Alice Munro Public Library in 2015 to honor Nobel Prize Winner Alice Munro, a native of Wingham.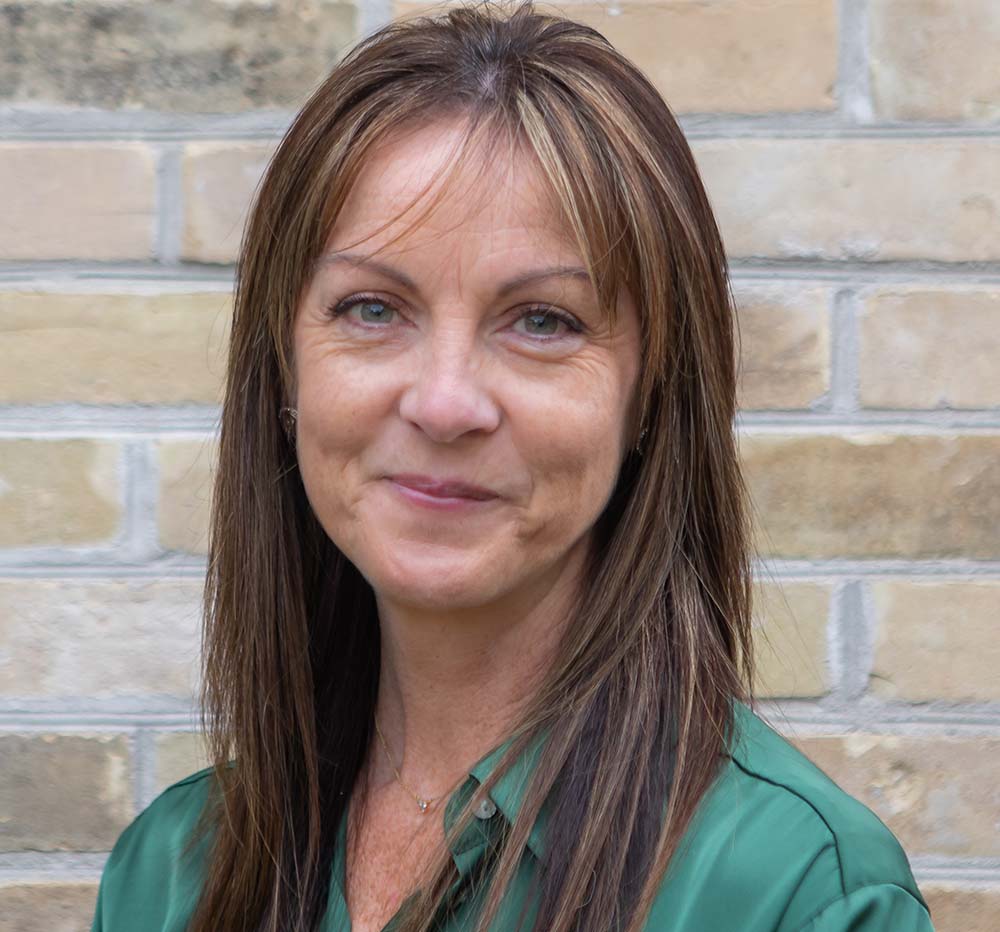 Branch Manager
Trina Huffman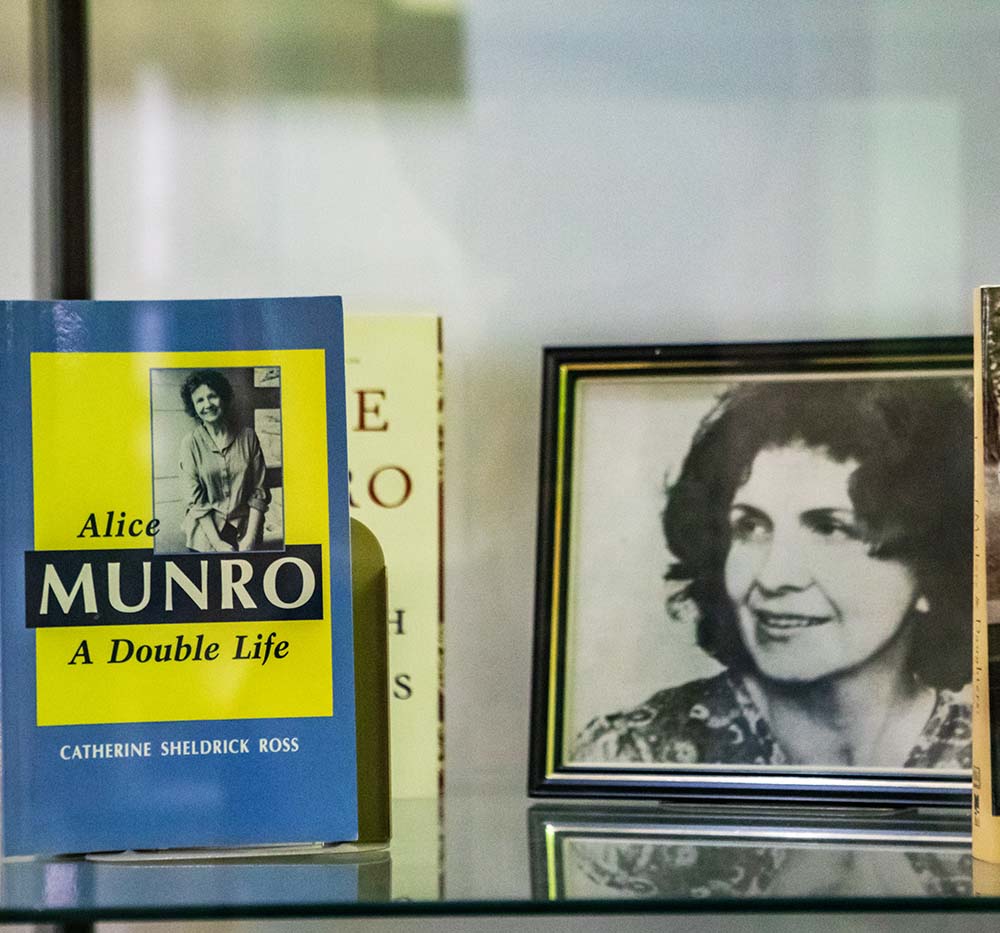 Branch Hours
Monday, 12-8 pm
Tuesday, 10 am-5 pm
Wednesday, 10 am-5 pm
Thursday, 12-8 pm
Friday, 10 am-5 pm
Saturday, 10 am-5 pm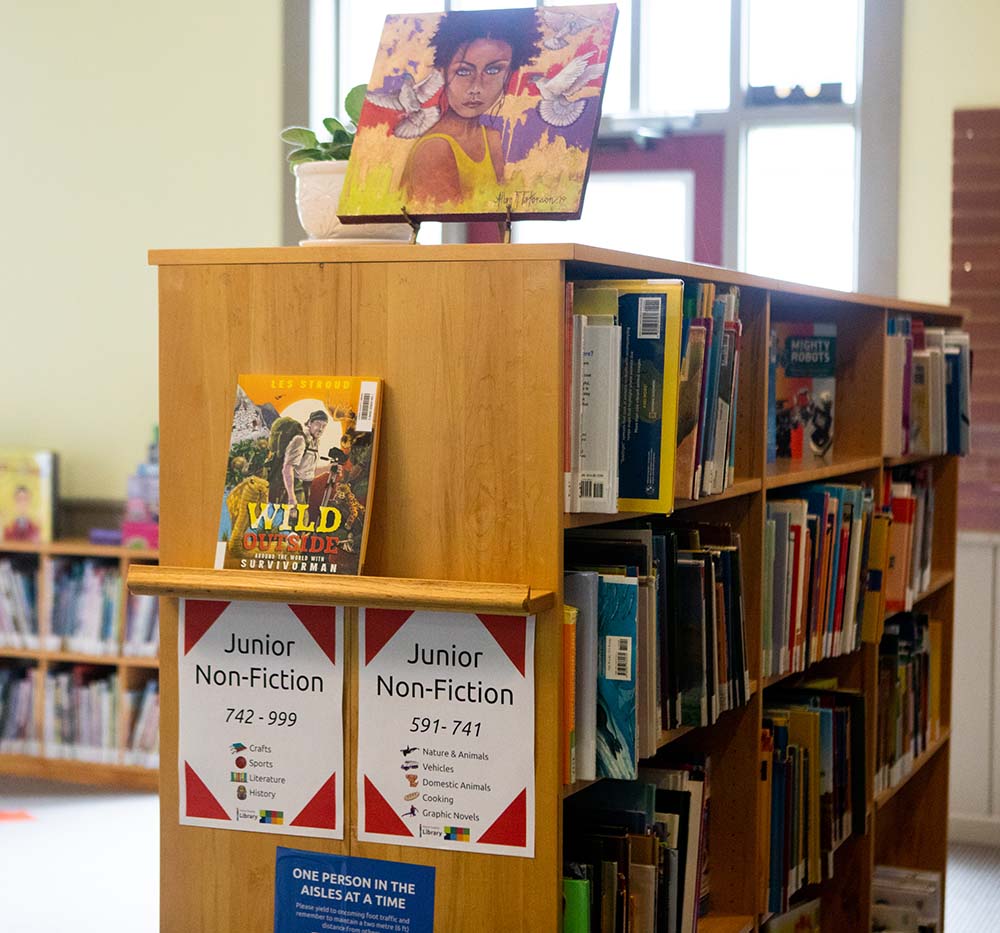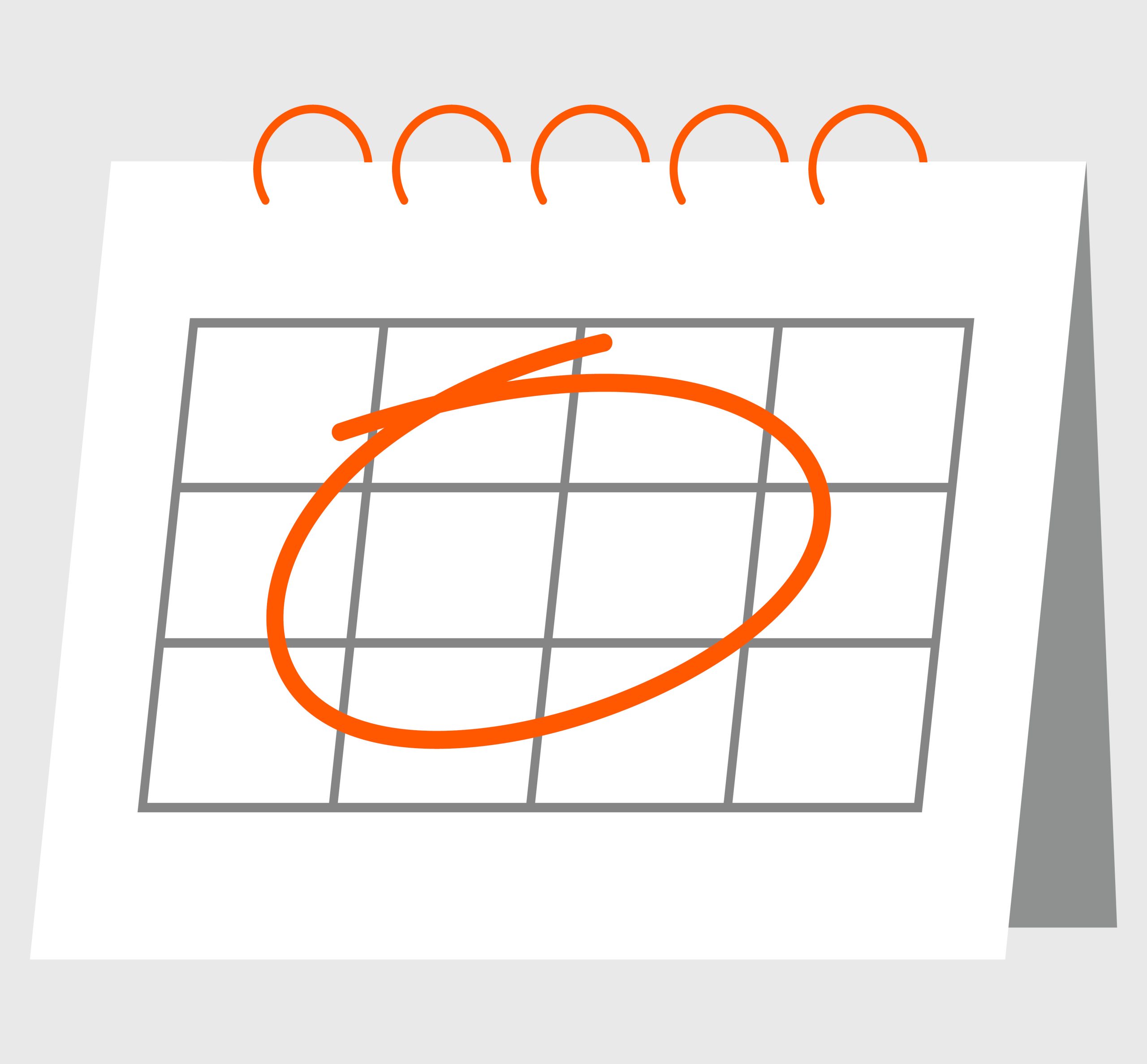 Branch Events
What's on at the Alice Munro Branch? Visit our online calendar for the latest events and programs.