Exeter Branch
330 Main St. S., Exeter, ON
The Exeter Branch is part of the South Team, which also consists of  Kirkton and Hensall.
Located in the heart of downtown Exeter in the Municipality of South Huron, the library was first established in 1878 as a Mechanics' Institute. A new library was built in 1915 through a Carnegie grant, which remained in use until it was demolished in 2000. The current branch opened to the public in 2002. 
Branch Manager
Tanis VanderMolen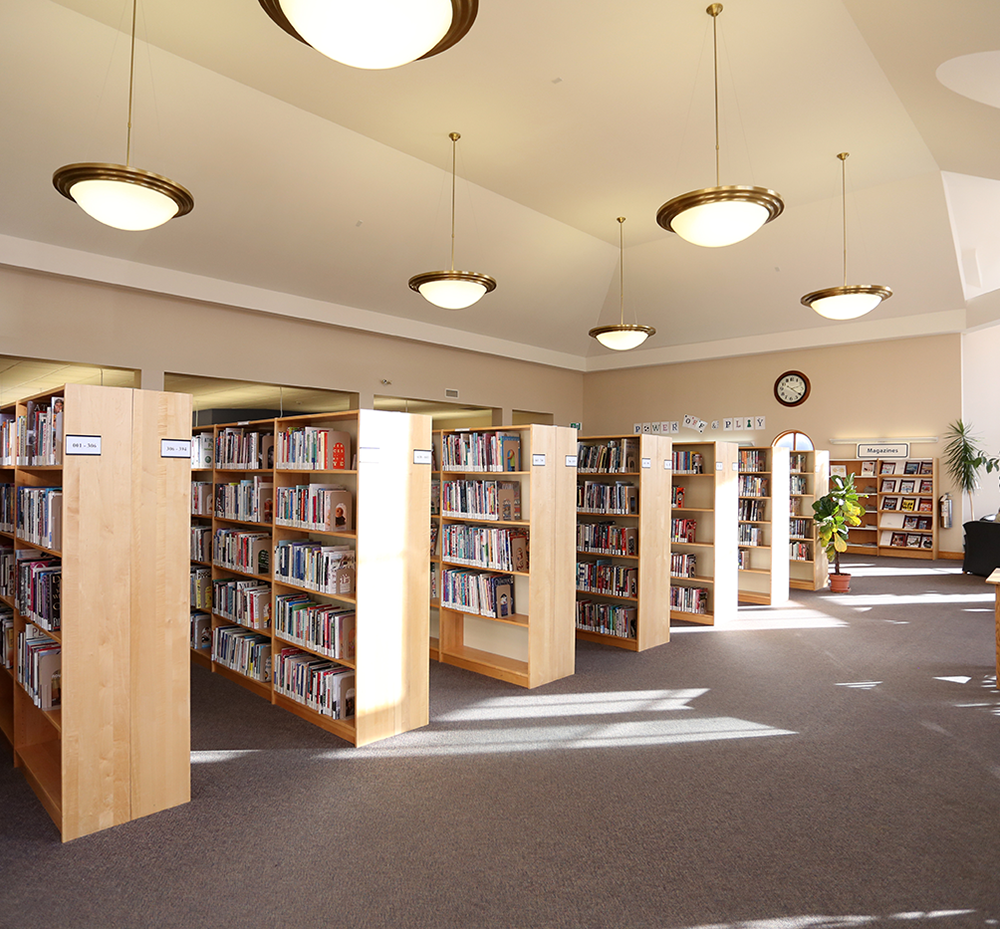 Branch Hours
Monday, 10 am-5 pm
Tuesday, 10 am-5 pm
Wednesday, 10 am-8 pm
Thursday, 10 am-8 pm
Friday, 10 am-5 pm
Saturday, 10 am-5 pm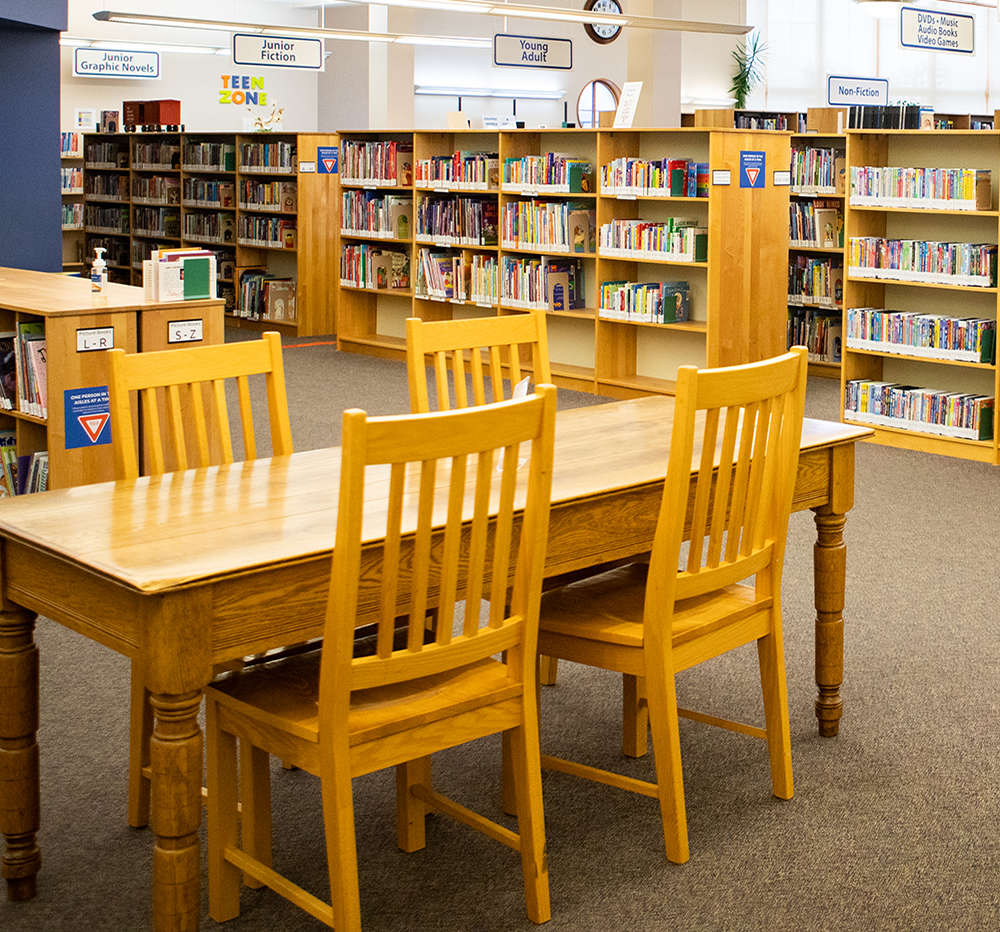 Branch Events
What's on at the Exeter Branch? Visit our online calendar for the latest events and programs.