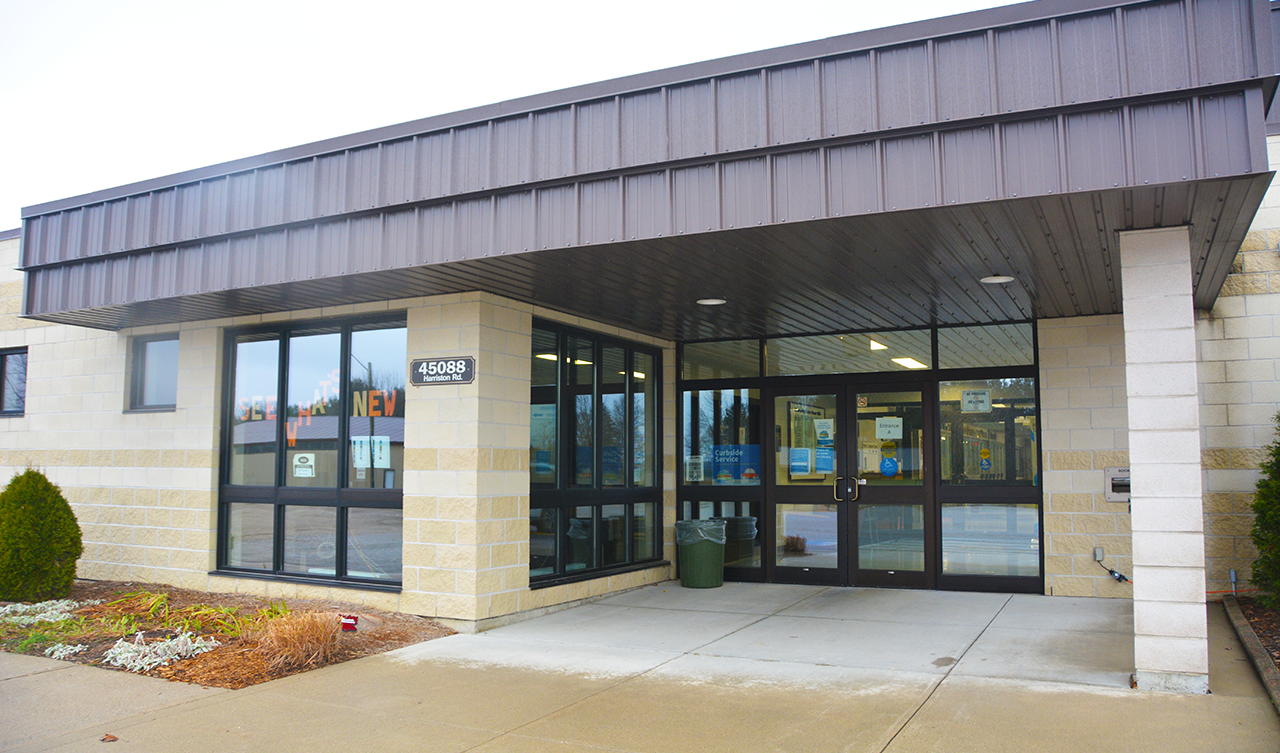 Howick Branch
45088 Harriston Rd., RR 1, Gorrie, ON
The Howick Branch is part of the North Team of branches that also includes the Alice Munro Public Library and Blyth.
The Howick Branch is conveniently located in the Howick arena and staff welcome browsers who may be visiting for sporting events.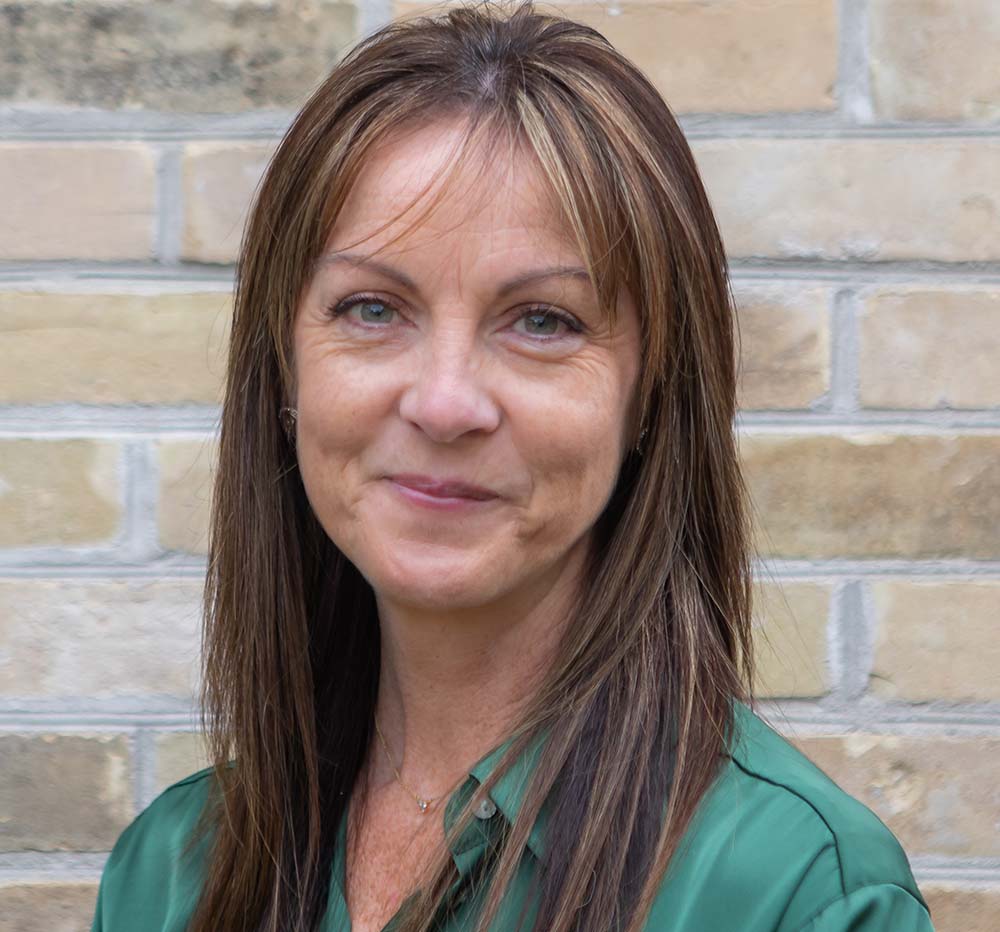 Branch Manager
Trina Huffman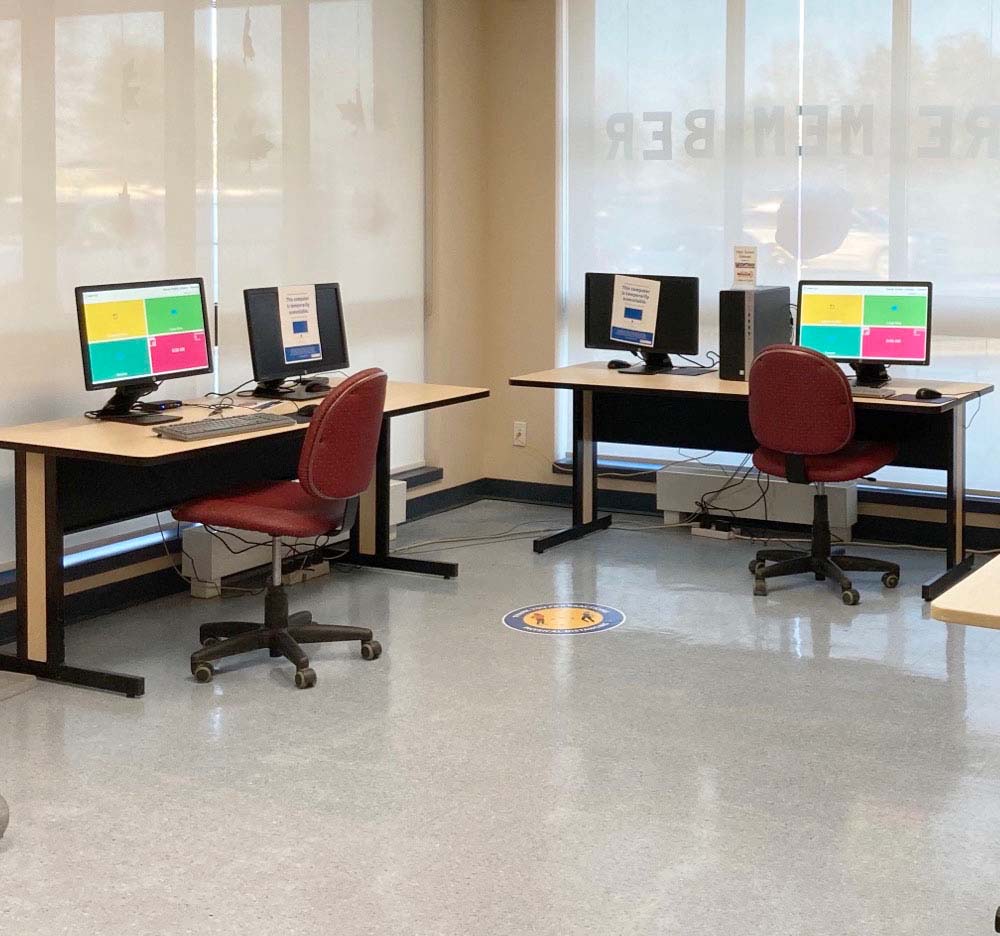 Branch Hours
Monday, 10 am-2 pm
Tuesday, 4-8 pm
Wednesday, 4-8 pm
Friday, 10 am-2 pm
Saturday, 9 am-12 pm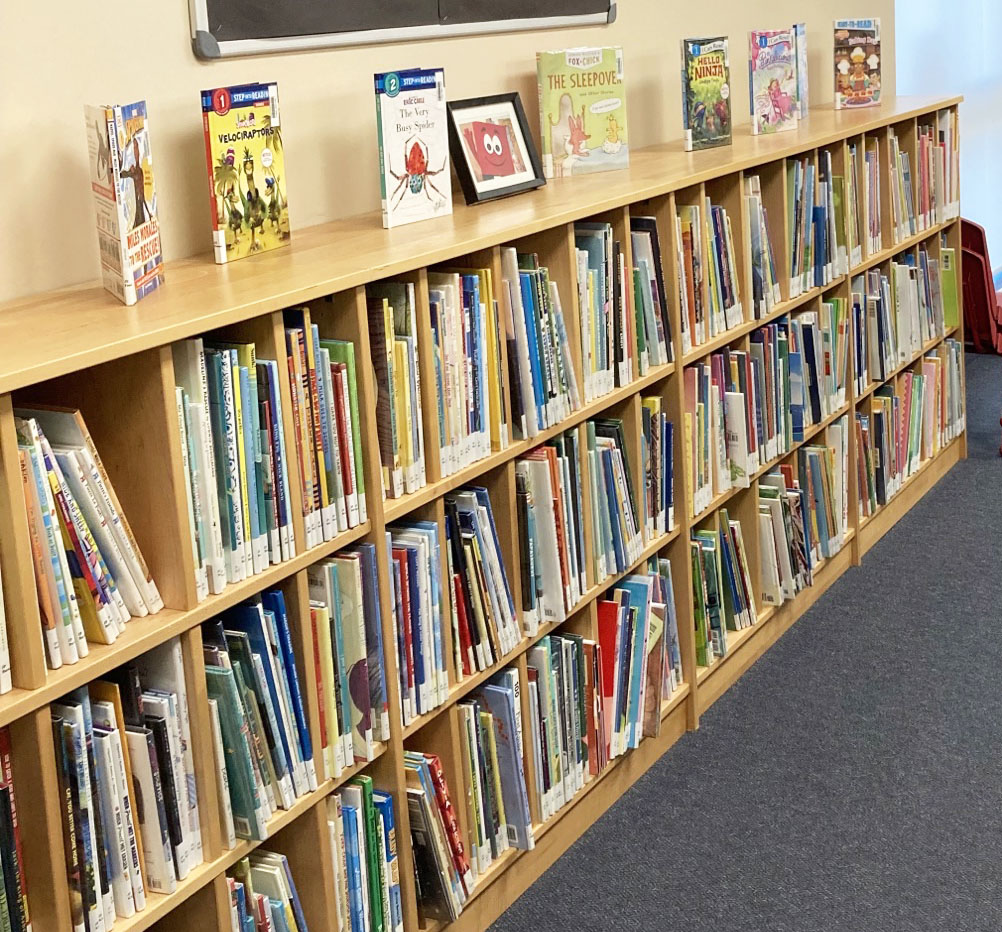 Branch Contact
Phone: 519-335-6899
Email: howicklibrary@huroncounty.ca
Address: 45088 Harriston Rd.
RR 1, Gorrie, ON, N0G 1X0
Mailing Address: 281 Edward St., Box 280
Wingham, ON, N0G 2W0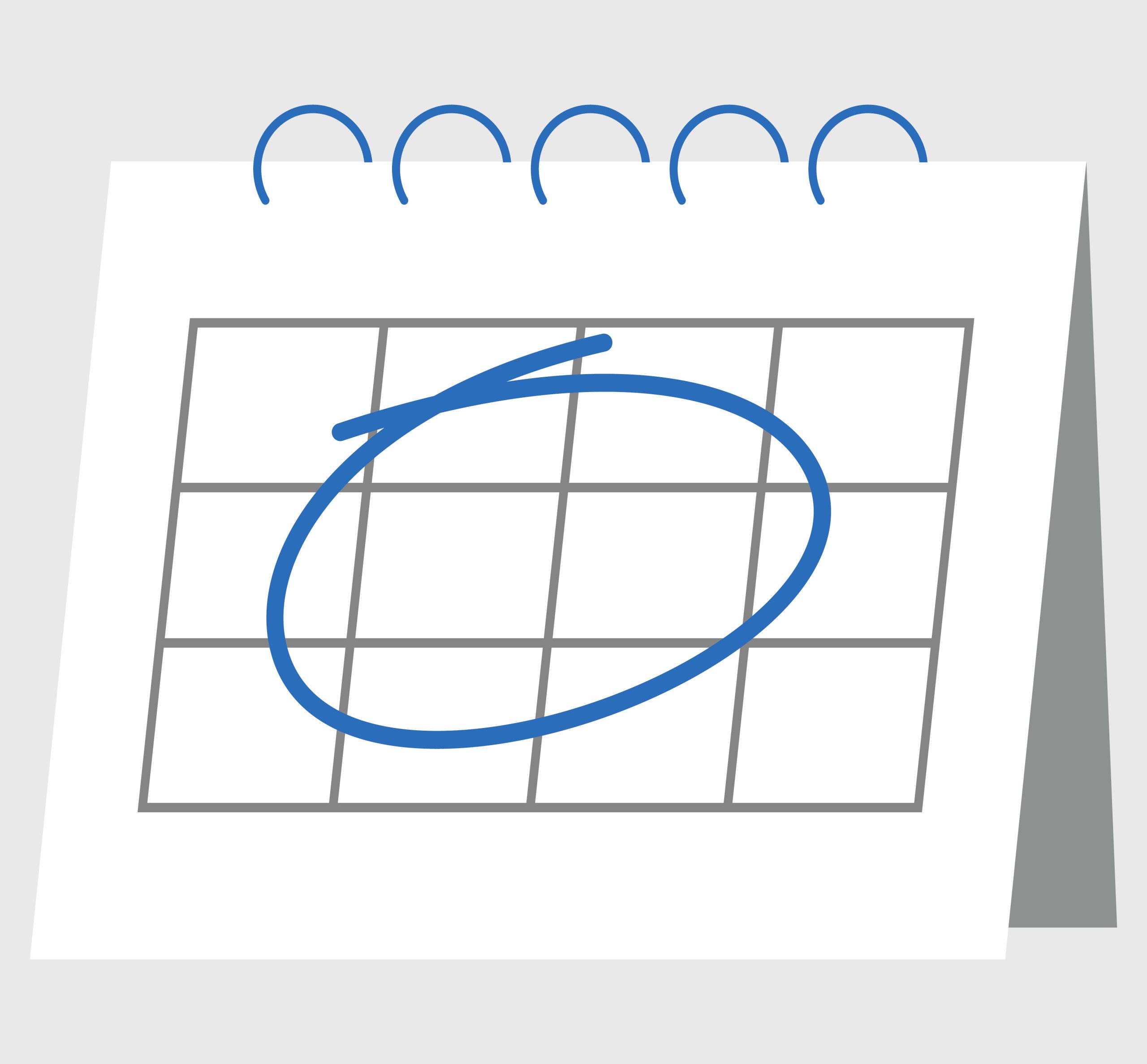 Branch Events
What's on at the Howick Branch? Visit our online calendar for the latest events and programs.