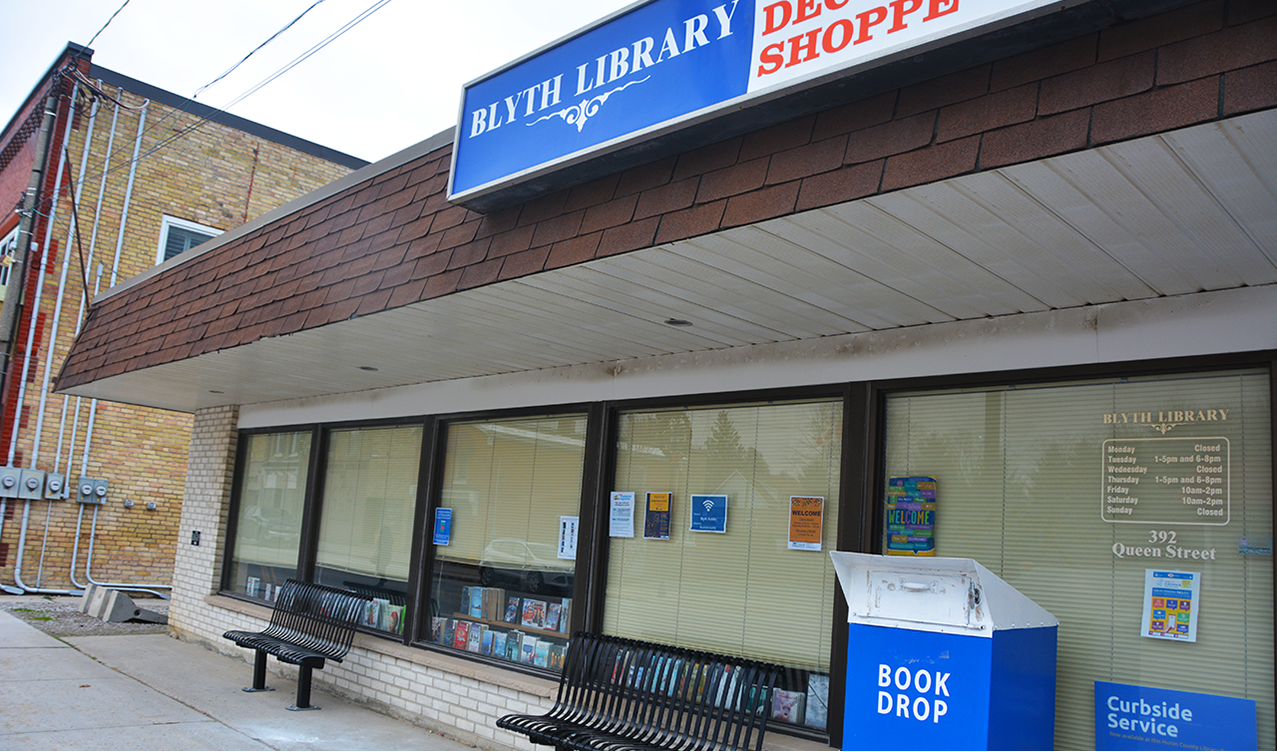 Blyth Branch
392 Queen St., Blyth, ON
The Blyth Branch is part of the North Team of branches that also include Alice Munro and Howick.
The Blyth Branch is located on Blyth's beautiful main street in the Township of North Huron.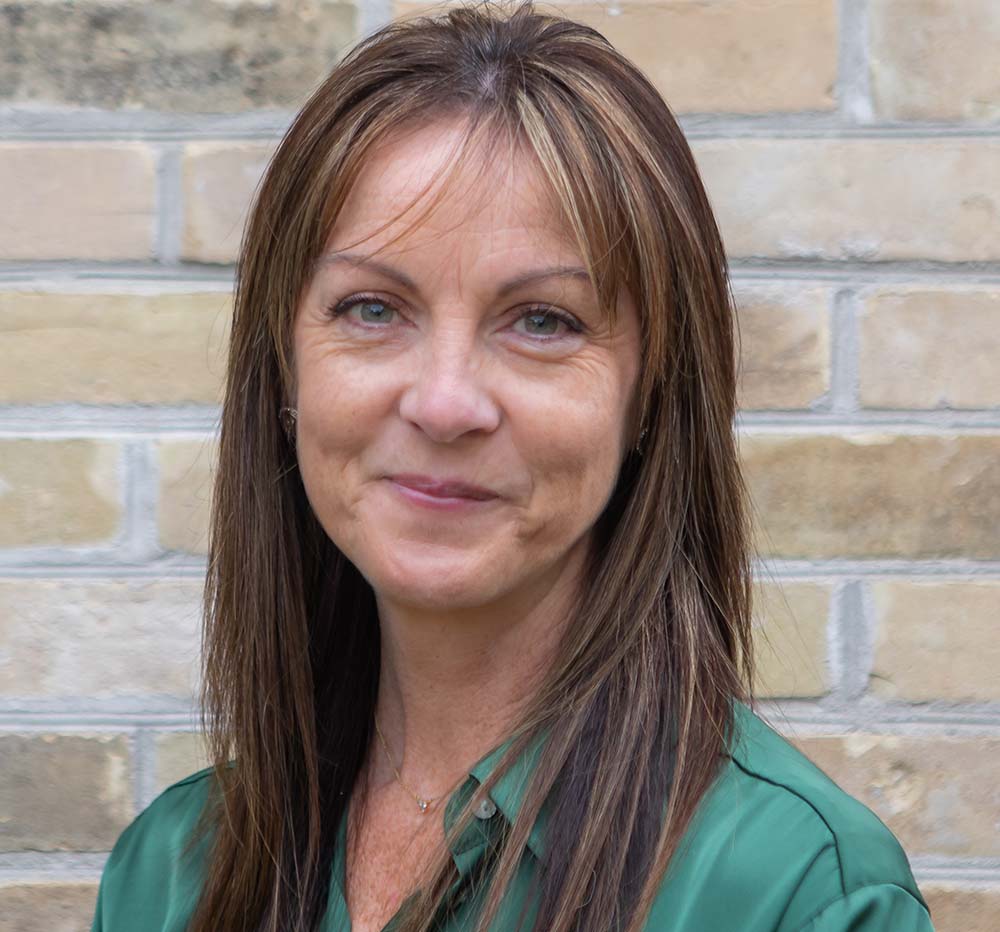 Branch Manager
Trina Huffman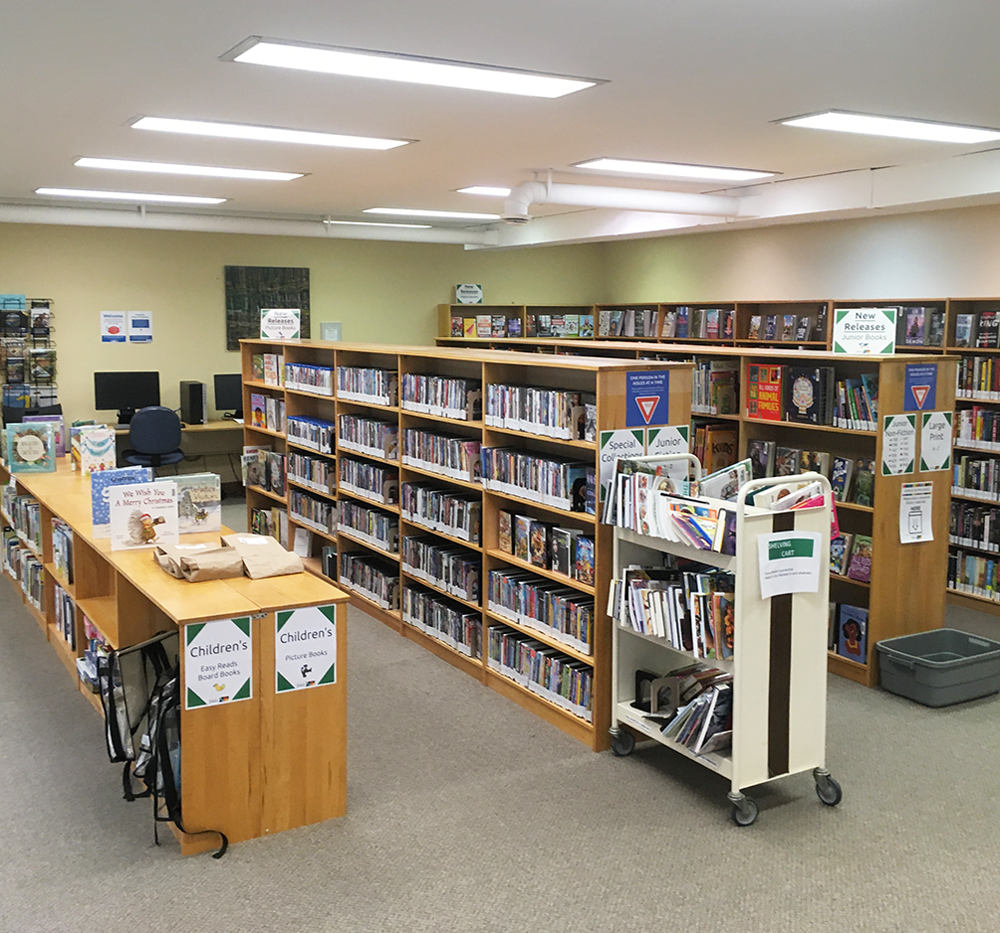 Branch Hours
Monday, 3-7 pm
Tuesday, 9 am-1 pm
Thursday, 3-7 pm
Friday, 9 am-1 pm
Saturday, 9 am-1 pm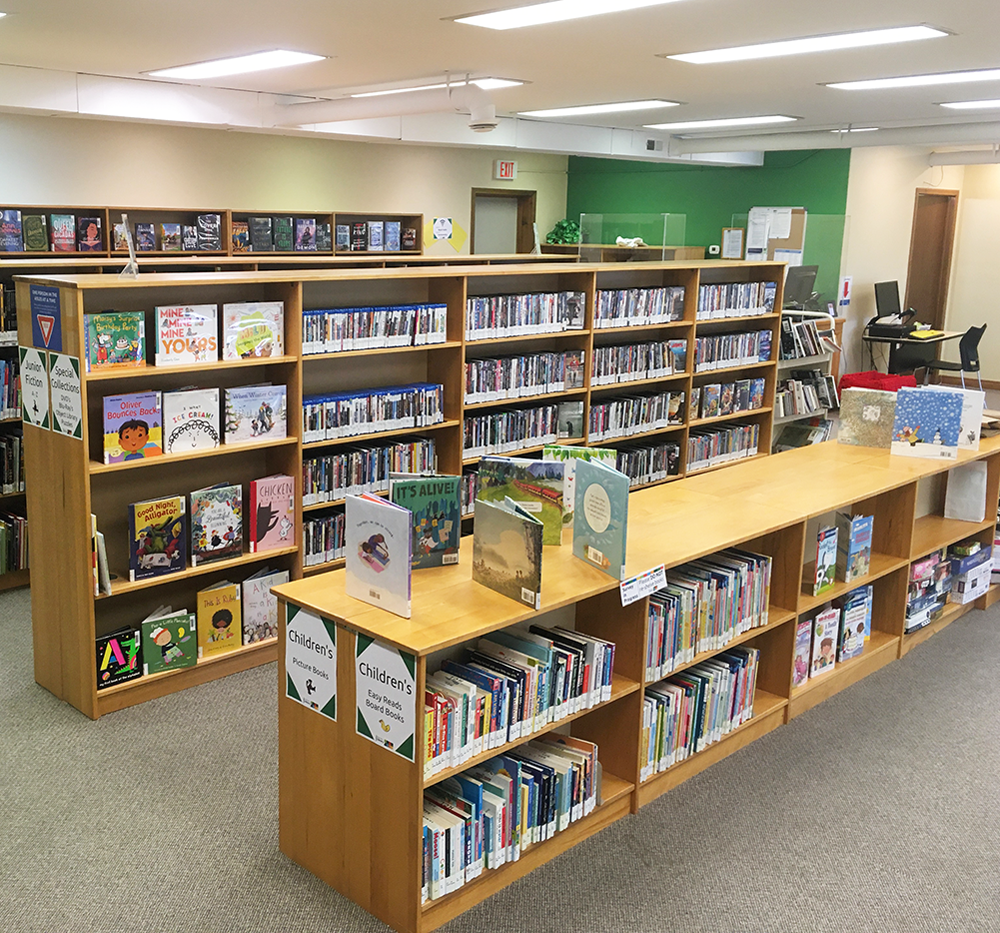 Branch Events
What's on at the Blyth Branch? Visit our online calendar for the latest events and programs.