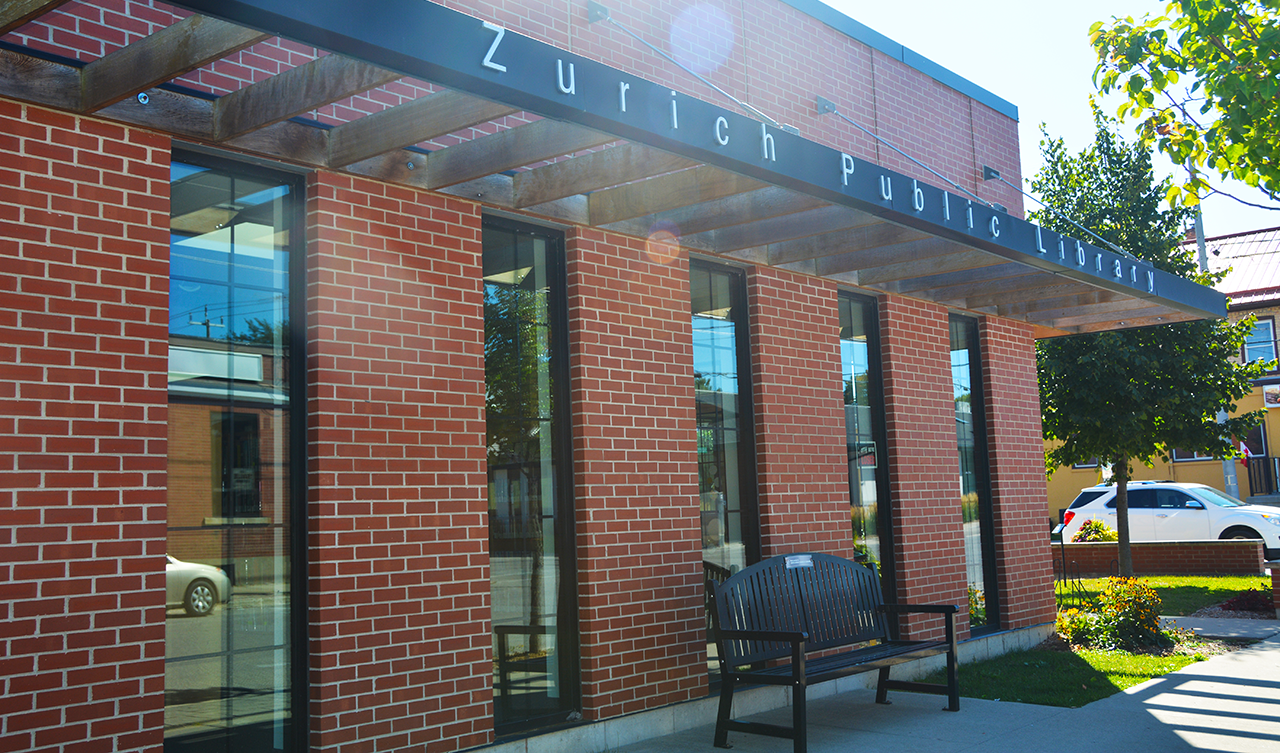 Zurich Branch
10 Goshen St. N., Zurich, ON
The Zurich Branch is part of the Central Team of branches that also includes Clinton.
This modern library building was built in 2014 due the enthusiastic support from the Zurich community for a new library. This building replaced the former library which had been housed in the basement of the former Zurich Municipal building since 1974. This sunny and welcoming building opened to the public in September 2014.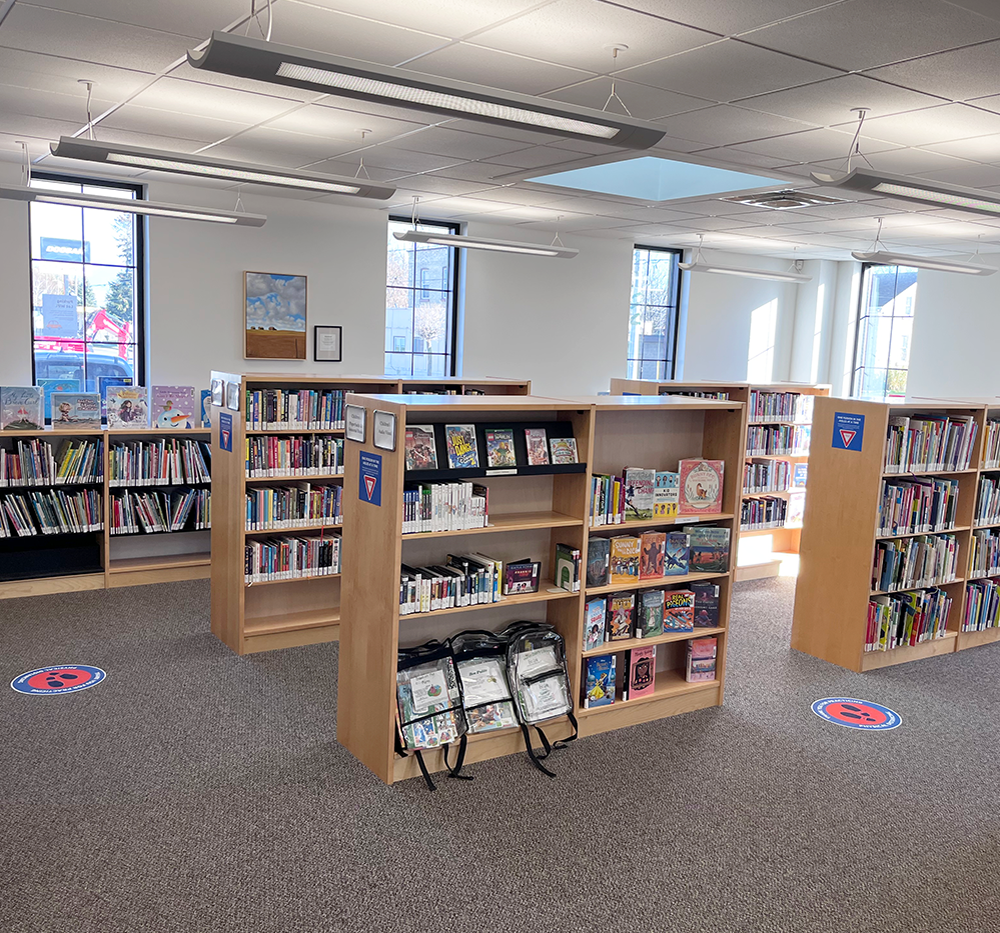 Branch Hours
Monday, 10 am-2 pm
Tuesday, 2-6 pm
Wednesday, 10 am-2 pm
Thursday, 2-6 pm
Friday, 10 am-2 pm
Saturday, 9 am-1 pm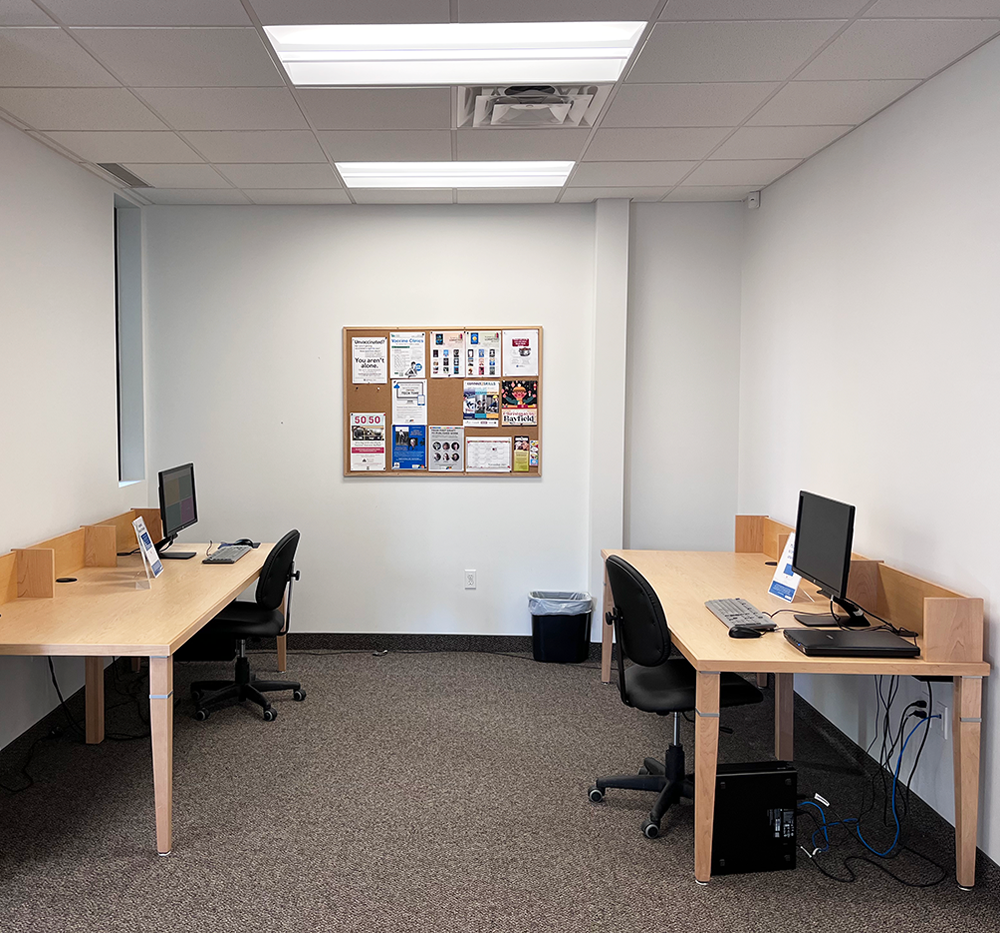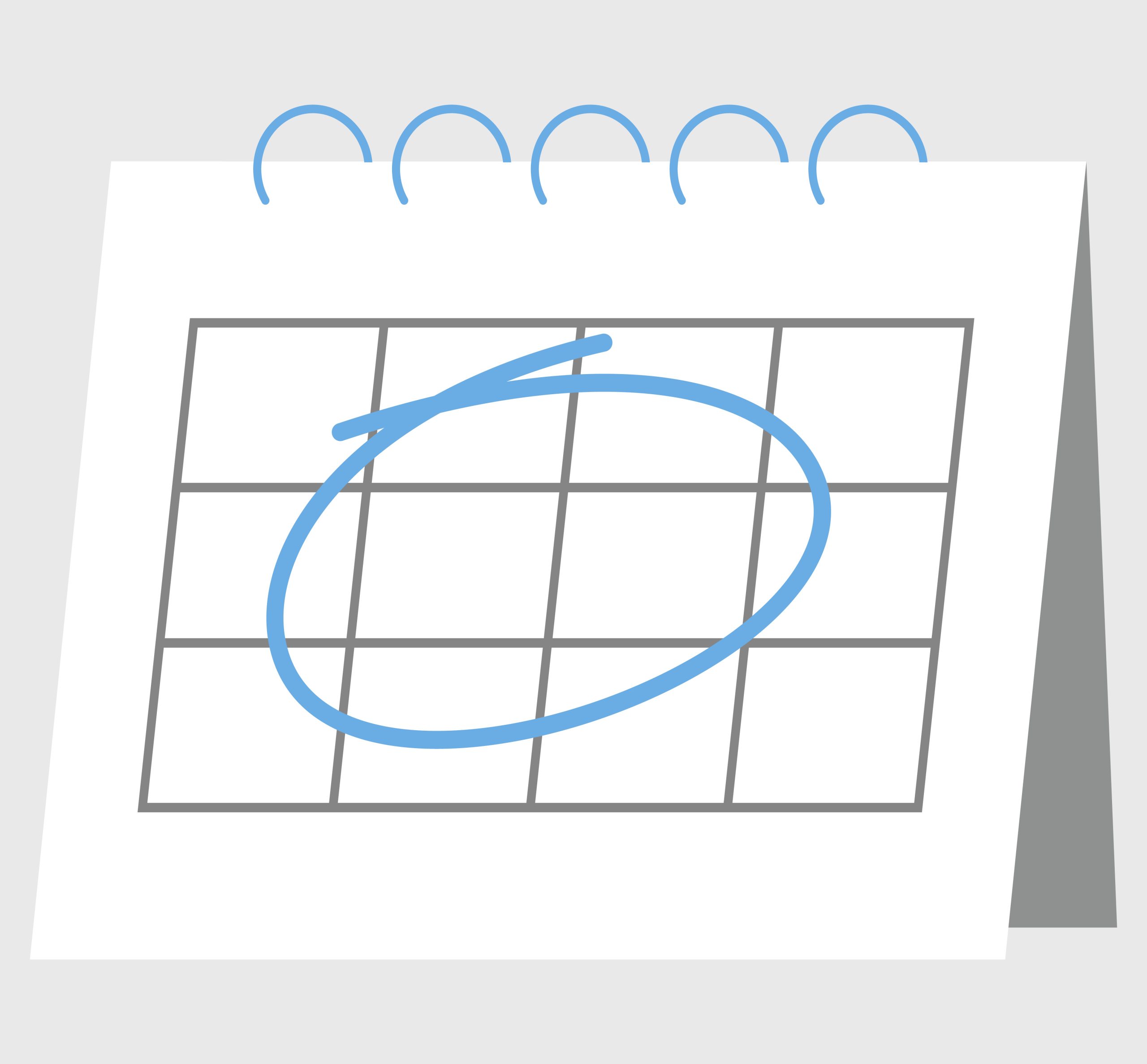 Branch Events
What's on at the Zurich Branch? Visit our online calendar for the latest events and programs.