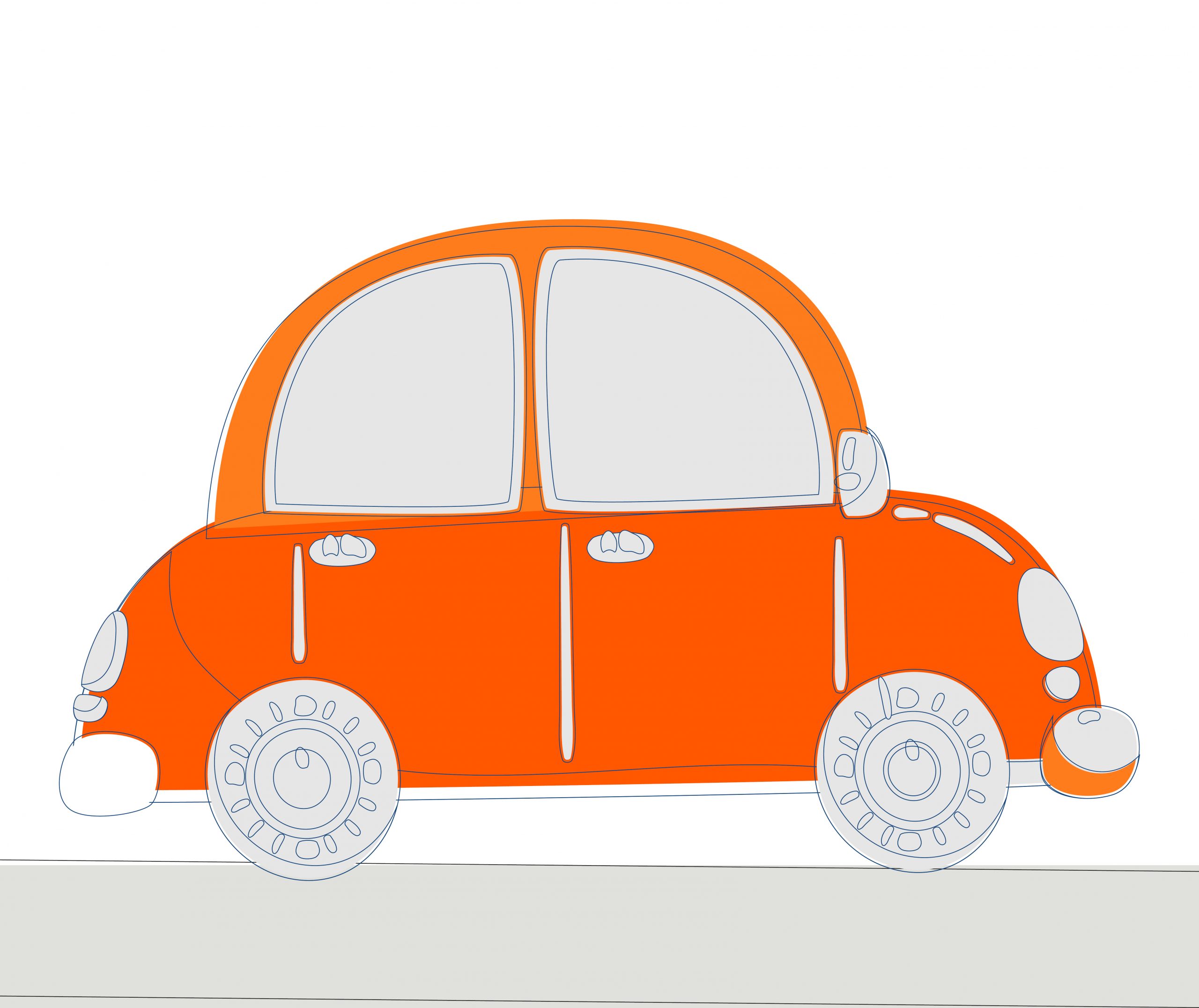 For the health and safety of our patrons, staff, and communities, the Huron County Library has moved to curbside service at all 12 branches. All branches are closed to in-person browsing.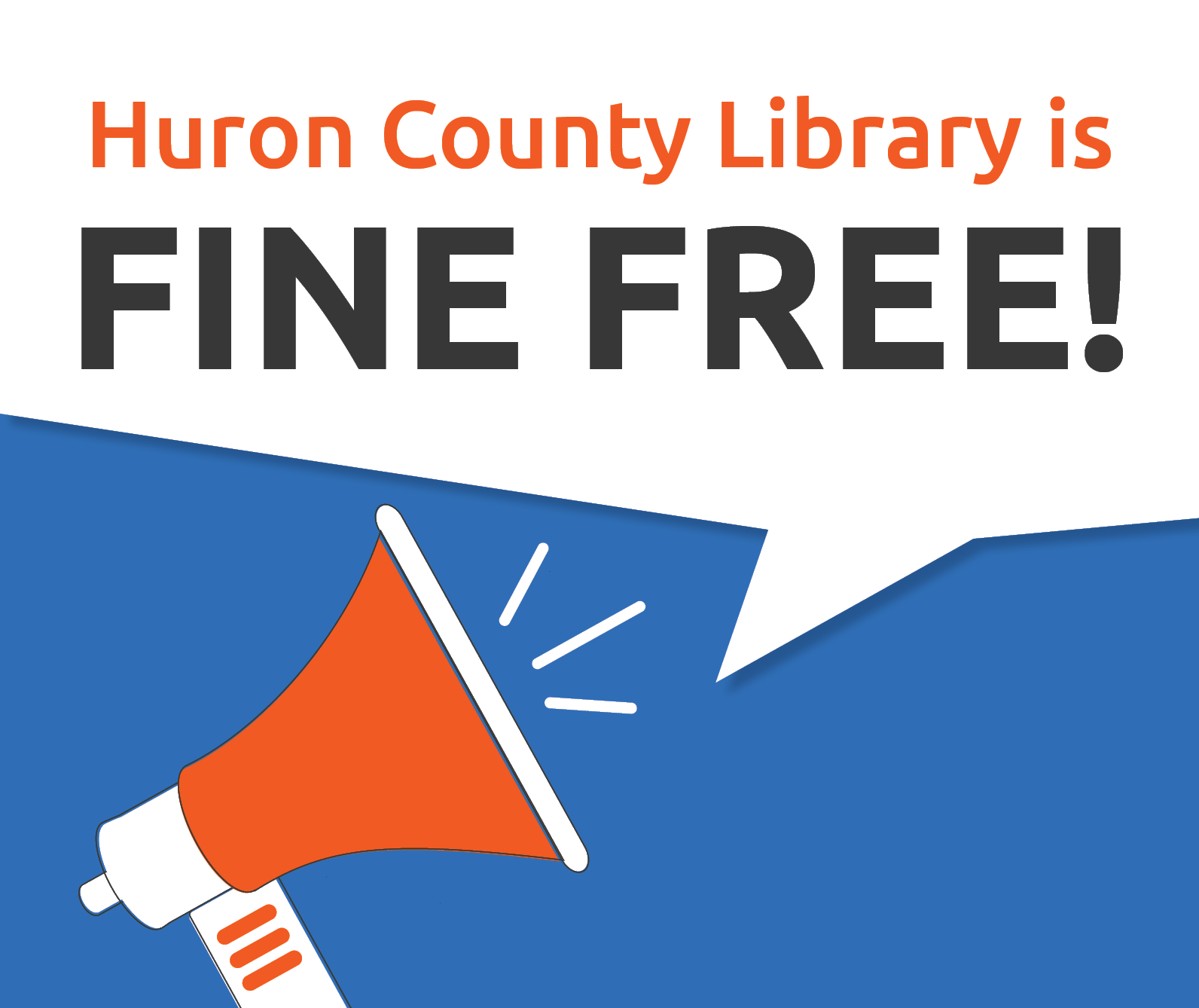 Fine Free forever!
The Huron County Library will no longer charge fines on overdue materials. All outstanding overdue fines have been forgiven! Fees will continue to be charged for lost or damaged items.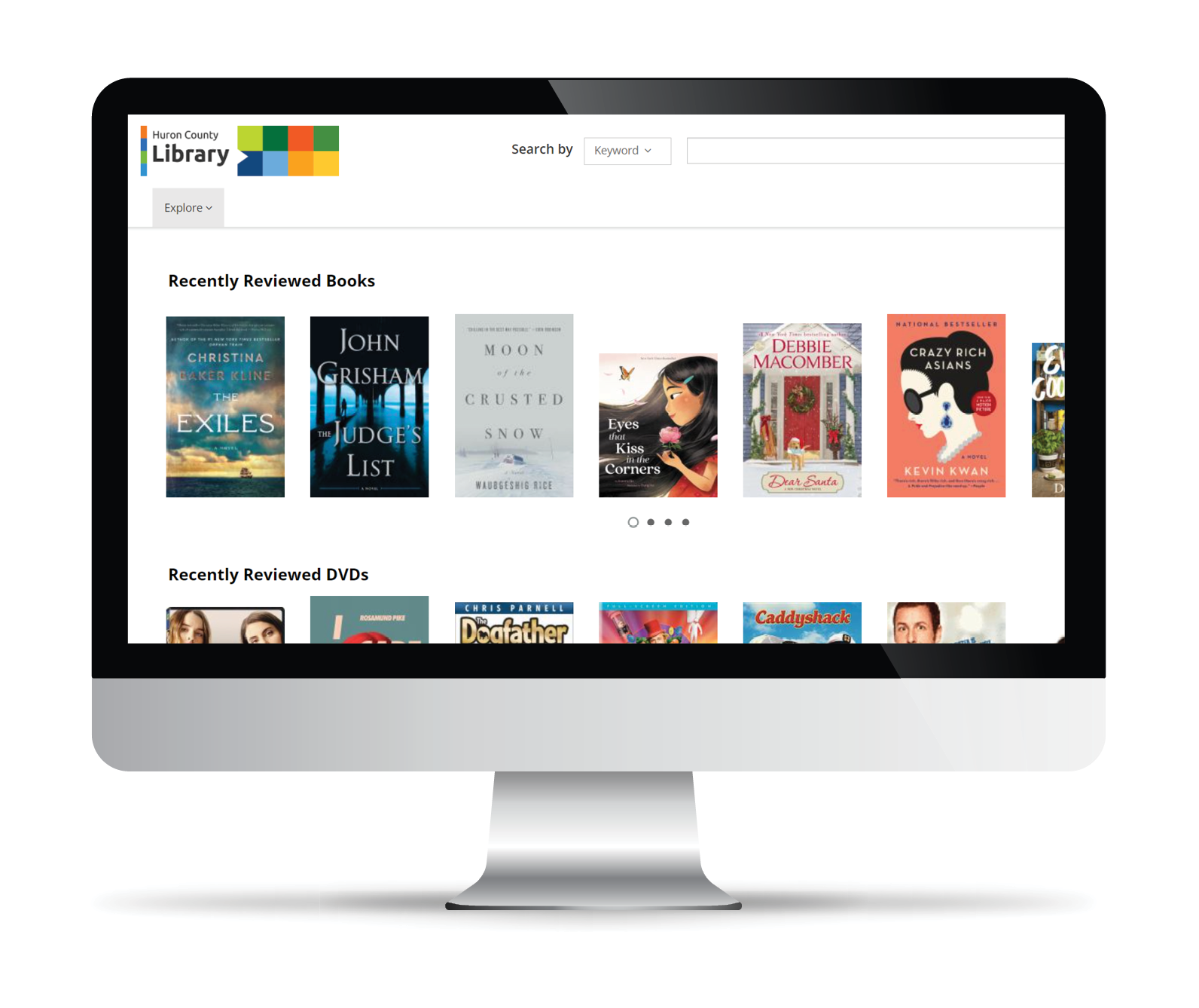 The new catalogue offers smarter searching, better browsing and improved personal features that allow you to create personal reviews, build lists, and share your favourite reads!
Get a library membership!
Open the door to a world of information, inspiration, imagination and more when you become a member of the Huron County Library! Your membership gives you free access to books, audiobooks, an extensive collection of online resources accessible from home, and so much more!