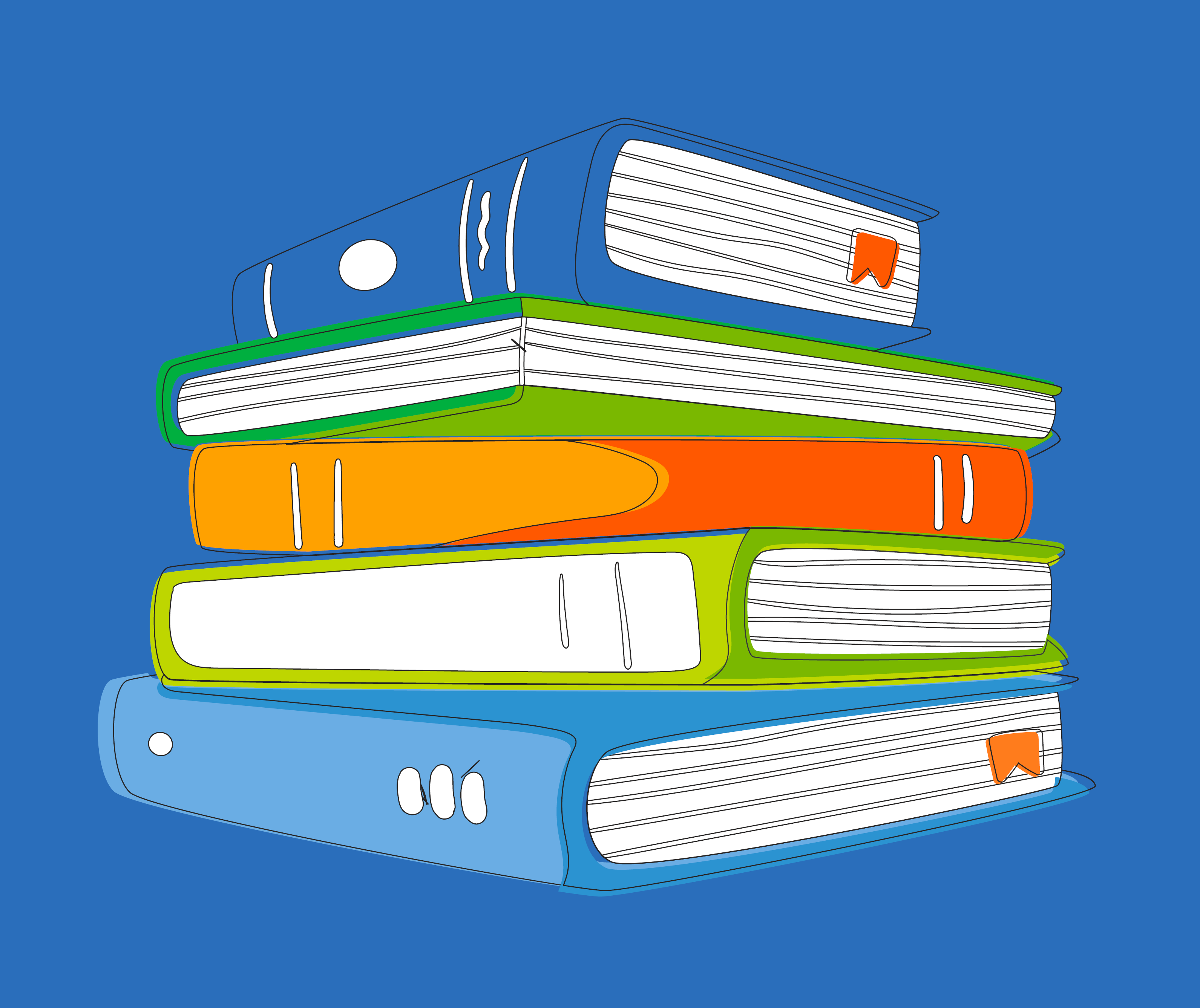 Huron County Library Branches are expanding their hours of operation. Before visiting your local branch, visit their webpage for the most up-to-date information.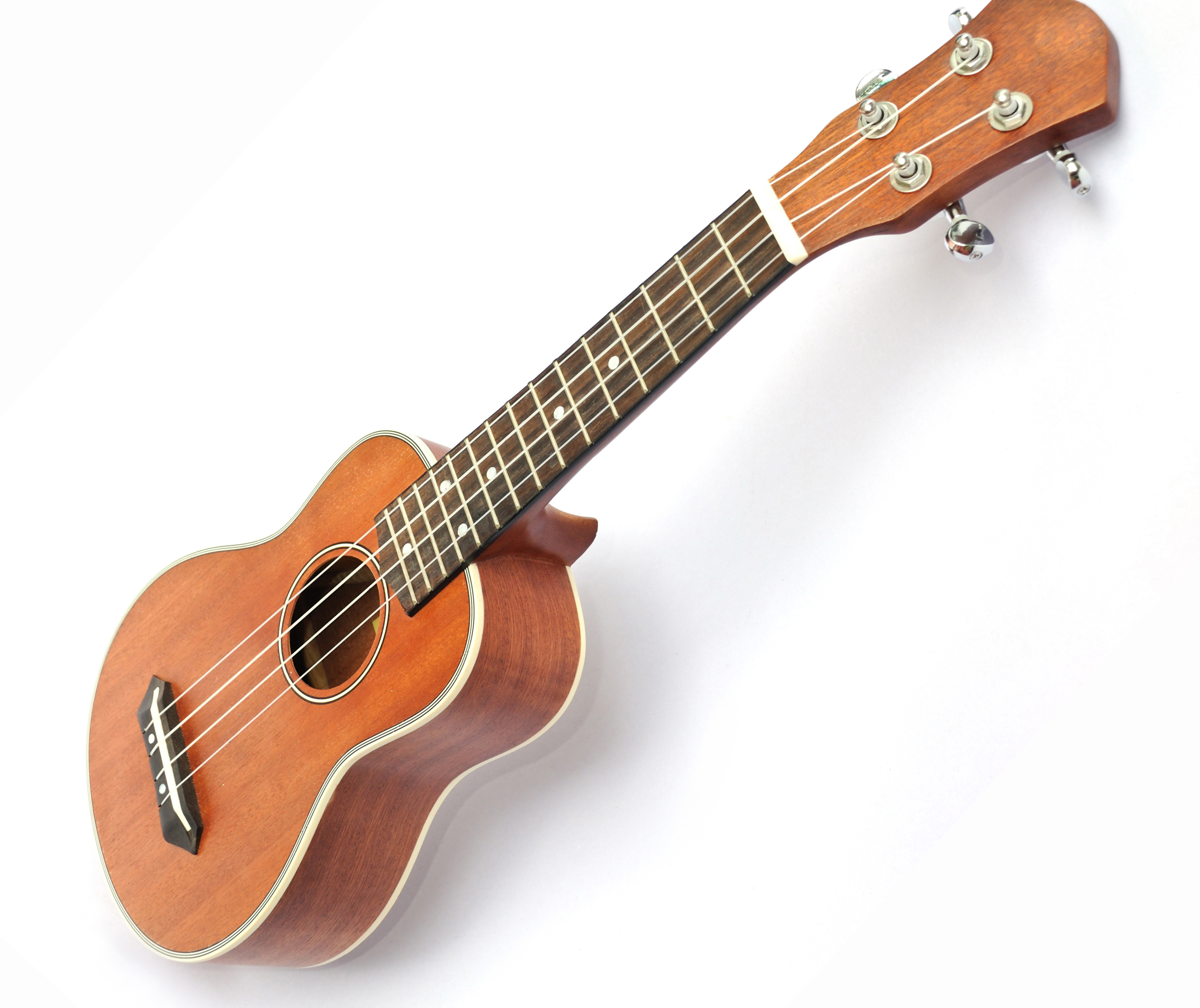 The Huron County Library offers more than just books! Explore a variety of objects that can be borrowed with a library card. It's a great opportunity to try something new!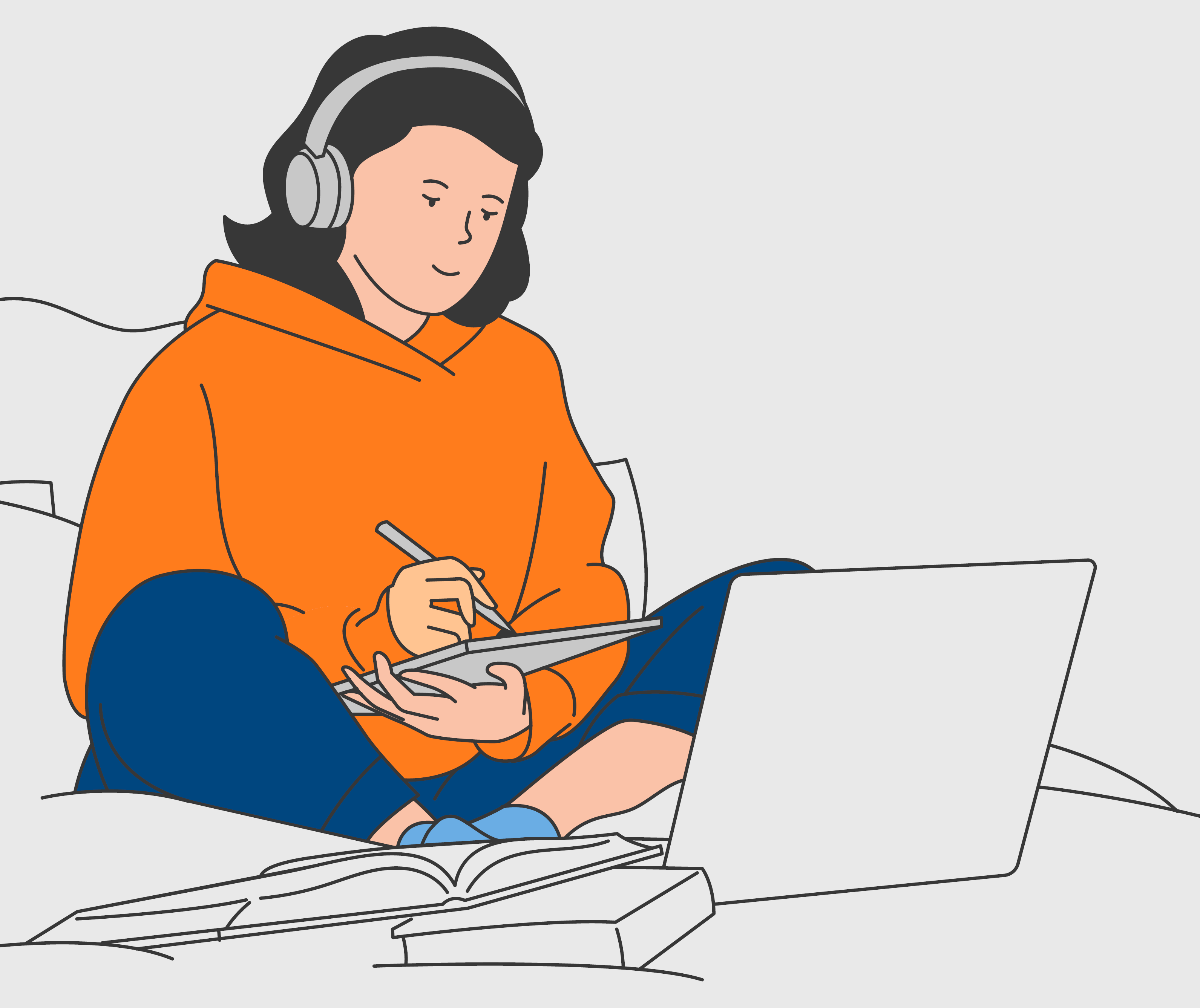 Calling all Huron County teens! Earn volunteer hours by reviewing books, movies, video games and more from the Huron County Library collection. A fun way to earn volunteer hours from home!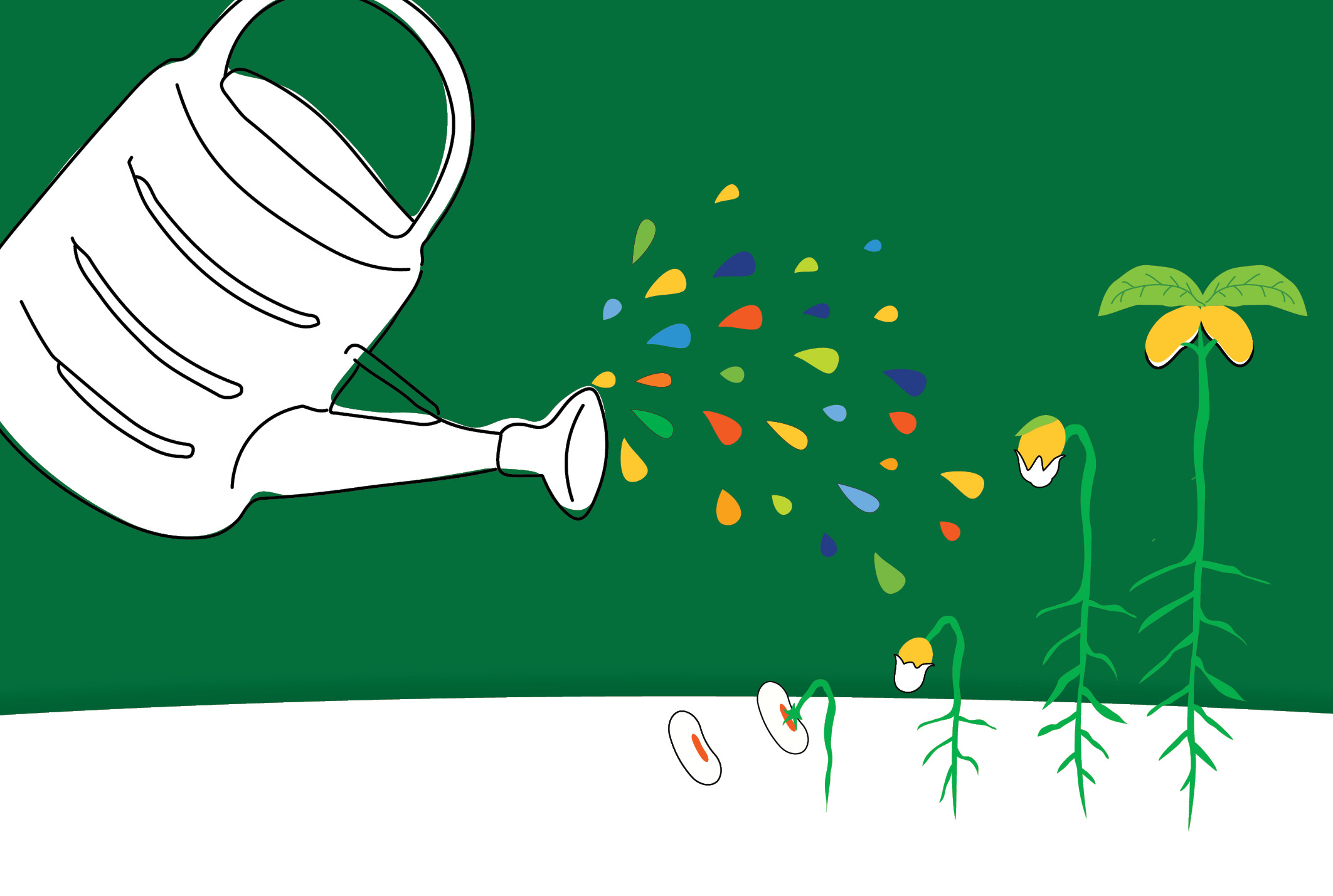 Seed Library
Get growing this spring with the Huron County Library's Seed Library! Borrow seeds from the library, plant them at your home and enjoy the fruits of your labours. At the end of the growing season, collect seeds from a few plants and return them to the library. Then next season, pick up more seeds to keep growing!
Get a library membership!
Open the door to a world of information, inspiration, imagination and more when you become a member of the Huron County Library! Your membership gives you free access to books, audiobooks, an extensive collection of online resources accessible from home, and so much more!