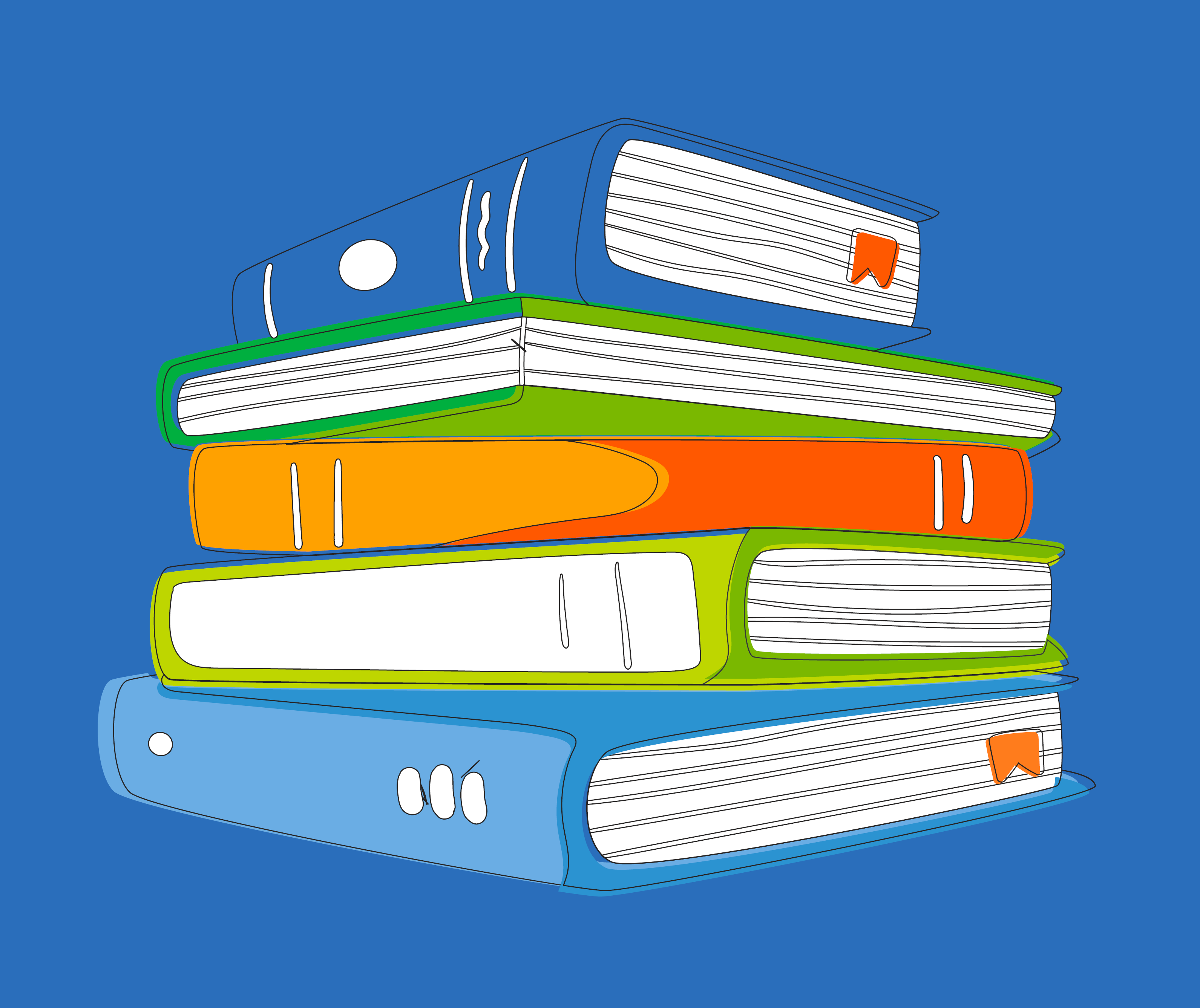 Huron County Library Branches are expanding their hours of operation. Before visiting your local branch, visit their webpage for the most up-to-date information.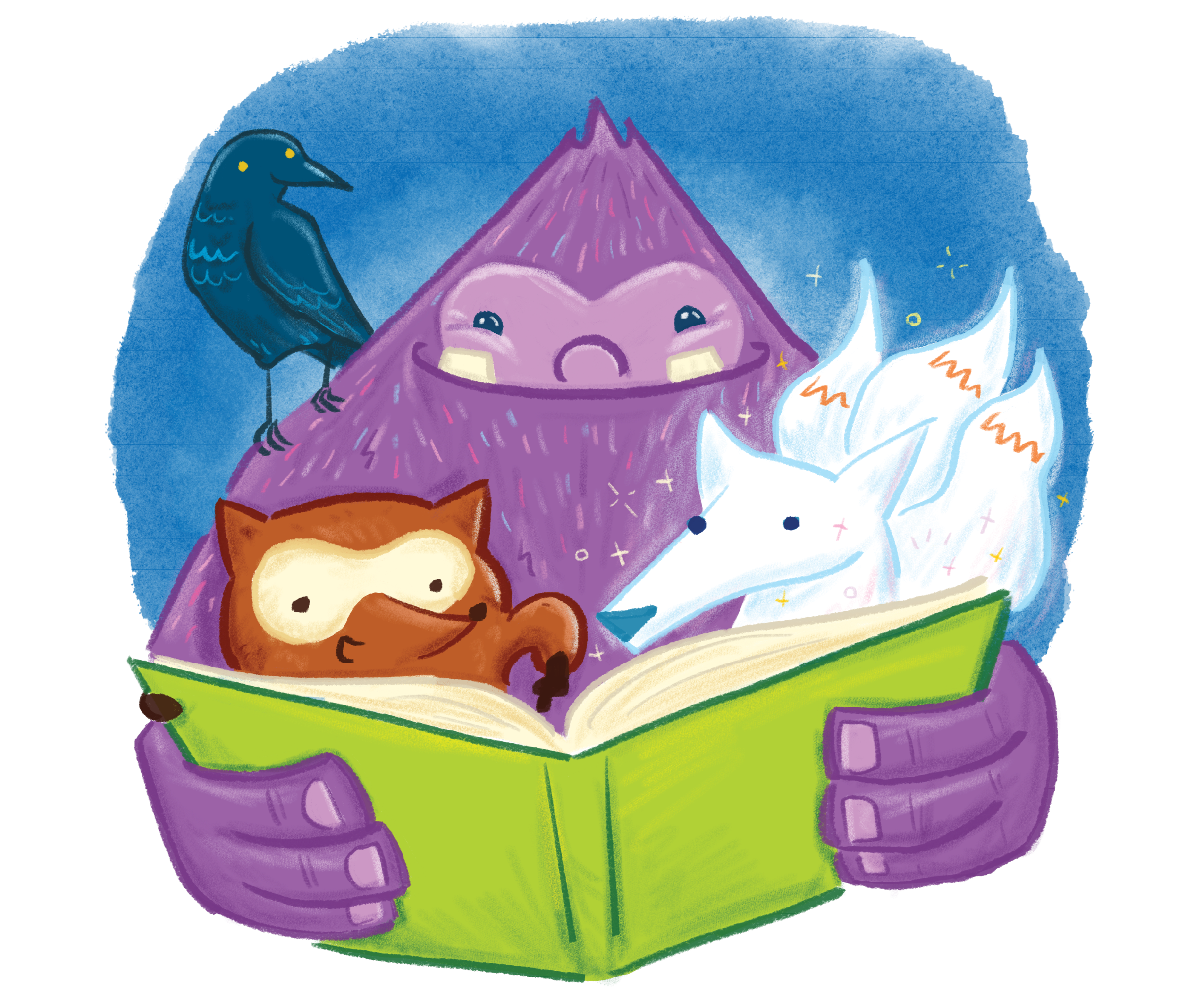 The 2022 TD Summer Reading Club is here and the Huron County Library is super excited to welcome young readers back to the branches for a legendary summer!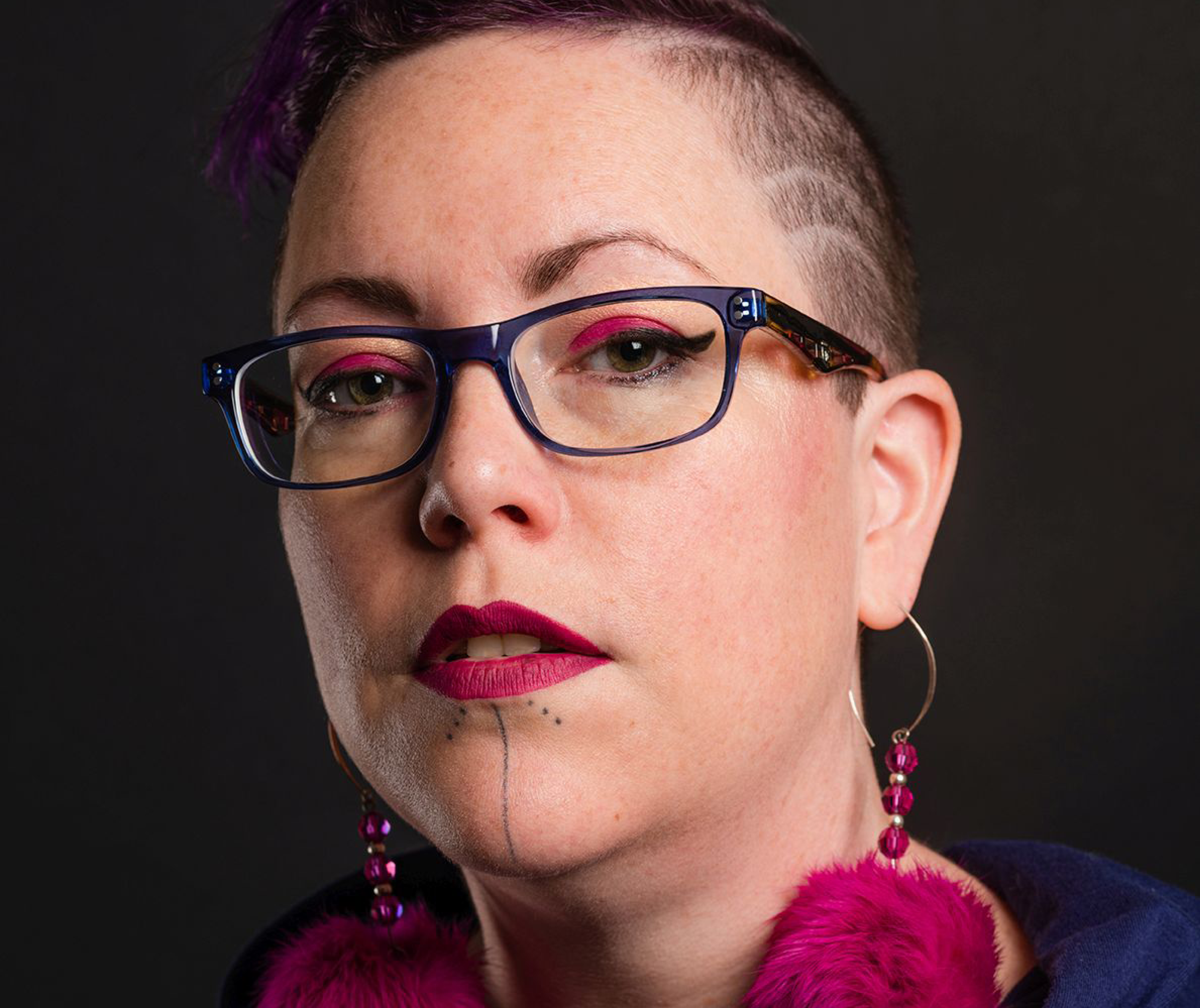 Join us in celebrating National Indigenous Peoples Day, June 21, with a virtual author reading with Métis author Chelsea Vowel, who will read from her book Buffalo is the New Buffalo.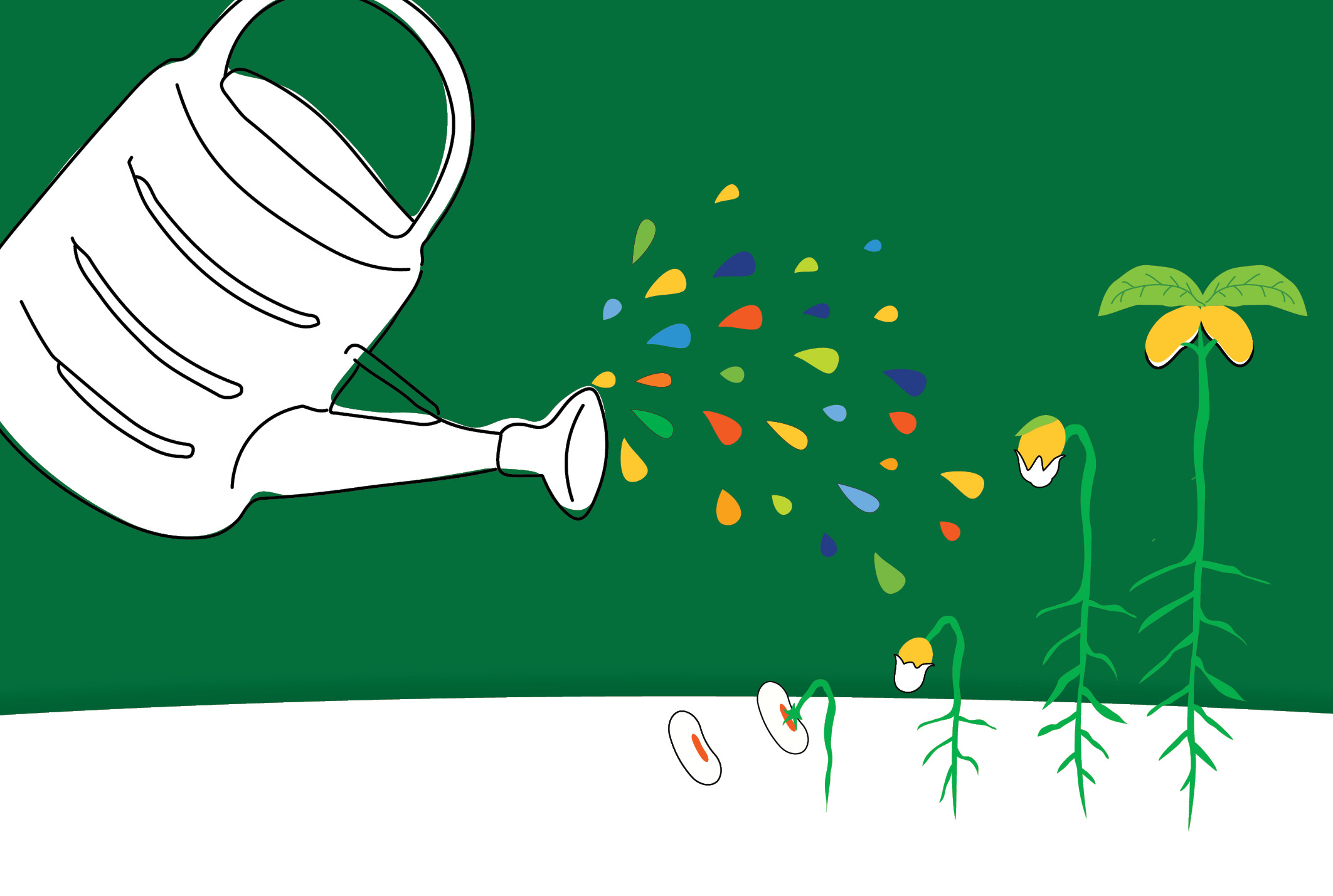 Seed Library
Get growing this spring with the Huron County Library's Seed Library! Borrow seeds from the library, plant them at your home and enjoy the fruits of your labours. At the end of the growing season, collect seeds from a few plants and return them to the library. Then next season, pick up more seeds to keep growing!
Get a library membership!
Open the door to a world of information, inspiration, imagination and more when you become a member of the Huron County Library! Your membership gives you free access to books, audiobooks, an extensive collection of online resources accessible from home, and so much more!