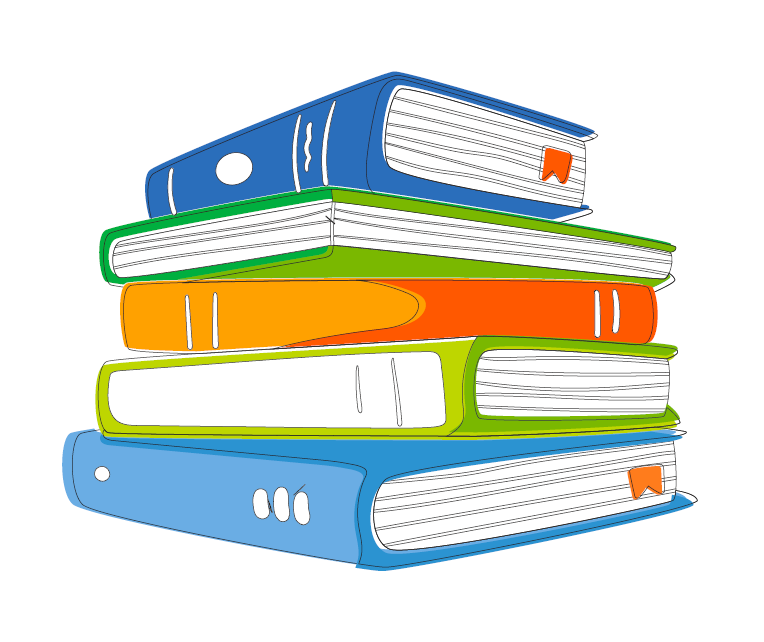 Huron County Library Branches are expanding their hours of operation. Before visiting your local branch, visit their webpage for the most up-to-date information.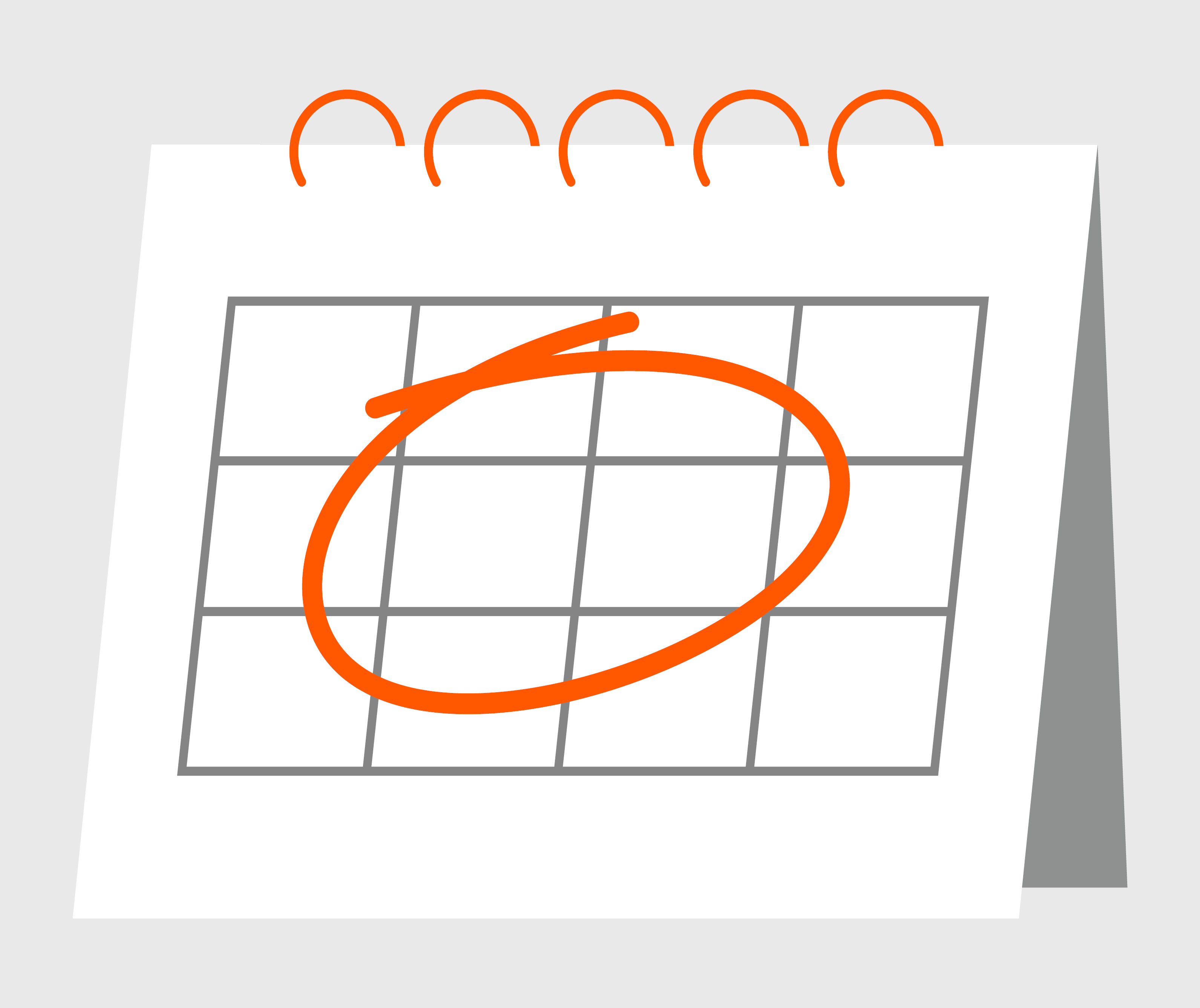 There's something for all ages and interests happening at a Huron County Library Branch near you! Visit our online events calendar to stay up to date on the latest events and programs.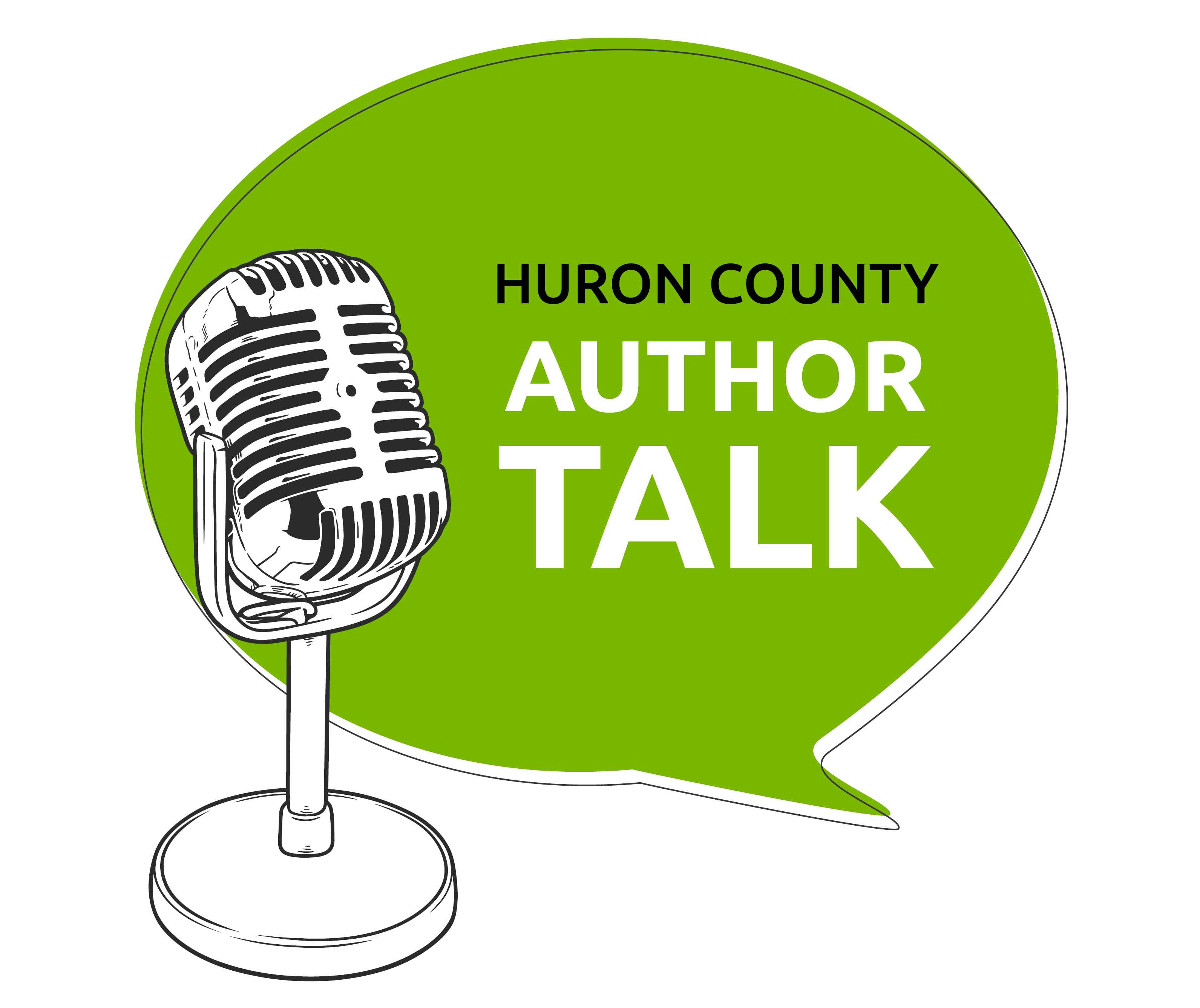 Season 2 launches Sept. 7! Tune in for more interviews with local authors, discussions about the art of writing, and a live event coming October 2023.

End Period Poverty
All library washrooms have free menstrual products available thanks to a new pilot project that aims to end period poverty.
Get a library membership!
Open the door to a world of information, inspiration, imagination and more when you become a member of the Huron County Library! Your membership gives you free access to books, audiobooks, an extensive collection of online resources accessible from home, and so much more!