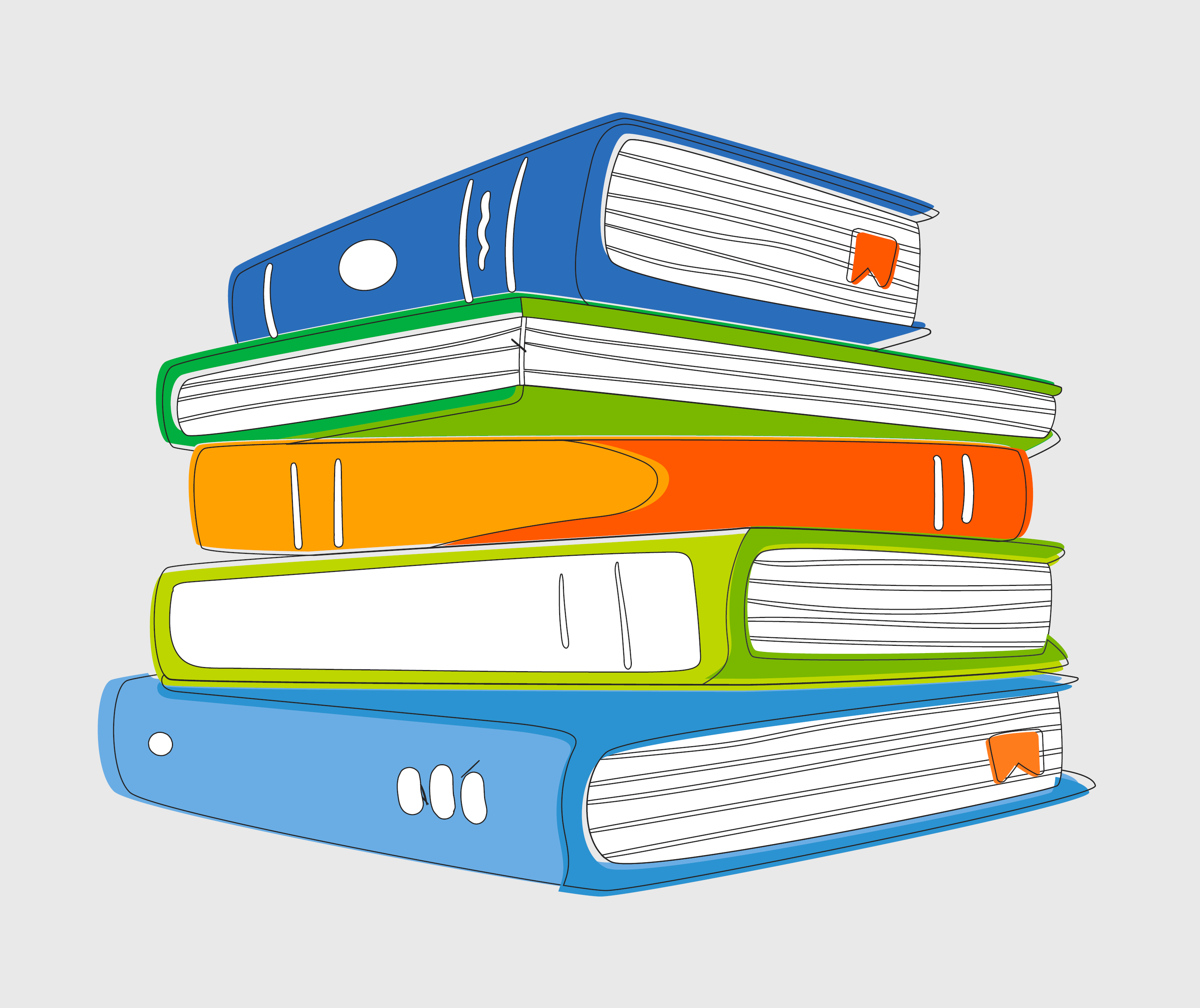 Huron County Library Branches are expanding their hours of operation. Before visiting your local branch, visit their webpage for the most up-to-date information.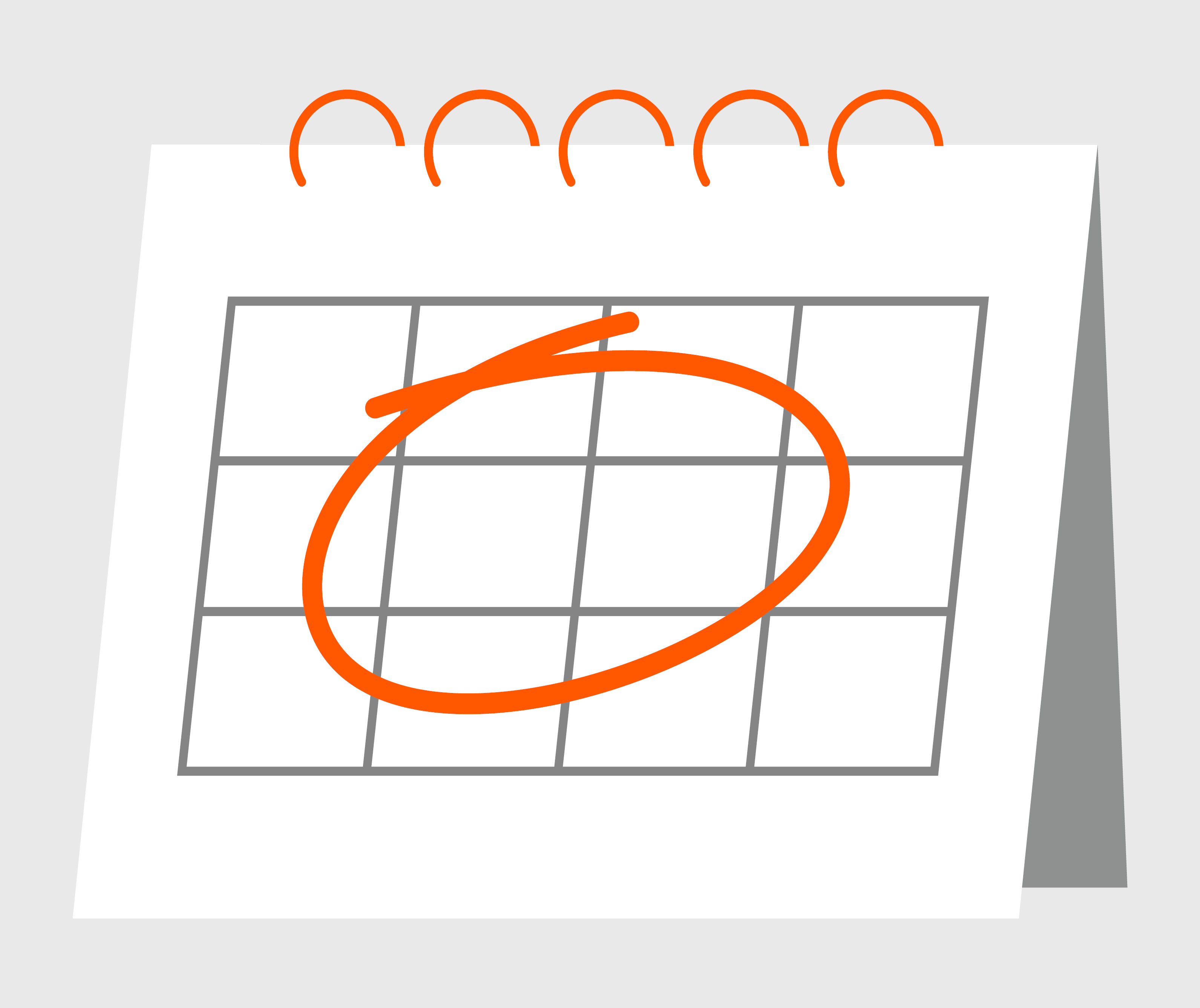 There's something for all ages and interests happening at a Huron County Library Branch near you! Visit our online events calendar to stay up to date on the latest events and programs.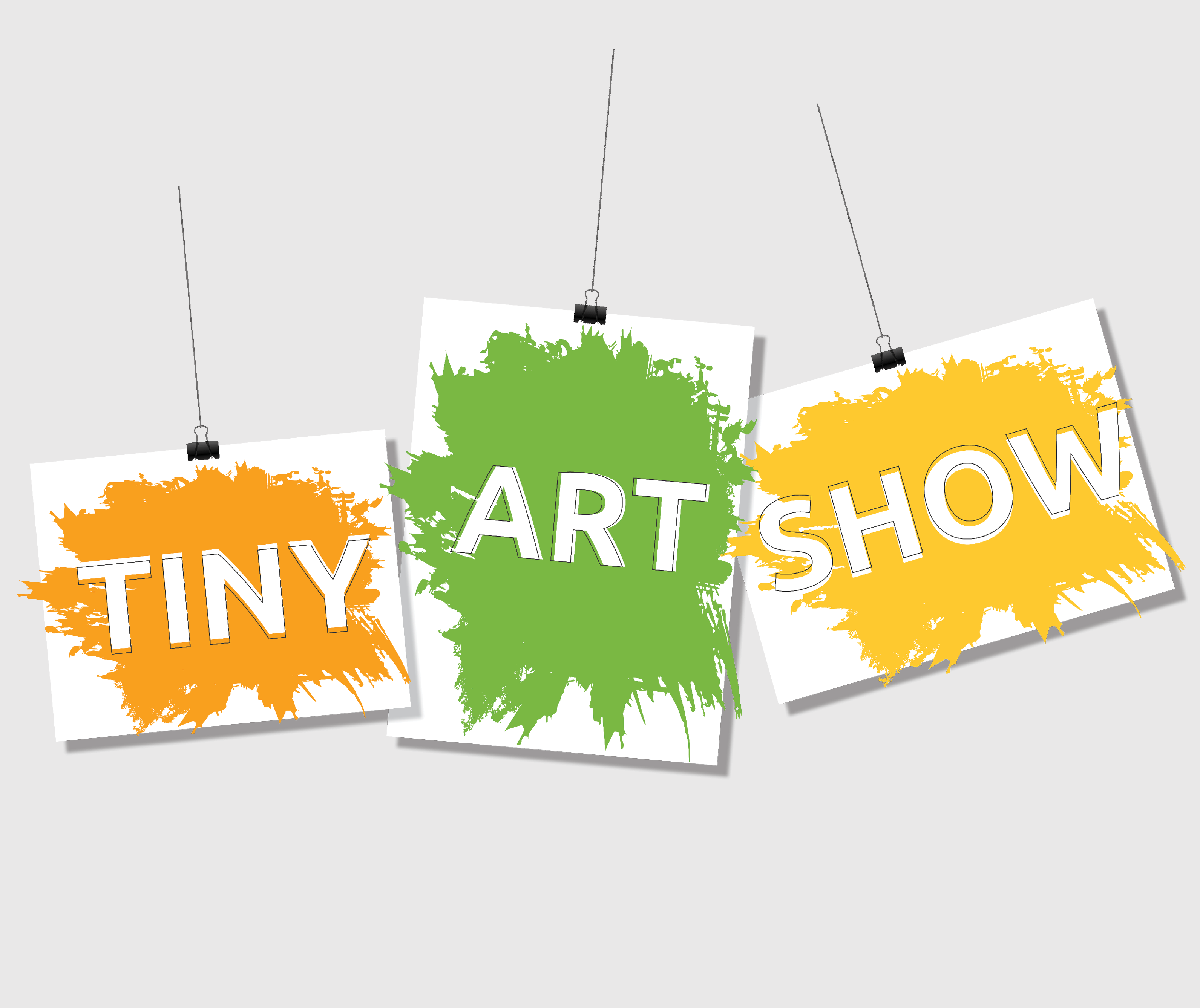 Get creative this winter by participating in the Clinton Branch's Tiny Art Show! Pick up a 5" X 5" board from the branch and get creative with your tiny artwork.

Get a library membership!
Open the door to a world of information, inspiration, imagination and more when you become a member of the Huron County Library! Your membership gives you free access to books, audiobooks, an extensive collection of online resources accessible from home, and so much more!