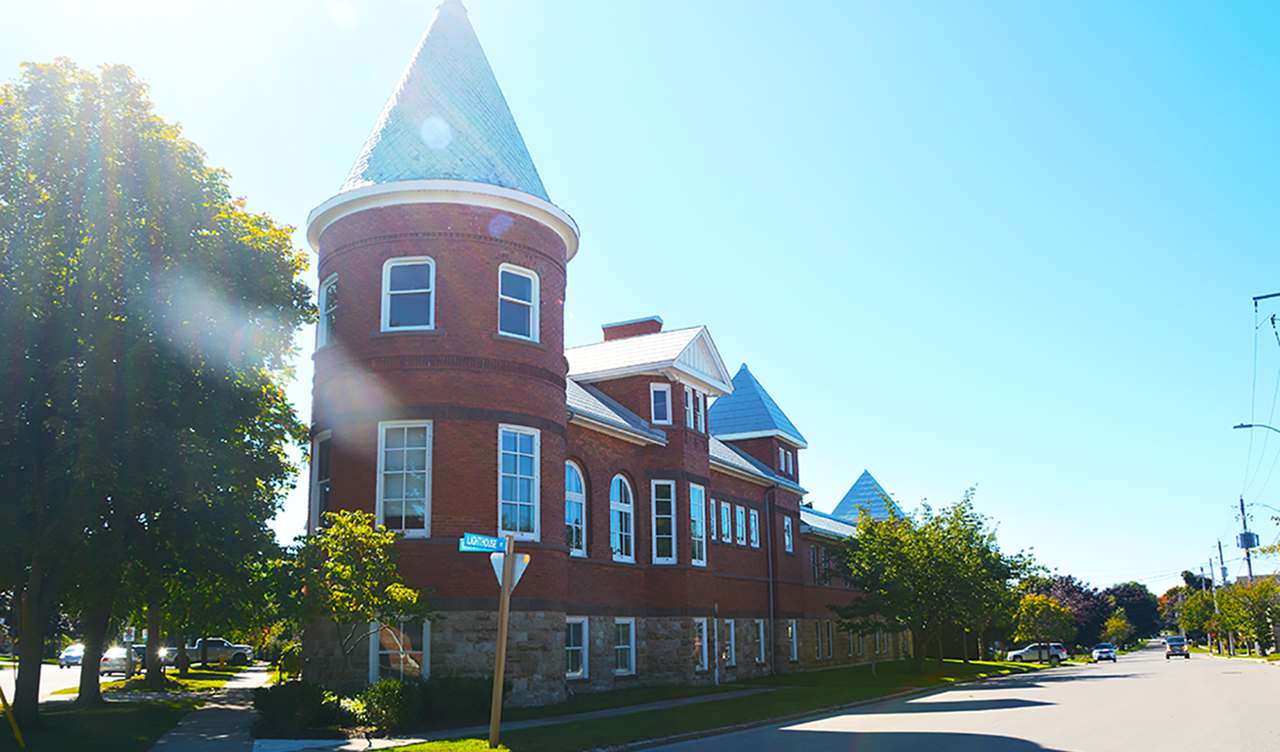 Goderich Branch
52 Montreal St., Goderich, ON
The Goderich Branch is part of the West Team of branches that also includes Bayfield.
It was opened in 1905 with a grant from Andrew Carnegie who believed a free library was the best gift that could be given to a community. In 2001, the Maple Leaf Chapter IODE initiated the restoration and expansion of this historic building. Today it serves as a hub in the community for patrons.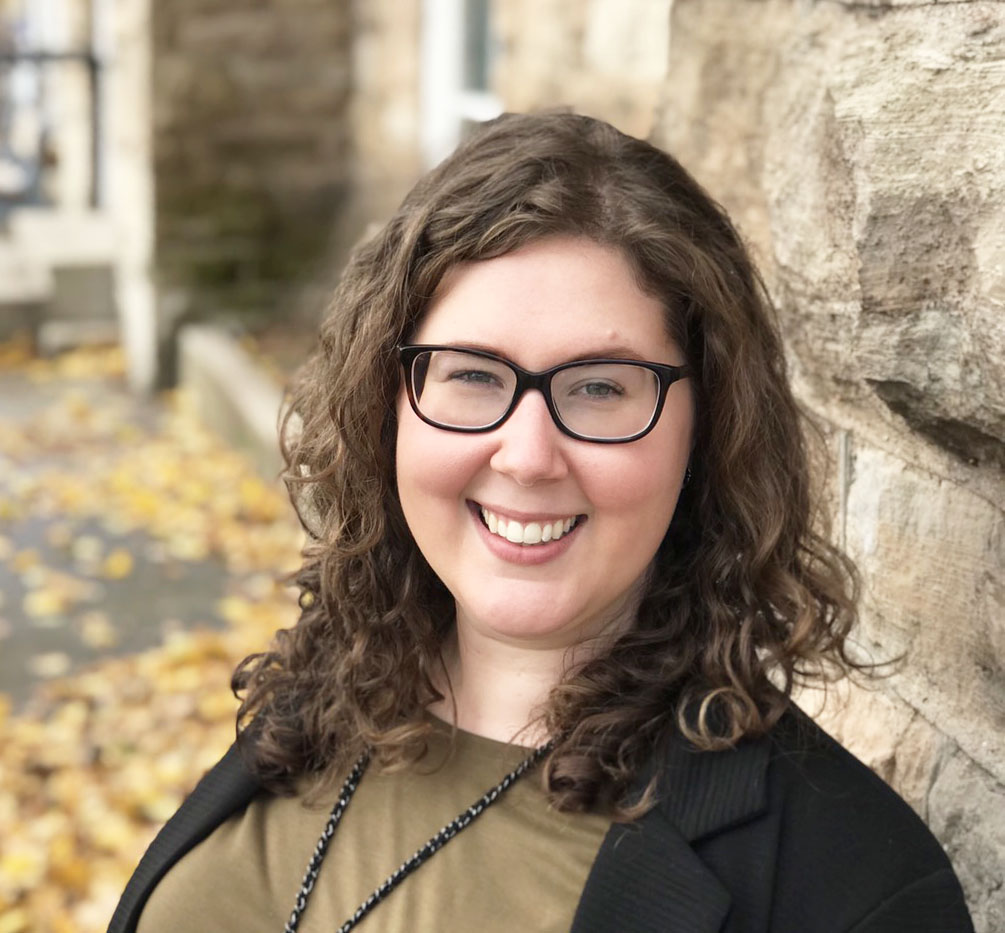 Branch Manager
Danielle Bettridge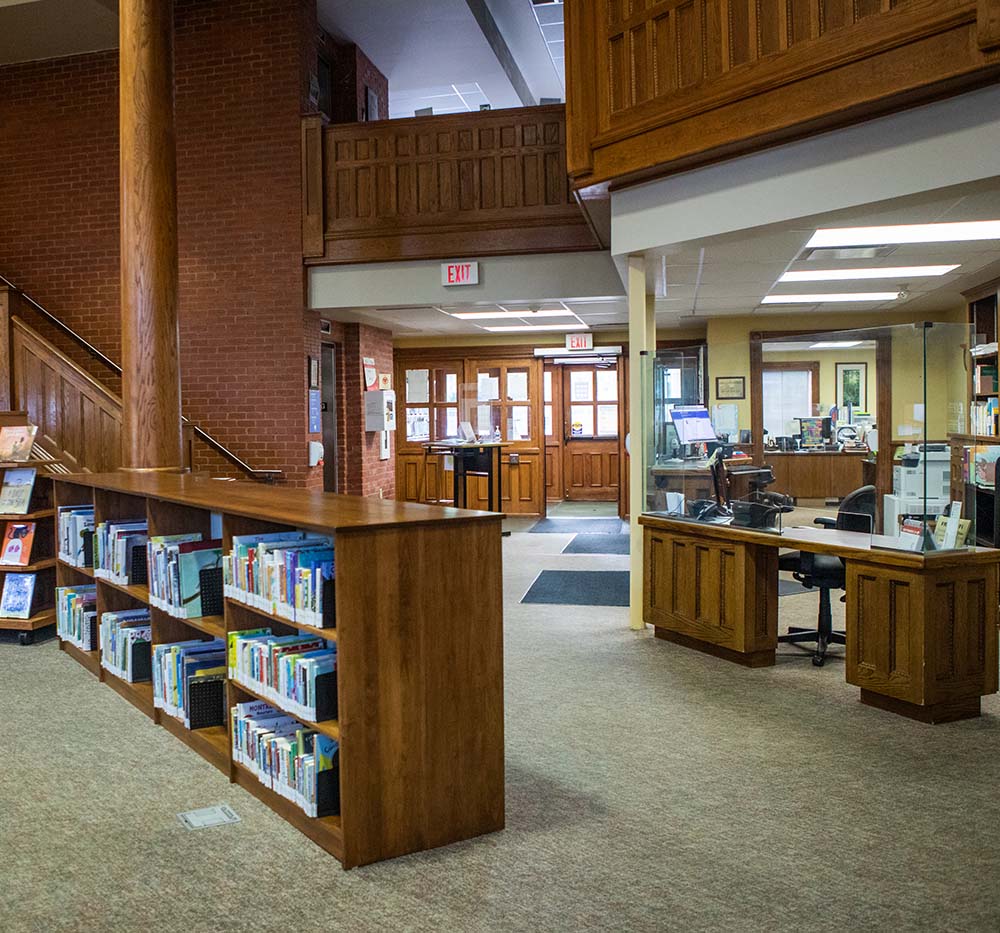 Branch Hours
Monday, 10 am-8 pm
Tuesday, 10 am-8 pm
Wednesday, 10 am-8 pm
Thursday, 10 am-8 pm
Friday, 10 am-5 pm
Saturday, 10 am-5 pm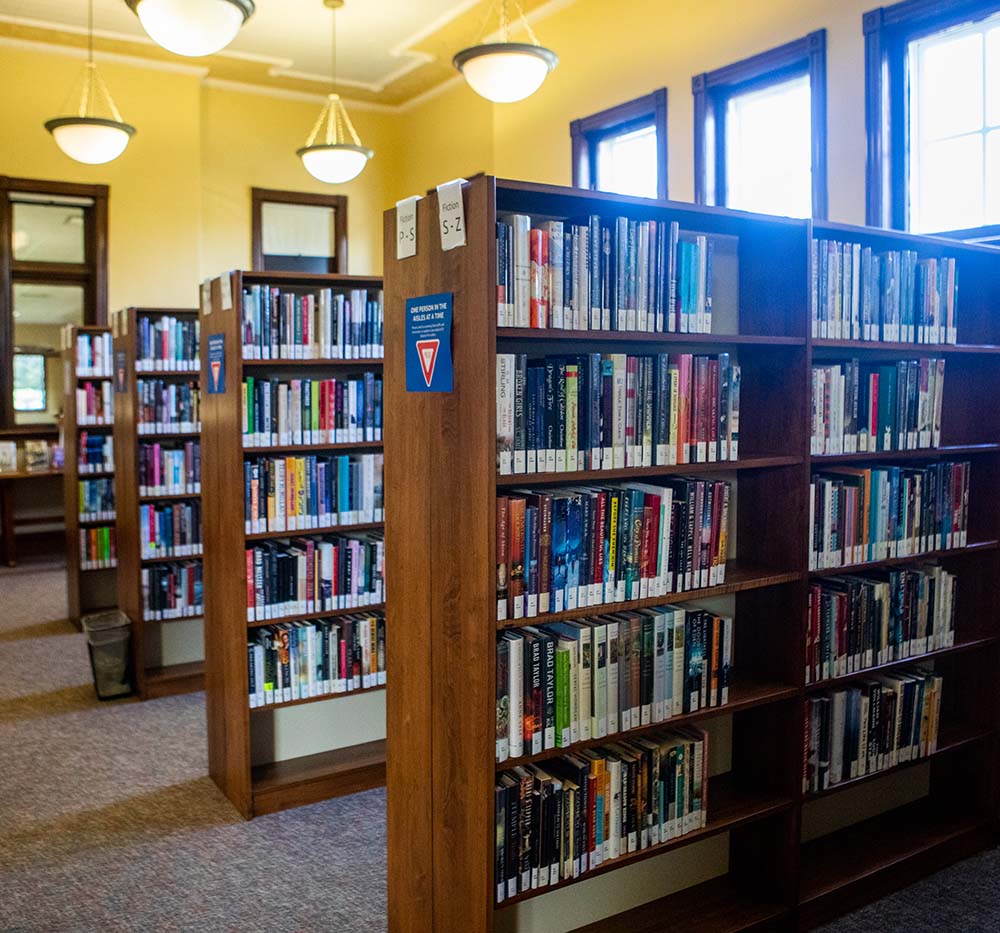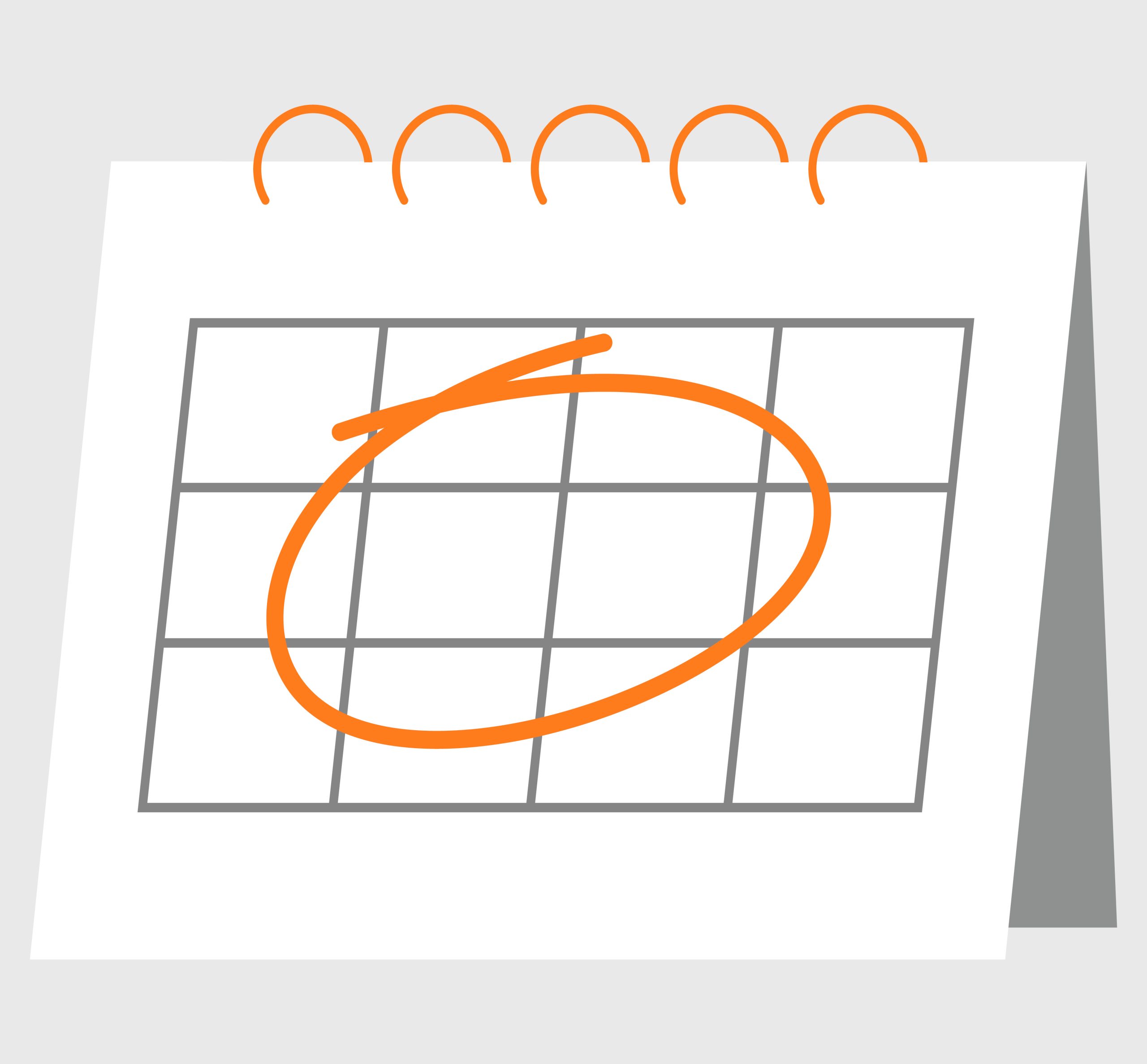 Branch Events
What's on at the Goderich Branch? Visit our online calendar for the latest events and programs.
T(W)EEN READING CHALLENGE
Calling all Goderich tweens and teens! The Goderich Branch is challenging youth ages 12 to 18 to read at least one book a month from January to June 2023 for a chance to win some amazing prizes. Are you up for the challenge?
For every book you read, your name will be entered to win one of the prizes listed here. Draws will be made at the end of the program on June 28, 2023.
Looking for more offerings for teens? Check out the Goderich Branch's new YA Lounge, game nights, and more! Visit what's new for teens to learn more.