COMMUNITY COOKBOOK PROJECT
Huron County residents are invited to share favourite family recipes through a new community arts project that ignites multicultural and social conversations through the love of art and food.
Using art as a tool for engagement, participants will come together this fall to reflect on their family's traditions and culture through the sharing of a special family recipe that will be published in a community cookbook. Professional artists Bethany Ann Davidson, Pam Lobb and Autumn Ducharme will each lead a two-part workshop where they will guide participants through the process of sharing the story behind their recipe and creating a piece of art inspired by their recipe. The completed artwork will be scanned and added to the cookbook, along with the recipes. The cookbook Tastes Like Home, Around the World in Huron County will be available for purchase later this fall.
Workshops will begin during Newcomer Welcoming Week in September and are free to attend but limited to 15 in each of three Huron County Library locations in Wingham, Exeter and Goderich. See full locations, dates and times below. To register, visit your local library branch, or register online through link below.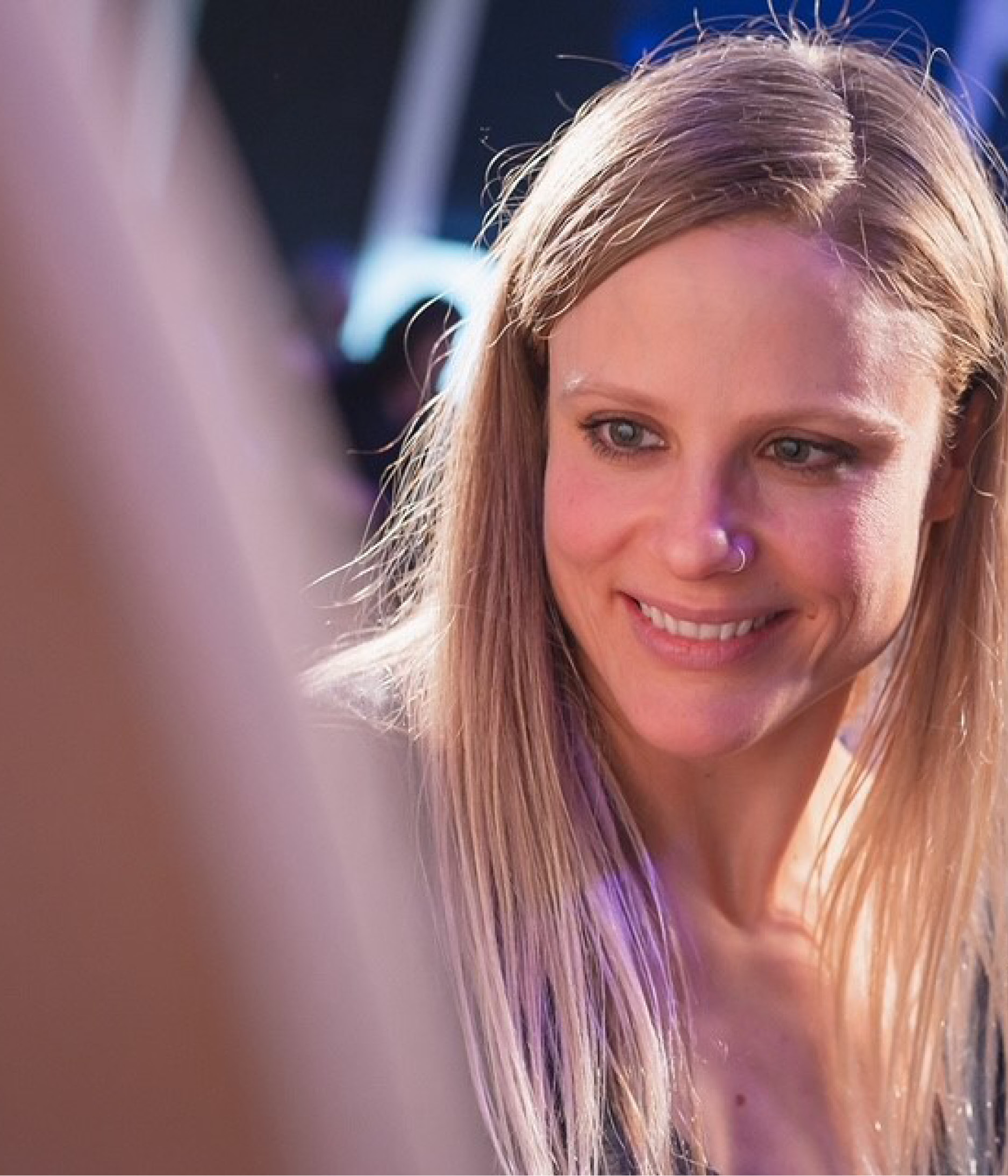 Alice Munro Branch, Wingham
Sept. 12 & 19, 1-4 p.m., with artist Bethany Ann Davidson
Bethany Ann is a rural artist with a worldly view of things common, ironic, indispensable; a wife and mother of three; a wellness facilitator; an organic farm hand. Her art, inspired by Nature and Neighbour, seeks the moment we realize these are not two worlds, but one.
In 2018 she founded WorldRooted: the Art Project for People, a collective of artist-champions for Human Rights and Conservation. To date, they have exhibited dozens of works, raised tens of thousands of dollars, involved hundreds of families with nonprofits and nurtured a culture of sustainability and inclusivity while creating opportunities for newcomers to thrive in small-town Ontario.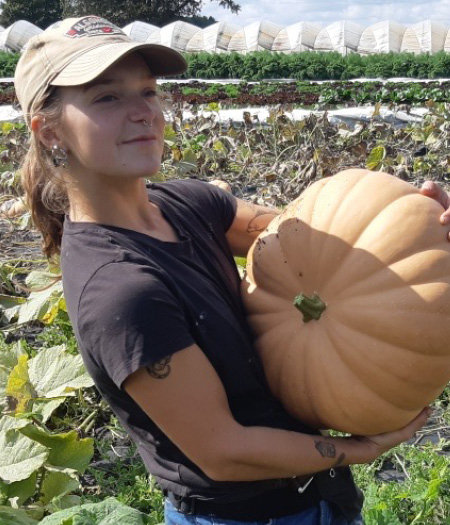 Exeter Branch
Sept. 14 & 28, 5-8 p.m., with artist Autumn Ducharme
Autumn, of Salamander Studios, is a freelance artist in Goderich, ON, and part-time farm hand at Firmly Rooted Farm. She studied at BealArt in London and graduated from Nova Scotia College of Art and Design University. Her passions include printmaking, painting, collage, as well as growing food and medicinal herbs. When she isn't creating custom paintings, prints and unique storytelling artwork, she is at markets with her booth, backcountry camping and puttering in her little container garden. Autumn loves being involved with community projects, teaching workshops, and is always eager to learn something new.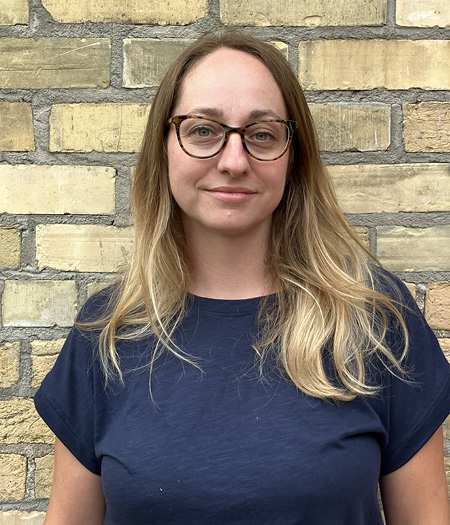 Goderich Branch
Sept. 9 & 23, 1-4 p.m., with artist Pam Lobb
After graduating from the University of Guelph, Pam spent five years as a studio assistant.  She then co-founded and ran Graven Feather Studio in Toronto, from 2011 to 2019. As a printmaker and letterpress instructor, Pam has exhibited nationally and won several awards including Best Artwork on Paper from the Toronto Outdoor Art Exhibition. She has attended residencies with Sparkbox in Picton, ON, and the Vermont Studio Center in Johnson, VA. She is currently an arts educator at the Guelph School of Art and Harbourfront Centre in Toronto.